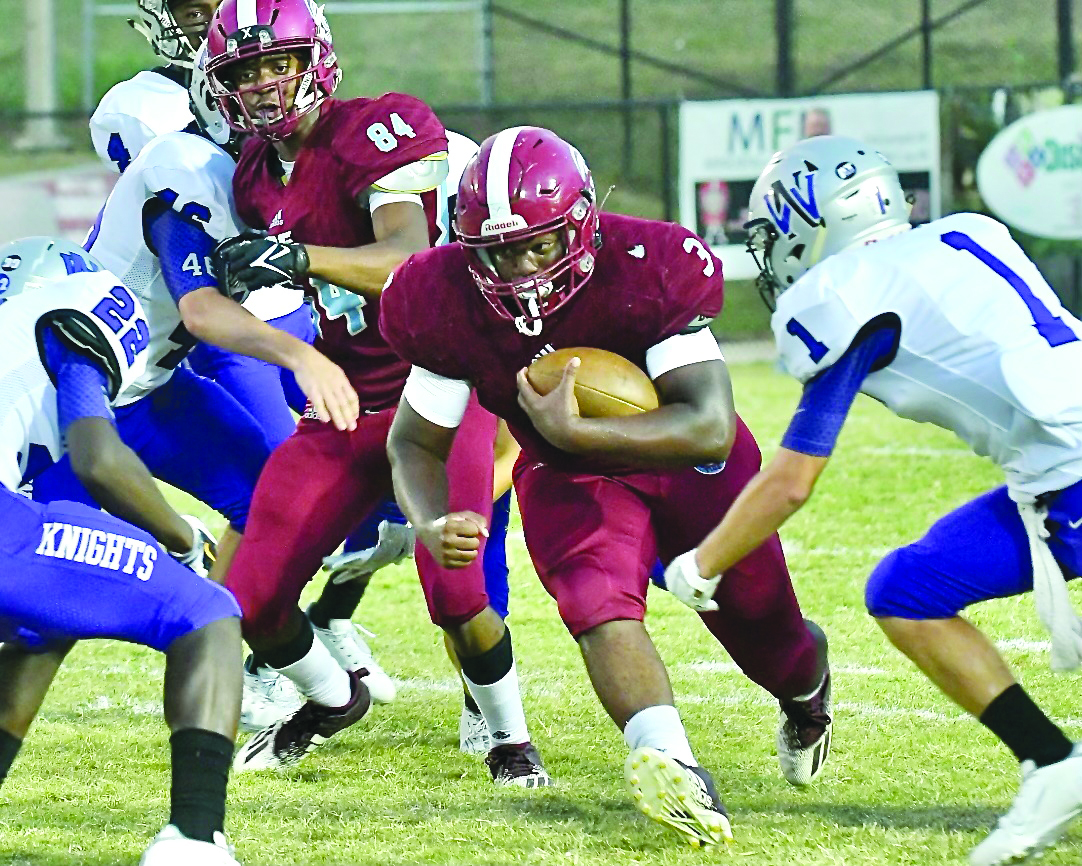 Minden High School has five players named to the All-District 1-4A football team.
The Crimson Tide had 11 players in total earn all-district honors.
Named First-Team All District were running back Daylen Robinson, wide receiber Jayln Williams, offensive lineman Kielyn Combs, Athlete Jakobe Jackson and defensive lineman Makhi Reed.
Earning All-District Honorable Mention were cornerback Brian Turner, linebacker Jacob McCarty, wide receiver Cameron Mitchell, defensive lineman Demetrius Robinson, offensive lineman Jonathan Bradford, kick returner Brennen Benton and punter Bryson Ranger.