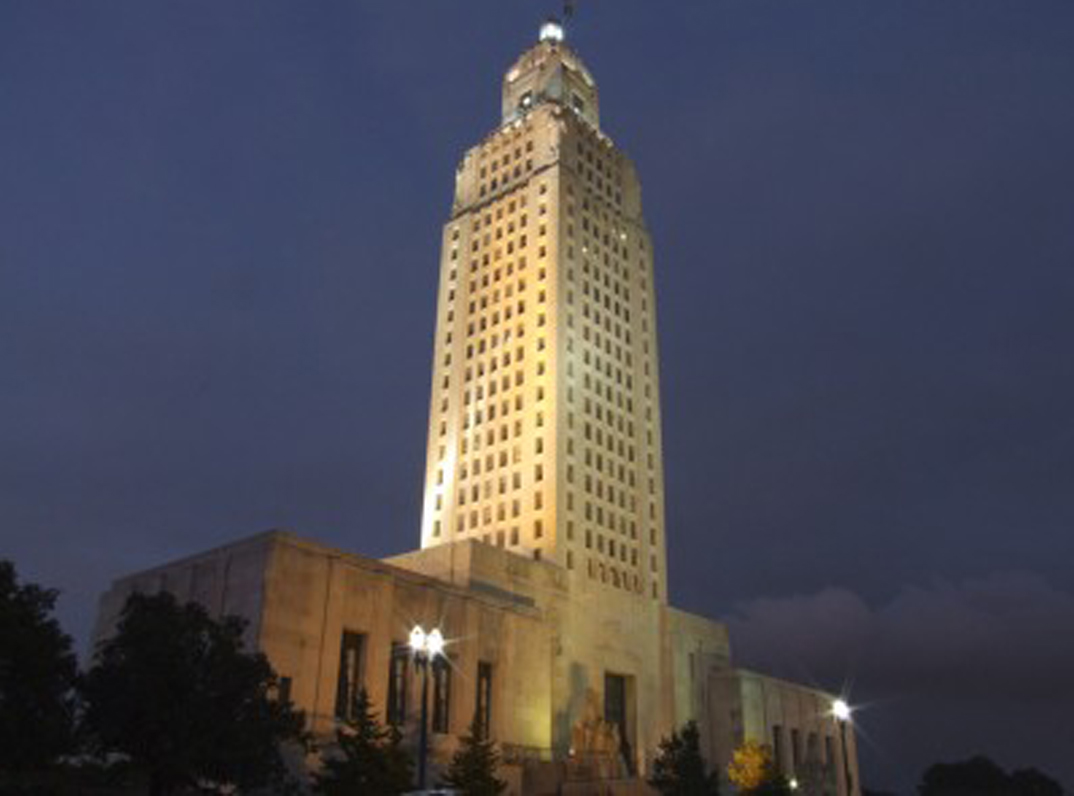 (The Center Square) – Critics of the Protecting the Right to Organize (PRO) Act are warning Louisiana's vulnerable economy is at risk by the pro-union legislation's inclusion in a multitrillion-dollar federal spending package.
The bill stalled after passing the U.S. House in March without a single favorable vote from Louisiana's congressional delegation. It's slated to appear as an amendment to the $3.5 trillion Democratic-led reconciliation budget being drafted in the House.
"If passed, the PRO Act would force many Louisiana workers to join a union or lose their job," said Eric Peterson, director for the Center for Technology and Innovation Policy at the New Orleans-based Pelican Institute.
"The act would also force gig economy workers to be considered full-time workers and strike a serious blow against flexible work through the gig economy," Peterson said.
Louisiana has 132,000 fewer workers than before the COVID-19 pandemic took hold in March 2020. Implementing a robust union-friendly agenda would burden employers further and stifle job growth, critics contend.
"With approximately 15 percent of Americans engaging in gig economy work, this legislation could throw much of the labor market in disarray at a time when jobs and opportunity provided by the gig economy are needed most," Peterson said.
U.S. Rep. Steve Scalise, R-La., called the bill "radical" and said a leading aim is to overturn 27 states' right-to-work laws, including Louisiana. Such laws allow workers to choose whether to join a union rather than be compelled to join as a condition of employment.
"All it does is protect the $1 billion that the labor unions donate to support left-wing organizations," Scalise said. "Unions didn't build the middle class. Entrepreneurs, individuals and workers did."
According to the bill's language, the PRO Act expands various labor protections related to organizing and collectively bargaining in the workplace. It also revises the terms "employee," "supervisor" and "employer" "to broaden the scope of individuals covered by fair labor standards."
The bill eliminates secret ballot voting when workers in right-to-work states are deciding whether to unionize. Private employers would be required to provide employee information, such as home addresses, if requested by union representatives.
Proponents assert the measures are necessary to create a fair and equitable working environment.
"The Protecting the Right to Organize Act is an opportunity for Congress to give working families their voice back," the Louisiana AFL-CIO said. "It draws a much-needed line in the sand to strengthen workers' right to conduct organizing campaigns, hold fair elections and get to the bargaining table quickly. Without these protections, the playing field will remain heavily stacked against workers."
The Democratic Socialists of America also supports the PRO Act. DSA chapters in New Orleans and southwest Louisiana have held town hall events purporting to explain "the racist roots of right to work laws" and how workers' rights are tied to a just economy.
The U.S. Senate approved the $3.5 trillion budget bill Wednesday along party lines, 50-49. Details will emerge in the House, though tax incentives for union membership and penalties for employers who violate expanded union rules will be included, according to Bloomberg Law.
House Democrats plan to pass the budget through a reconciliation process that allows for a simply majority vote.