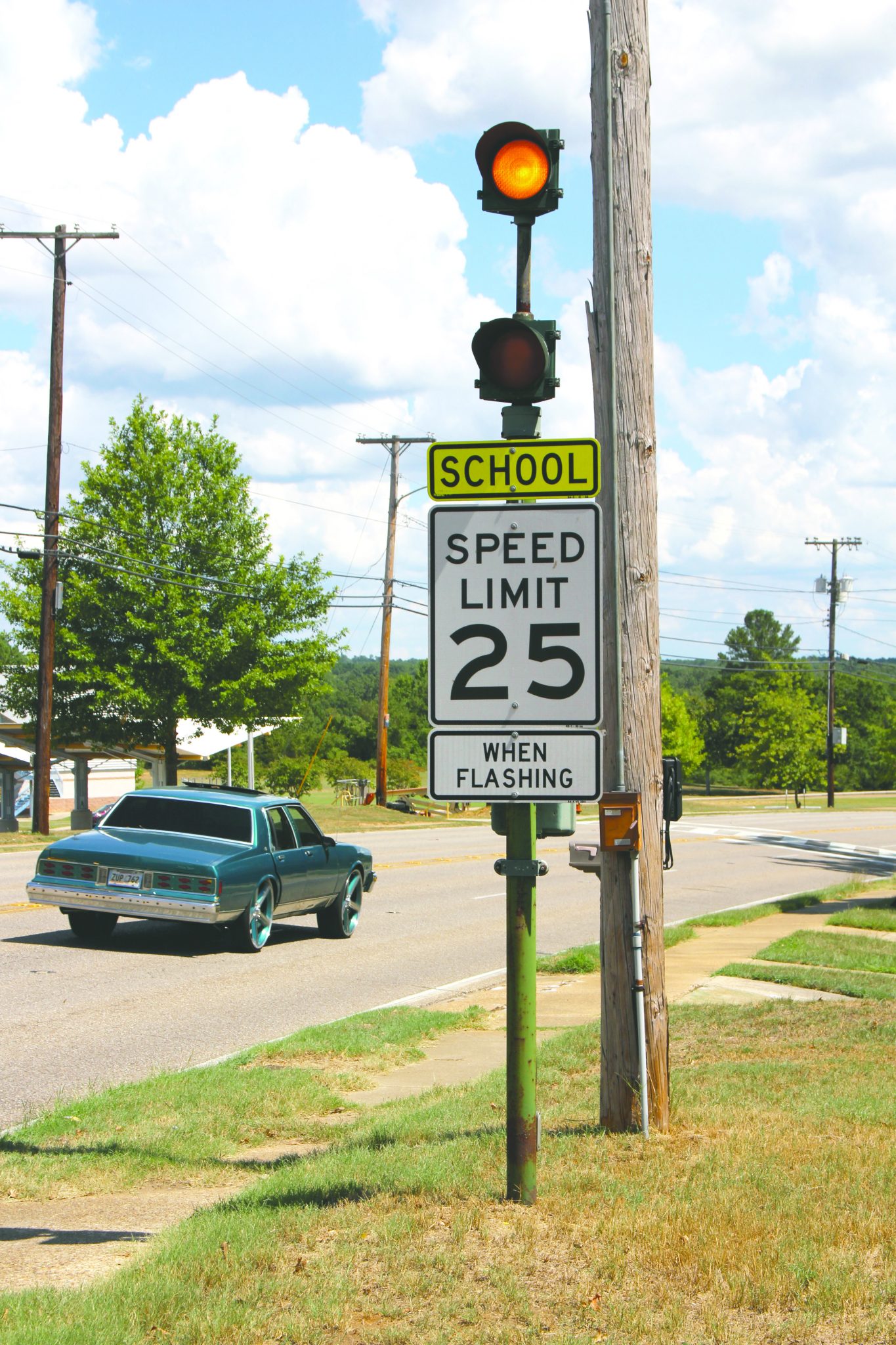 As Webster Parish students return the the classroom, Minden Chief of Police Steve Cropper is asking motorists to slow down.
"School starts next Monday," Cropper told the Minden City Council this week. "Lots of kids are excited about getting back in school."
However, the start of school means a return to school zones and lower speed limits. "I just want to remind people to please observe school zones and slow down," Cropper said.
"I know we are all in a hurry, have places to go and people to see. But, I'd hate to see anybody hit a child."
School zones in Minden are clearly marked with signs and/or flashing lights to notify and warn motorists. "Hopefully those flashing lights will be on Monday morning," Cropper said.