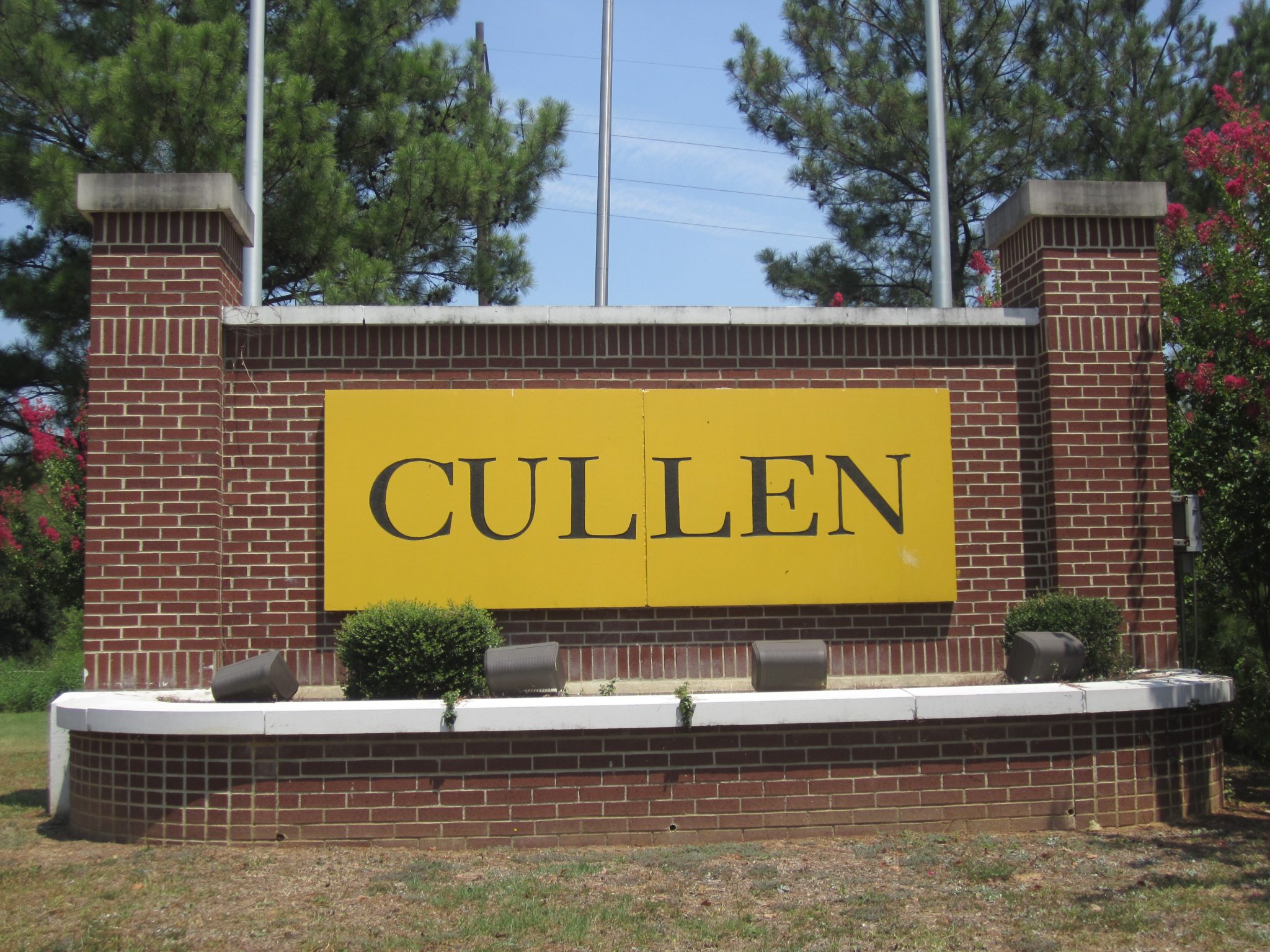 CULLEN – Rants flooded social media, along with memes aimed at the Cullen Police Department after citizens read a post last Thursday targeting people whose window tint is "too dark."
The post, written by Chief Rosetta Carr Harris, read, "Let me warn you first and please consider this your only warning! We're getting ready to start checking your window tint and you can keep talking and we're going to keep writing. If we happen to catch you the first time and give you a ticket, and you don't correct the problem, we will write you another one on the next stop. With a steeper $. We are going to start seeing what we walk up to now. Talk loud if you want to, but bet that our pen is going to talk louder. This is not a threat just a warning. Note: our vehicles are paid for. Y'all are going to buy us something else, maybe a new one. Now drive at your own risk! Have a nice day. Just can't be nice to some… Chief Carr"
The post drew so much attention that local television stations caught wind of it within hours, prompting Harris to replace it with a short PSA.
Also, of her own accord, Harris posted a statement the following day that read as follows,"No one has prompted me to do this, but I feel the need to apologize to the Mayor Terry Hoof, the citizens of Cullen, and to my fellow officers Chris, Frank, and Bryan. I'm sorry for not keeping my statement yesterday on a professional level. You did not deserve the negativity."
Harris continued to say, "This comes just months after the CPD caught a great deal of backlash over enforcing a town ordinance, ment to clean up and make the town more appealing to newcomers."
Officials say that the next enforcement will target those with modified exhausts.
Harris said the posts spoke for themselves, and offered no additional comments.