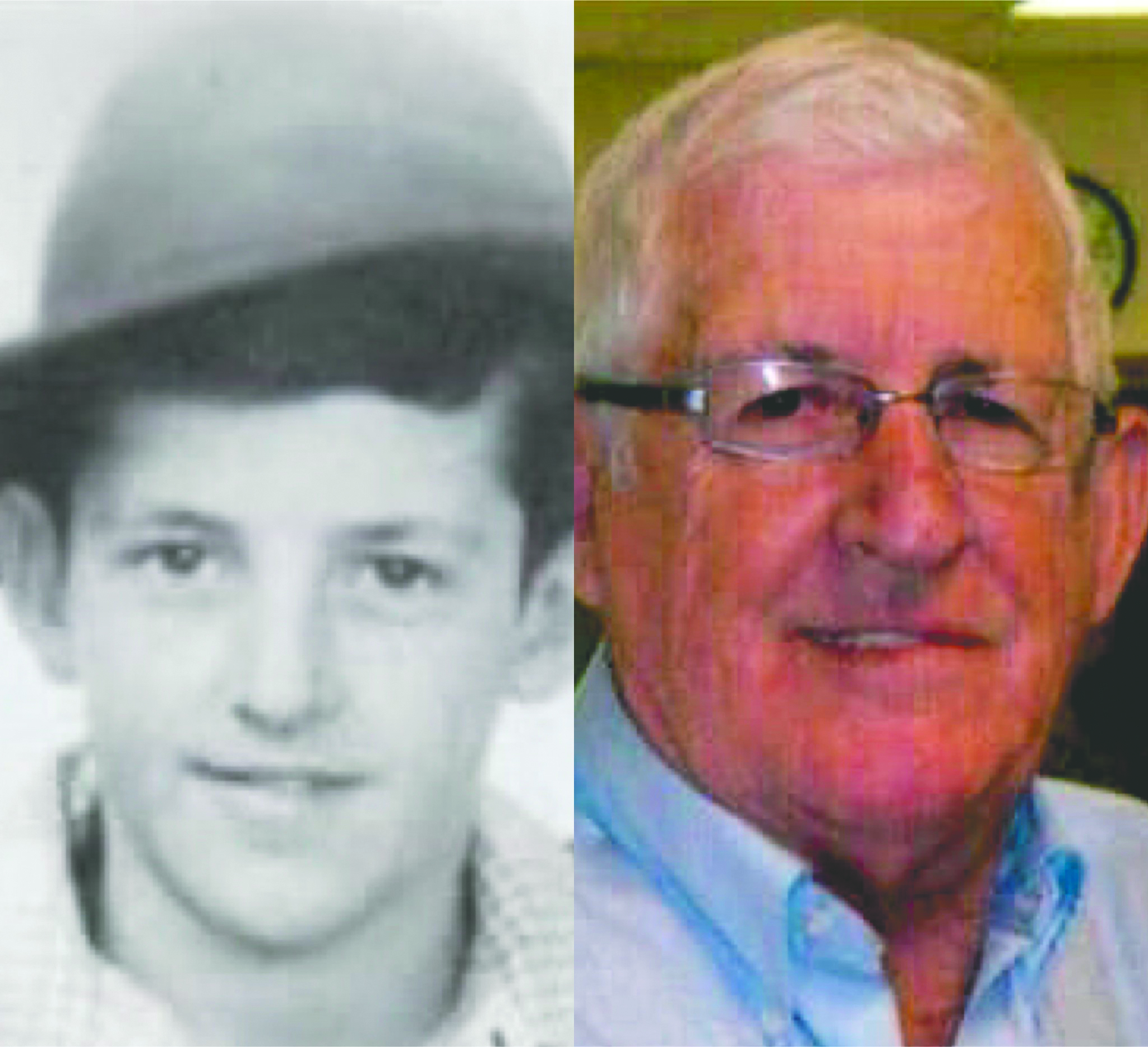 Dallas Elton Parks, better known as Jack, passed from this earth on May 17th, 2019 after a lengthy health battle. He was born in Madison County, Arkansas on April 13, 1938 to Earl and Sadie Parks. He was an Air Force veteran and lived in Arkansas, California, Texas and Louisiana and remained an Arkansas Razorback fan to the end.
Left to cherish his memory is his loving wife of 60 years, Dorothy Sparks Parks, his three children Gregg (and wife Melanie), Jakki Hatchett (Dwayne) and Chad (Danna). He also had 10 grandchildren and nine great-grand children, Hailey, Peyton, Pat, Madison, Cooper, Dave, Jack, Valorie, Jessica, Steve, Michael, Josie, Cameron, Finley, Jett, Koda, McKenzie, Dalton, Henry, Trent and Wyatt.
He was blessed with nine brothers and sisters; John Parks, Carolyn Hudspeth, Joyce Roberts and Terry Hall all living in Arkansas, and special niece Fran Wilson of Minden along with deceased siblings Cecil Parks, Darrell Parks, Vivianne Sutherland, Phillis Dugan and Velma Napier.
He was known as Coach Parks by many in Minden as he coached little league baseball and football for more than 20 years and was a constant at all his grandkids ball games. He loved nothing more than being at the ballpark and also loved seeing his players from the teams he coached.
He enjoyed spoiling his grandchildren, dominoes, bowling, golf and was an avid reader, especially westerns. He loved his Christmas light displays as well as neighborhood block parties on Pecan View Drive.
His final words to his beloved wife Dorothy was, "I love you, hang in there." Something his family will remember forever.
The family wishes to express their appreciation for all of his doctors and nurses as well as to the many people who have offered their condolences.
Services will be held at the Minden Presbyterian Church on Saturday, May 25 at 1 p.m. officiated by Rev. Donald Woodard. Honorary pallbearers will be Marty Fletcher, Frank Harbor, Guy Mandino, Winky Newer, Johnny Pullman, Jerry Rogers, and Dr. Max Stell.