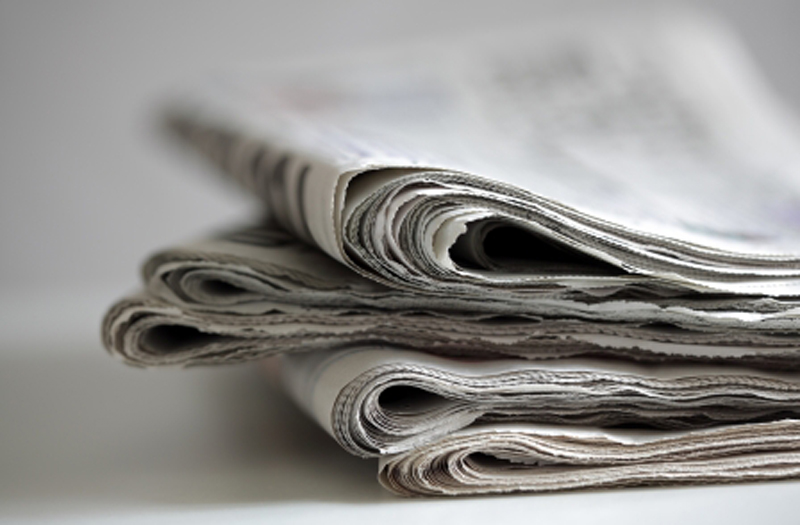 Special to the Minden Press-Herald
Dorcheat-Bistineau Chapter Daughters of the American Revolution attended DAR State Conference in Lafayette on March 14-16, 2019. Webster Parish students Madison Gray and Carlie Cupples both won 1st place at the state level of the DAR American History Essay Contest. They attended DAR State Conference with their families and were each presented with a certificate by State Regent Zora Olsson and American History State Chairman Norma Lester. Webster Parish had more students participate in the DAR American History Essay Contest than any other parish in the state. Mary Beth Edwards of Dorcheat-Bistineau Chapter DAR received a Certificate of Achievement for all of her hard work as Chapter Chair of the essay contest.
Donna Sutton of Dorcheat-Bistineau Chapter completed the DAR New Horizons leadership program. The lessons are taught through 63 online modules, along with activities and a Capstone Project. Topics include working with veterans' programs, cemetery preservation, and applying for special program grants. Donna was one of 10 DAR members in the state to complete the program this year. She was presented a certificate by State Regent Zora Olsson and New Horizons Coordinator Kathleen Collins.