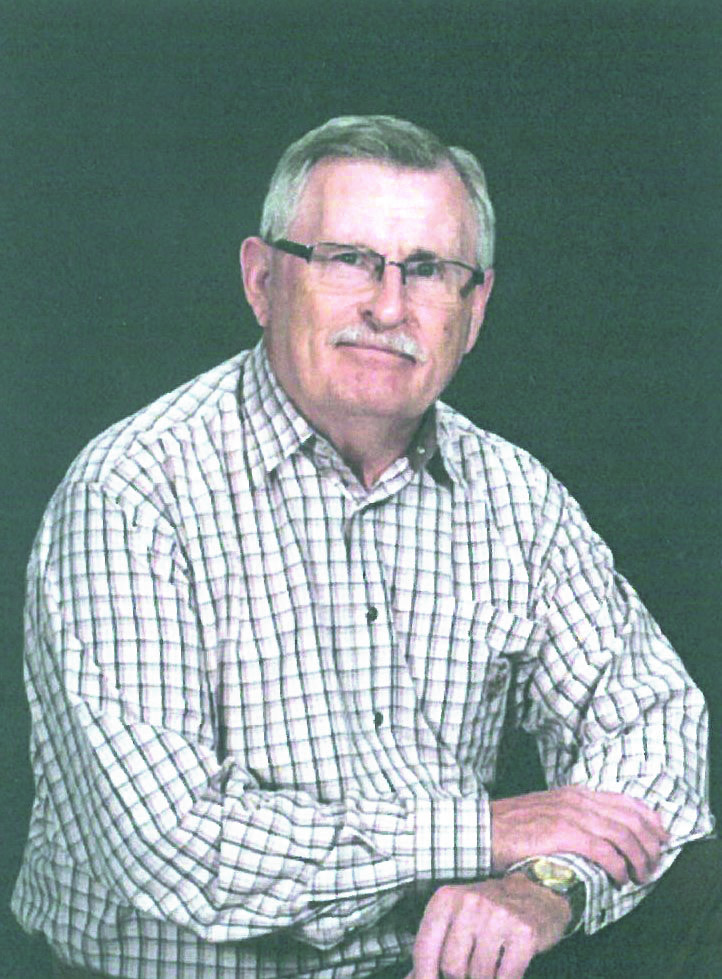 Funeral services for David Harlon Bailey, 78, of Heflin, LA will be held Sunday, March 10, 2019 at 2:30 P. M. in Bistineau Baptist Church, Heflin, Louisiana with Rev. Richard Methvin and Rev. Wayne Whiteside officiating. Burial will follow in Bistineau Cemetery, Heflin, Louisiana. Visitation will be from 1:00 P.M. until service time at Bistineau Baptist Church under the direction of Rockett Funeral Home, Ringgold, Louisiana.
David was born December 25, 1940 in Shongaloo, Louisiana and passed away at his residence in Heflin, Louisiana on March 8, 2019.
David graduated from Minden High School in Minden, Louisiana. He loved to read and enjoyed his weekly trips to the Minden Library. He learned his love for music from his mother who sat him on her piano stool while she did her chores. At age five, he began to play on the piano and progressed with age. David loved to play music and sing. His mother, father, and brother all played music and sang. He was approached by Banner Records to record for them. He recorded two records for Banner Records. One of the songs recorded was written by David, it was called Caney. Caney Lake in Minden, Louisiana was his inspiration for his instrumental. He loved to travel and enjoyed seeing what was over the next hill. So, it is no surprise that he became a transportation engineer. David served his country in the United States Army from 1965 to 1967. He was trained as a specialist in Precise Power Generation and Gas Turbine Generation. David became an instructor and taught this course in Fort Belvoir, Virginia.
The greatest of all things in his life was when he accepted the calling of his Lord and Savior and made a public confession of faith. He was baptized at Beech Springs Baptist Church in Minden, LA
He was preceded in death by his parents, James Austin Bailey and Auby Lucene Young and his brother, Bonnie James Bailey.
Left to cherish his memories include his wife, Virginia Wilson Bailey of Heflin, LA; daughter, Carole Joanne Roth and husband, Mark of Desterhan, Louisiana; son, Robert Alan Hutchins of Choudrant, Louisiana; step-son, Timothy C. Boyet and fiancé, Christina Duschak of Ringgold, Louisiana; grandchildren, Ginger Boyet Weems and husband, Terry of Heflin, LA, Carl Z. Boyet of Ruston, LA, Chelsea Gilbert Elgin and husband, Andrew of Gonzales, LA; three great grandchildren, Allyson Doyle, Hunter Doyle, and Nathan Weems; nieces, Adrena Madden and Suzie Martinez, both of Cortex, Colorado; several nephews and a large number of other relatives and friends.
Pallbearers will be Clint Morgan, Terry Weems, Hunter Doyle, Briley Carter, David Keener, and Ken Lary. Honorary pallbearers will be Ronnie Morgan, Cody Morgan, Jeff Pate, Nathan Weems, Cameron Pate and Jerry Pate.
Rockett Funeral Home
Ringgold, LA 71068
318-894-4441