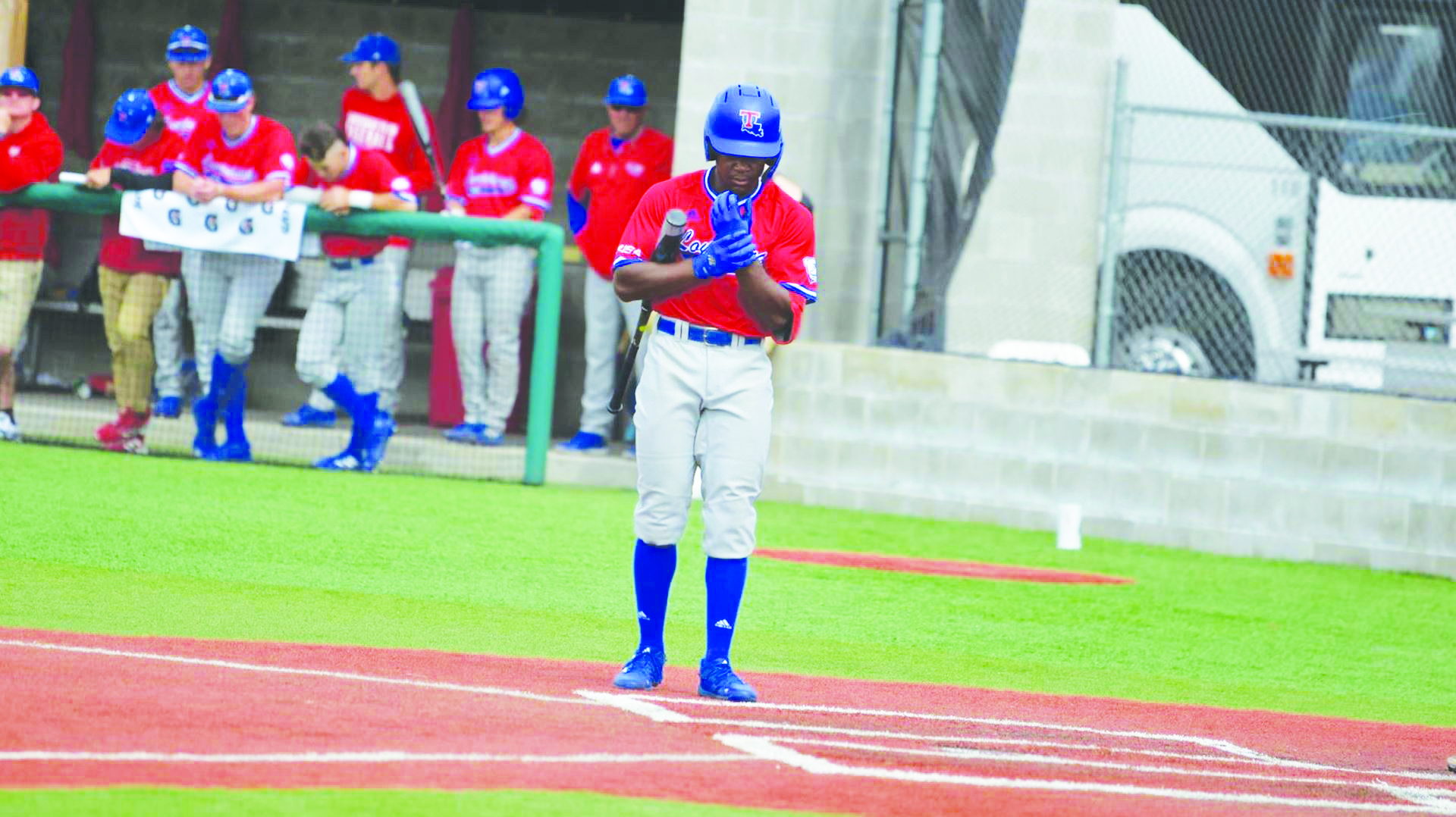 HUNTINGTON, W. Va. — Louisiana Tech (25-11, 11-4 C-USA) swept Saturday's Conference USA doubleheader at Marshall (16-20-1, 5-10 C-USA) to take the series victory on the road at Marshall.
With Saturday's two wins, LA Tech's Lane Burroughs reached 300 career wins as a head coach.
The Bulldogs hit seven home runs in the series with Steele Netterville taking round trips in his last four games while Cole McConnel hit dingers in back-to-back games.
Jorge Corona had the hottest bat for the Bulldogs in the series at Marshall, going 6-for-13 on the weekend and driving in six runs with two home runs.