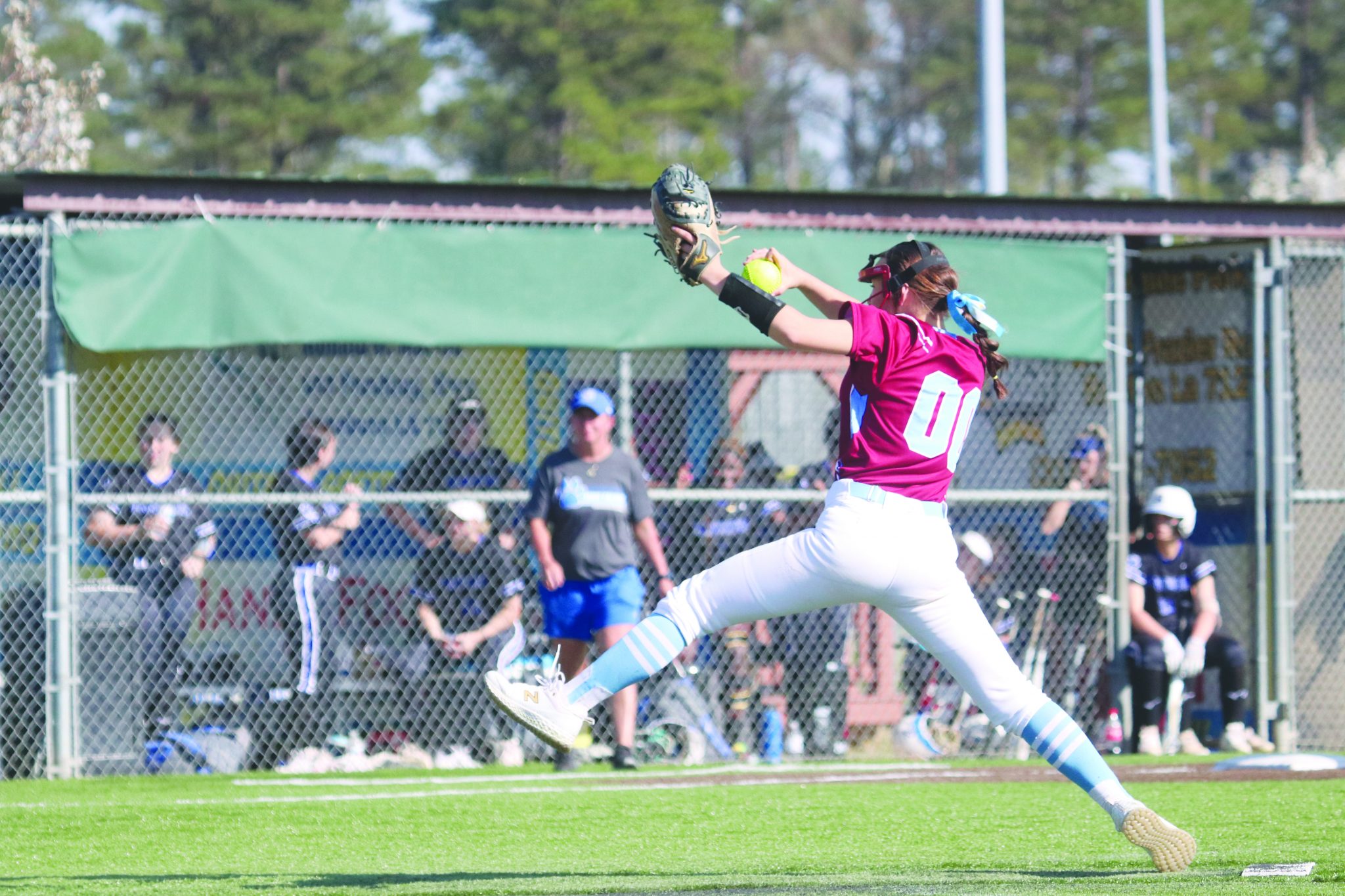 All four eligible Webser Parish high school softball teams already have started or are set to begin Louisiaana High School Athletic Association playoff action.
Only Glenbrook will not participate as the Lady Apaches the school wraps up its probationary year as a new LHSAA member school.
Minden is the highest seed from Webster Parish with the fourth-seeded Lady Tide set to play host to No. 29 AJ Ellender at 5 p.m. in Field 14 at the Minden Recreation Department.
The Lady Tide stand at 17-9 on the season while AJ Ellender will come into the contest at 1-27.
In Class 3A, 29th-seeded North Webster played at No. 4 Grant on Friday with the Lady Knights falling 11-0 in five innings.
That wrapped up North Webster's season at 11-15.
Lakeside is the 29th seed in Class 2A and will play at No. 4 Doyle at 4:30 p.m. today in Livingston.
The Lady Warrirors stand at 6-14 on the season while Doyle is 23-9.
In Class B, Doyline also started its postseason before the Easter holiday with the 14th-seeded Lady Panthers falling at home to 19th-seeded Elizabeth on Friday afternoon by the score of 13-10.
That closed out Doyline's season at 17-7.