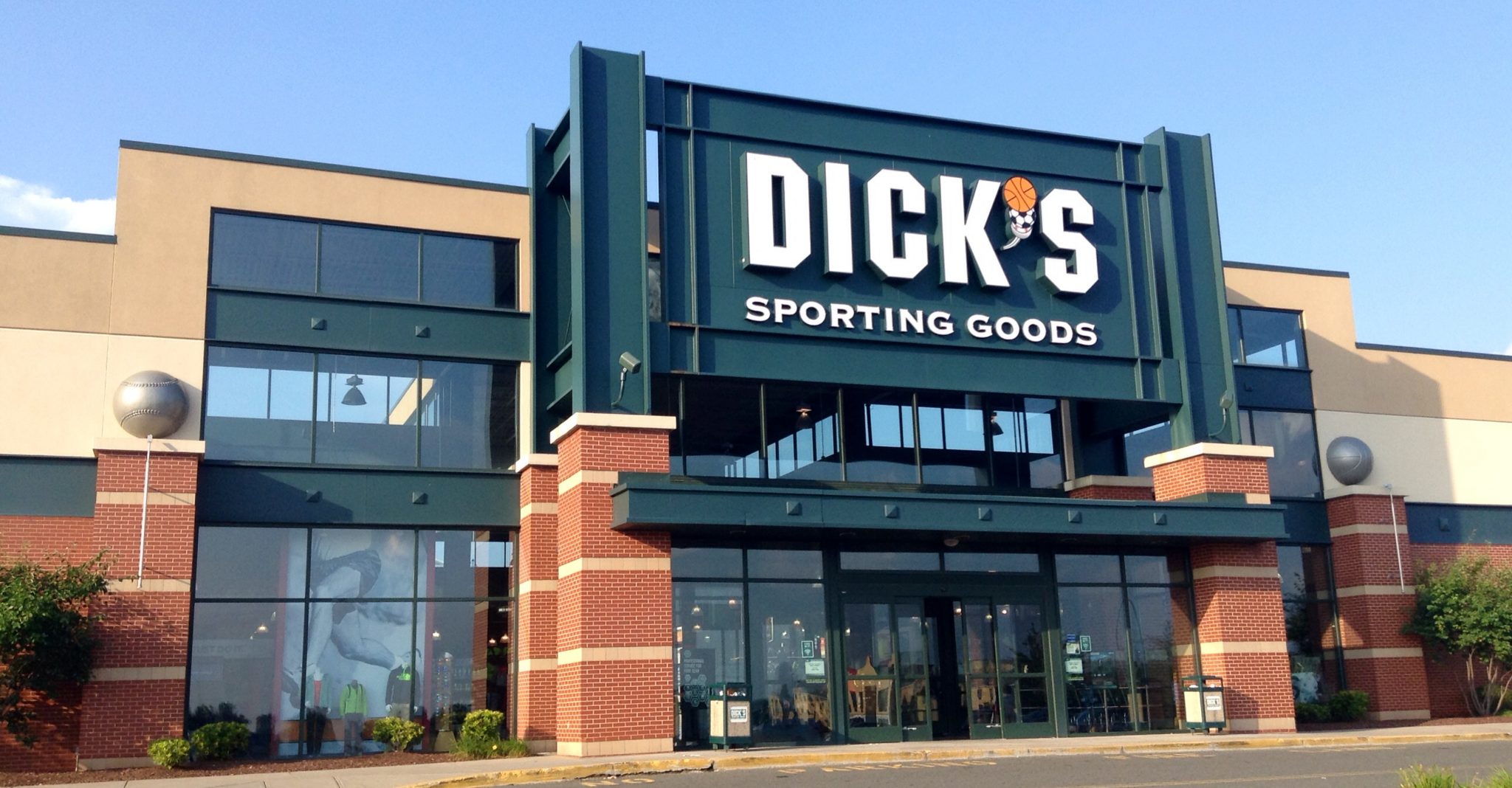 NEW YORK (AP) — Dick's Sporting Goods will immediately end sales of assault-style rifles and high capacity magazines at all of its stores and ban the sale of all guns to anyone under 21 years old.
The announcement Wednesday comes two weeks after the school massacre in Parkland, Florida.
"When we saw what the kids were going through and the grief of the parents and the kids who were killed in Parkland, we felt we needed to do something," Chairman and CEO Edward Stack said on ""Good Morning America."
Dick's, a major gun retailer, had cut off sales of assault-style weapons at Dick's stores following the Sandy Hook school shooting. But Dick's owns dozens of its Field & Stream stores, where there has been no such ban in place.
In a letter released Wednesday, Stack wrote, "''We support and respect the Second Amendment, and we recognize and appreciate that the vast majority of gun owners in this country are responsible, law-abiding citizens. But we have to help solve the problem that's in front of us."