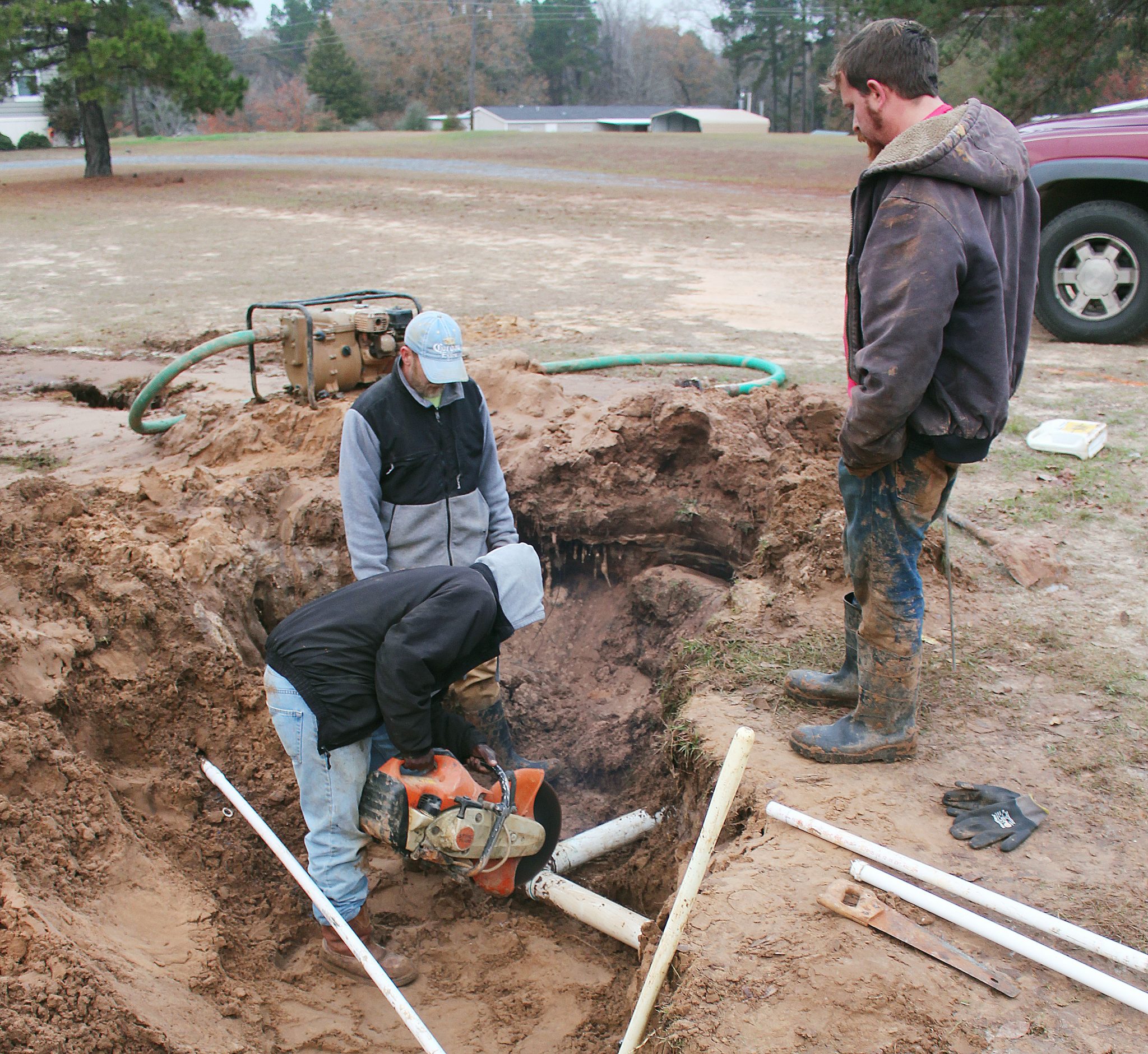 A boil advisory for the Dixie Overland Water System is in effect.
The advisory comes after a water main break along Katie Lane. System Operator Scott Day said repairs should be complete by Wednesday evening and water restored to residents affected by the outage.
Day said investigative samples will be taken from the system and sent for testing, which is required by the Department of Health and Hospitals.
The advisory is expected to be lifted once water samples return from the state testing lab.