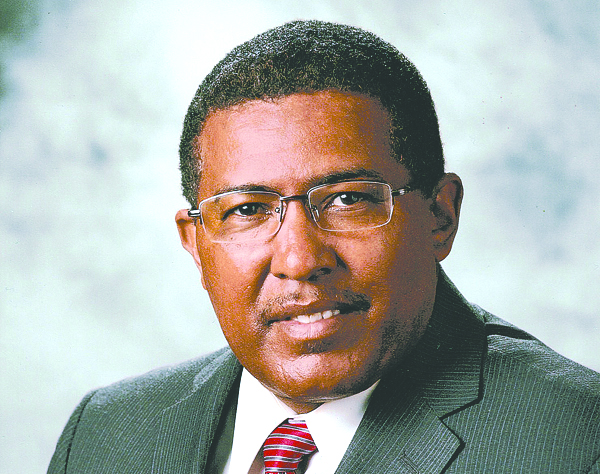 Nearly one year following his arrest for abuse of power, Cotton Valley Mayor Joseph Alexander will be tried by a 26th Judicial District Court Judge.
Alexander appeared in district court Monday before Judge Parker Self where he waived his right to a trial by jury, opting for a bench trial, according to court documents. That trial has been set for April 29, 2019.
Louisiana State Police Bureau of Investigations/Shreveport Field Office (LSP/SFO) arrested Alexander in May of 2018. He was charged with felony abuse of power.
LSP/SFO received information