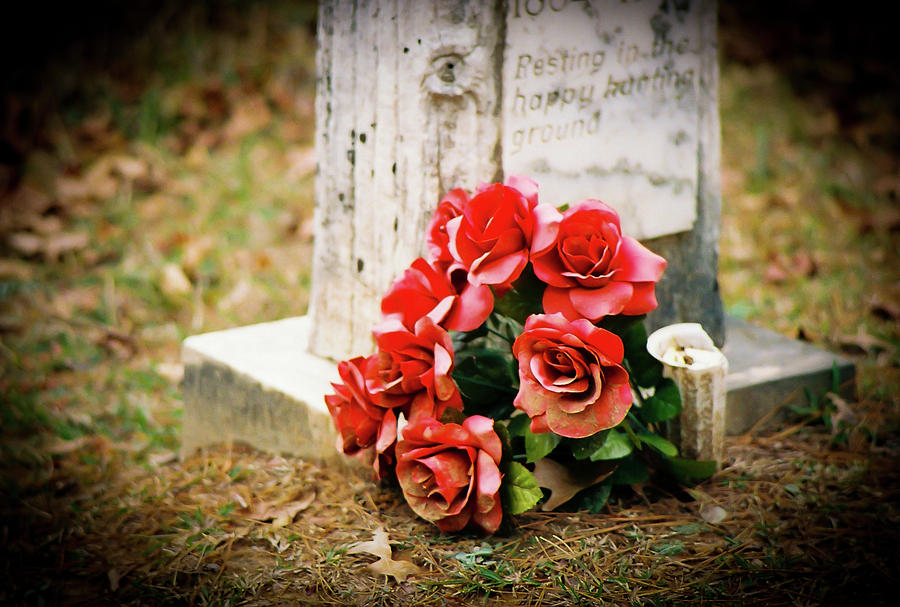 Shongaloo, LA
Funeral services for Mrs. Dorothy Jean Pope, age 83, will be held at 10:00 am, Tuesday, December 11, 2018, at the Bailey Funeral Home Chapel, Springhill, LA, with Joey Anderson officiating. Interment will follow in Pilgrims Rest Cemetery, Shongaloo, LA under the direction of Bailey Funeral Home.
Visitation will be held Monday, December 10, 2018, from 5:00 pm until 7:00 pm at the funeral home.
Mrs. Pope was born on July 10, 1935 to Marshal and Inez Griffith Hunter in Shreveport, LA and passed away on Saturday, December 8, 2018 in Shongaloo. She retired from Edmont-Wilson Glove plant in Haynesville and she enjoyed cooking and taking care of her family.
She is survived by her two sons, Garry Pope and wife, Debbie of Sarepta, Mike Pope and wife, Peggy of Shongaloo; six grandchildren, Diane Blakeley, Kathy Martin, Kimberly Moss, Tony Pope, Scotty Pope, and Kaycee Nehls; sisxteen great-grandchildren; six great great-grandchildren; brother, Bennie Anderson; sister, Lou Ellen Anderson; and a host of nieces and nephews.
Mrs. Pope was preceded in death by her parents, Marshal Hunter and Inez Anderson; husband, John B. Pope; brothers, James Hunter, Buddy Anderson; and sister, Virginia Anderson.
Pallbearers will be Gary Martin Jr., Ben Soignier, Dylan Dees, Robert Blakeley, Jacob Frazier, and Rickey Reeves. Honorary pallbearers will be Gary Martin Sr., Larry Lemay, and Wayne Tripp.
A special thanks to Jana, Kimberly, Jessica and all of the Regional Hospice staff for their wonderful care.
Sign our online guest book at www.baileyfuneralhome.net