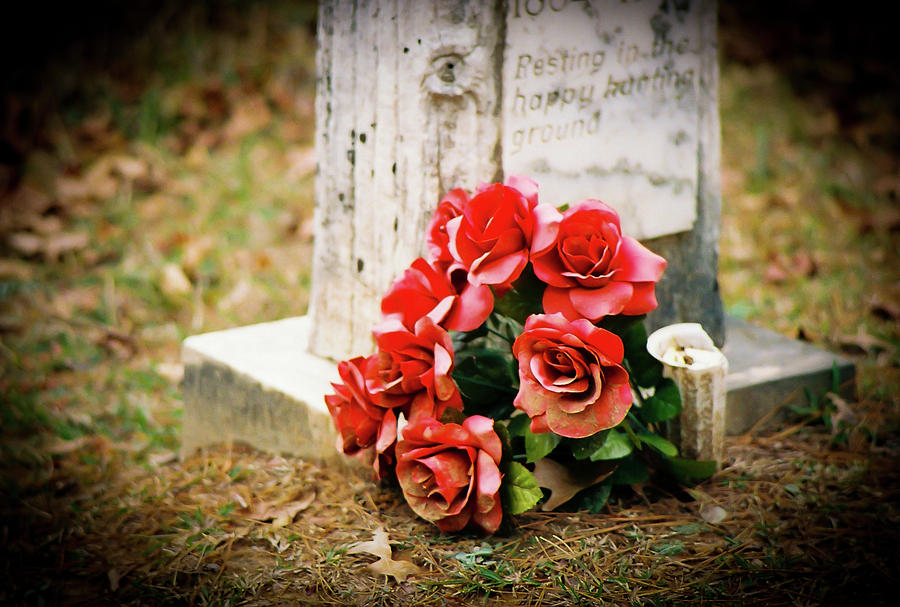 Homegoing celebration services for Dorothy Jean Smith will be held Saturday, Oct. 21, 10 a.m. at Just Faith Church of God In Christ Church with the Rev. Darick J. Smith officiating.
Dorothy Jean Smith was born in Lawhon to the late Lidge and Easter Smith. She attended and graduated from Southside High School, class of 1966, in Ringgold.
She chose to further her education at Grambling State University.
Shortly after college, Dorothy moved to Houston and started a family. She worked in various fields and excelled in customer service. 'Ms. Dot' won over all she served at her last job prior to retirement, Harris' Corner, with a winning smile and kind words.
She accepted Jesus Christ as her personal savior at a young age and was a member of Just Faith Church of God in Christ under the leadership of her brother-in-law, Elder D. Stutson Sr. until the Lord called her home on Oct. 13, 2017.
She is preceded in death by her parents, two brothers, Billy Smith and Lidge Smith Jr. and two sisters, Hazel Tillman and Delphas Stutson.
She is survived by two daughters, Sherile Smith Watts (Roy) of Shreveport and Trina Lashun Francis of Minden; one son Orien O. Smith (Windy) of Minden; two sisters, Karen D. Smith of Dallas and Brinda L. Brown (Lenward, Jr.) of Heflin; three brothers, Willie G. Smith (Nancy) of Dallas, John R. Smith of Houston and Edward J. Smith (Sheryl) of Houston; 15 grandchildren; 6 great-grandchildren; a multitude of relatives and friends with special recognition for dear friend Mr. Nathan Oliver.
Visitation will be held Friday, Oct. 20 in the chapel of Kennon's Mortuary from 10 a.m. to 6 p.m. Services are entrusted to Kennon's Mortuary. Email condolences may be sent to kennonsmortuary@suddenlink.net.