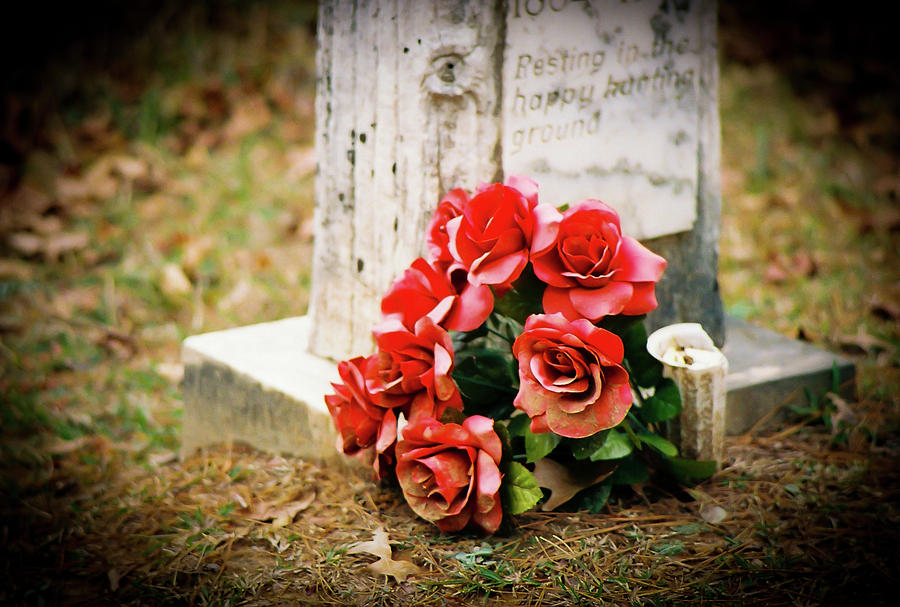 Homegoing Celebration Services for Peggy Jewell Walker will be held Saturday, Oct. 21 at 11 a.m. at Holmes Memorial Church of God In Christ Church with Superintendent Roy C. Hill officiating. Interment will follow at the Walker Cemetery in Gibsland.
Peggy Jewell Walker was born Sept. 5, 1956 to Paul Walker Sr. and the late Catherine Harris Walker. She attended Minden High School and later graduated from Northwest Louisiana Technical College where she received her High School Diploma. Peggy accepted the Lord Jesus Christ as her savior before she passed away. It was always her intention to join Holmes Memorial Temple COGIC under the leadership of Supt./Pastor Roy C. Hill in Minden. She was a loving, intelligent, and gifted individual with an artistic outlook on life. She loved to read and write poetry and music.
Family was at the center of her innermost being and she enjoyed spending time with her grandchildren. She was simple yet extravagant with a sense of humor, a deep appreciation for life and a defined style that could always seem to incorporate a shade of Gold.
God looked down on Peggy and saw her pain and suffering and called her home Oct. 17, 2017. She was preceded in death by a sister, Pauline and a brother, Eddie James Walker.
She leaves behind her father, Paul Walker, Sr.; two children, Kimber Walker and Tony Walker; three grandchildren: Kimari, Ethan, and Tygin; four sisters and two brothers: Dorothy Walker, Cynthia Walker Hamilton (Joseph), Betty Walker, Mary Walker, Paul Walker Jr. (Candice), and Johnny Walker and a host of nieces, nephews, cousins, family and friends.
Visitation will be held Friday, Oct. 20 in the chapel of Kennon's Mortuary from 10 a.m. to 6 p.m. Services are entrusted to Kennon's Mortuary. Email condolences may be sent to kennonsmortuary@suddenlink.net.