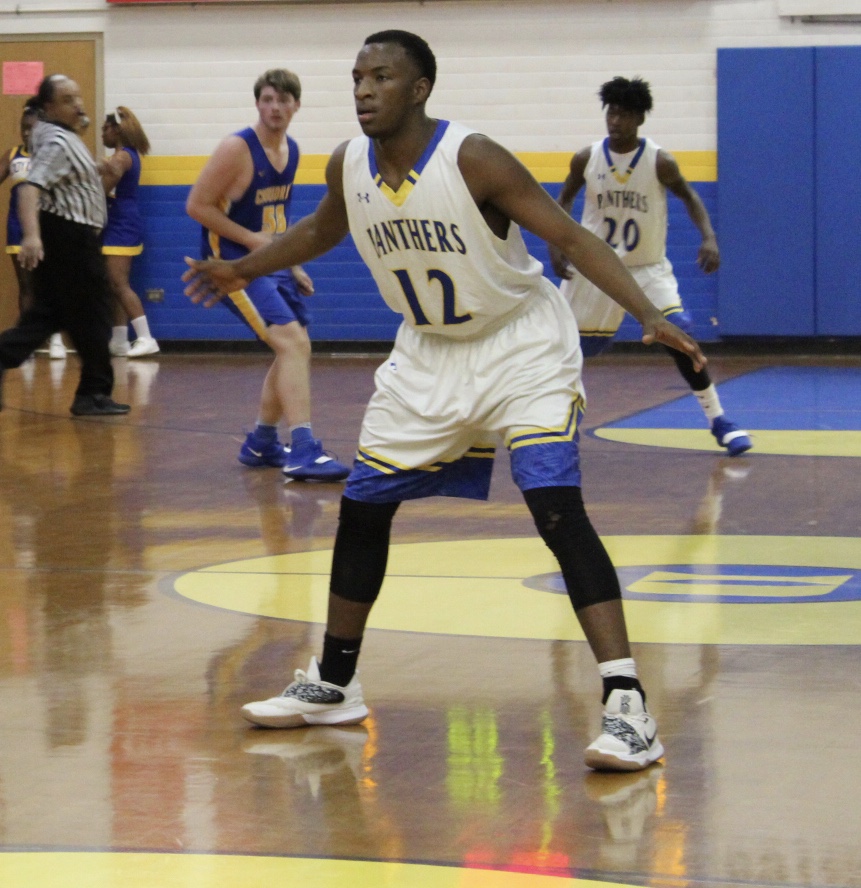 Doyline made quick work of Choudrant on Tuesday night as they used balanced scoring and tough defense to grind out a 59-34 win in Doyline.
"It's definitely nice to get a win when I think we had an off night," Doyline head coach Michael Normand said.
The Panthers are now 11-3 heading into their own tournament this weekend as they play host to the Bistineau Classic beginning on Thursday.
Decari Markray led the Panthers with 14 points. Javeon Nelson had 12, Jordan Fuller had 11 points and David Lockett added ten.
"Our expectations are pretty high this year," Normand said. "There's still a lot we need to clean up if we are going to reach those goals.
"Hopefully as the year goes on, we will start making those corrections and be peaking come playoff time."
Doyline plays Magnolia Charter in the first round of the Bistineau Classic on Thursday at 8 p.m. in Doyline.