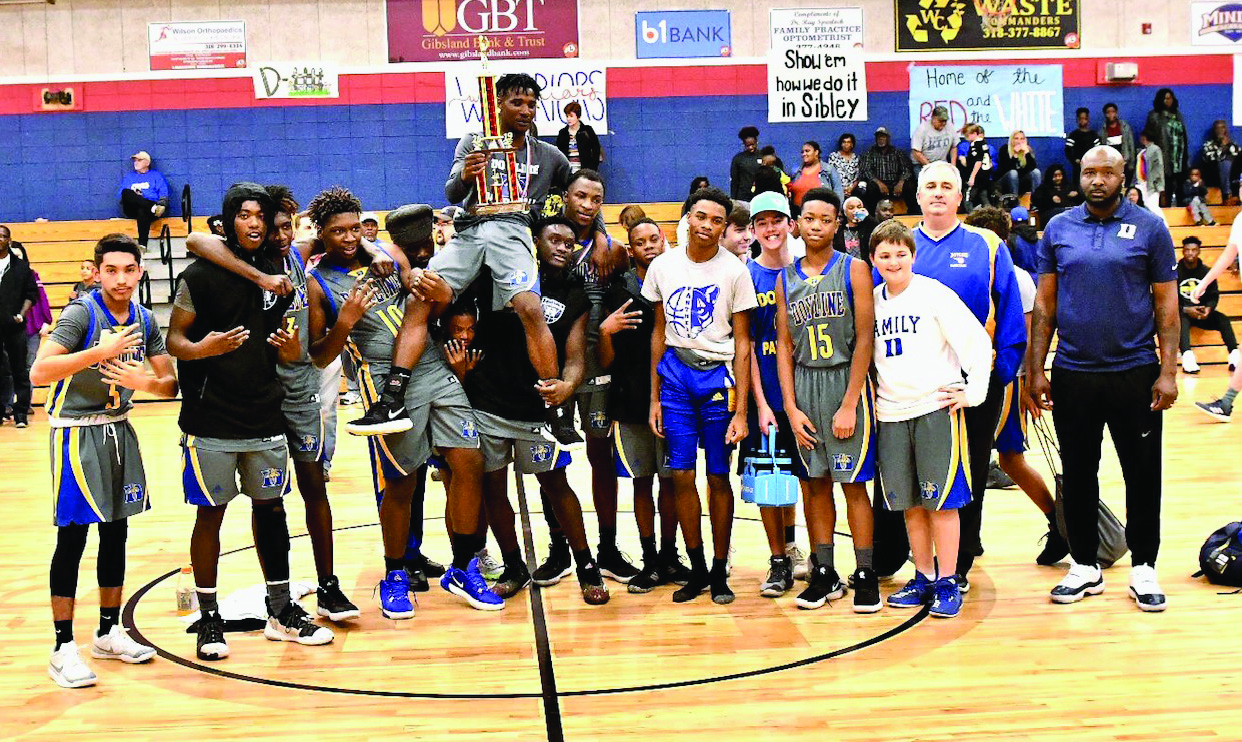 Doyline has another trophy under their belt as they clawed their way through the field at the Don Stahl Tournament in Lakeside this weekend en route to a championship game win over the host team.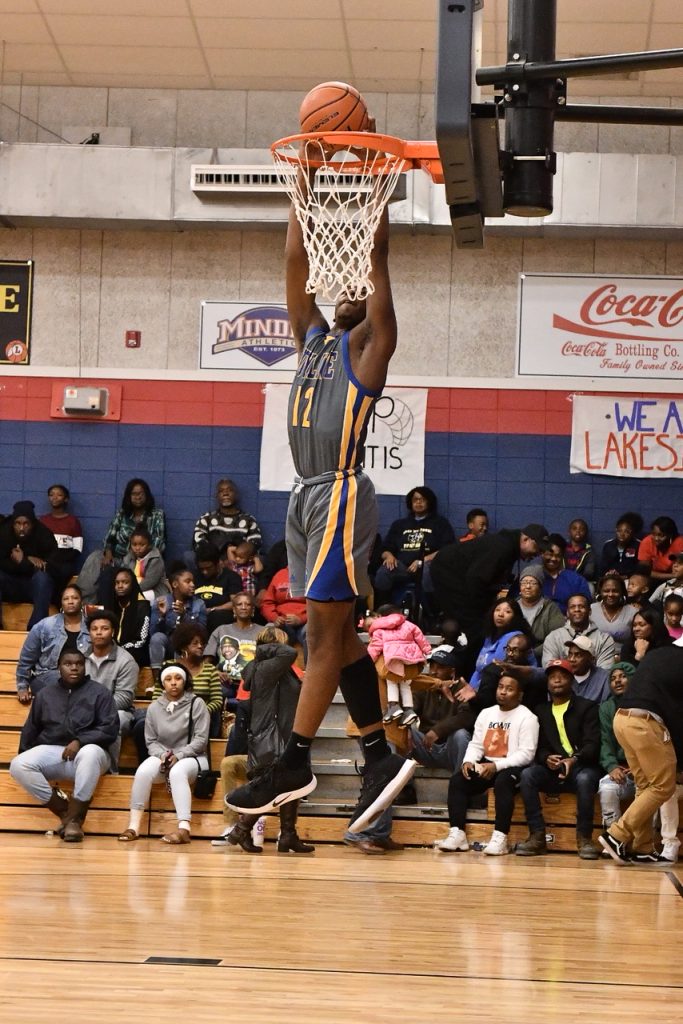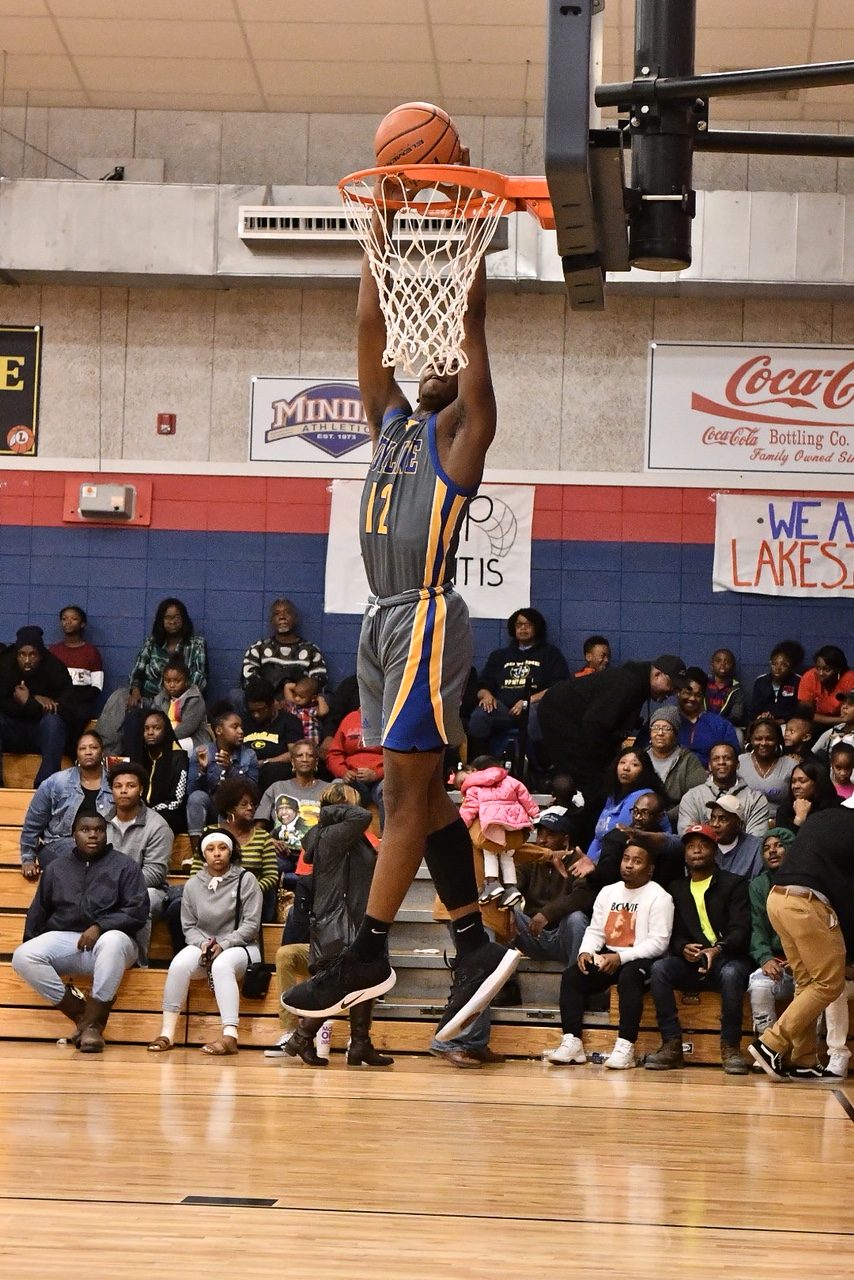 The Panthers led from start to finish in a 65-38 win to clinch the title.
"I thought we did a really good job of keeping our composure and not letting our emotions get too high or too low in the tournament," Doyline head coach Michael Normand said. "We play with emotion which can sometimes be a negative for us."
Doyline point guard Jordan Fuller led all scorers with 23 points in a breakout performance. Fuller dazzled with three-pointers, ball-handling and excellent vision as the Panthers put on a show.
"When Jordan's shot is falling like it was, I like our chances against anybody," Normand said.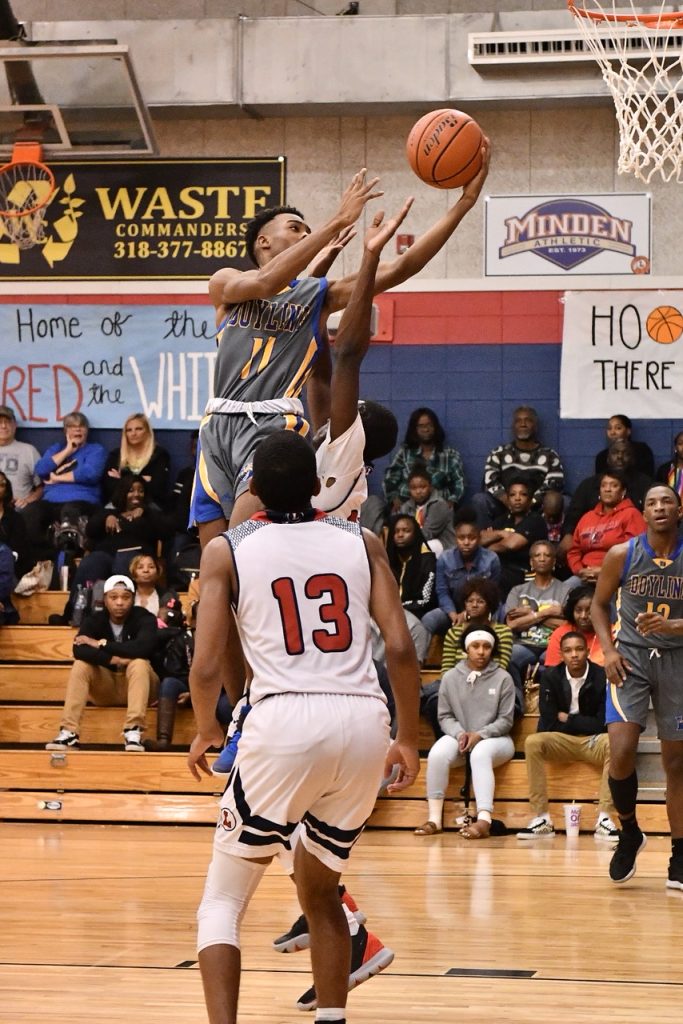 Decari Markray had 14 and Jamaria Clark had 12 for the Panthers.
Lakeside showed grit throughout the tournament and after the football team's loss at Capitol on Friday, the Warriors will welcome players from the football field back onto the court in the coming weeks.
"I saw glimpses of how good we could be," Lakeside coach Marlon McDaniel said. "We have to get better collectively by being more disciplined, being more engaged on the court. Things like that make a big difference."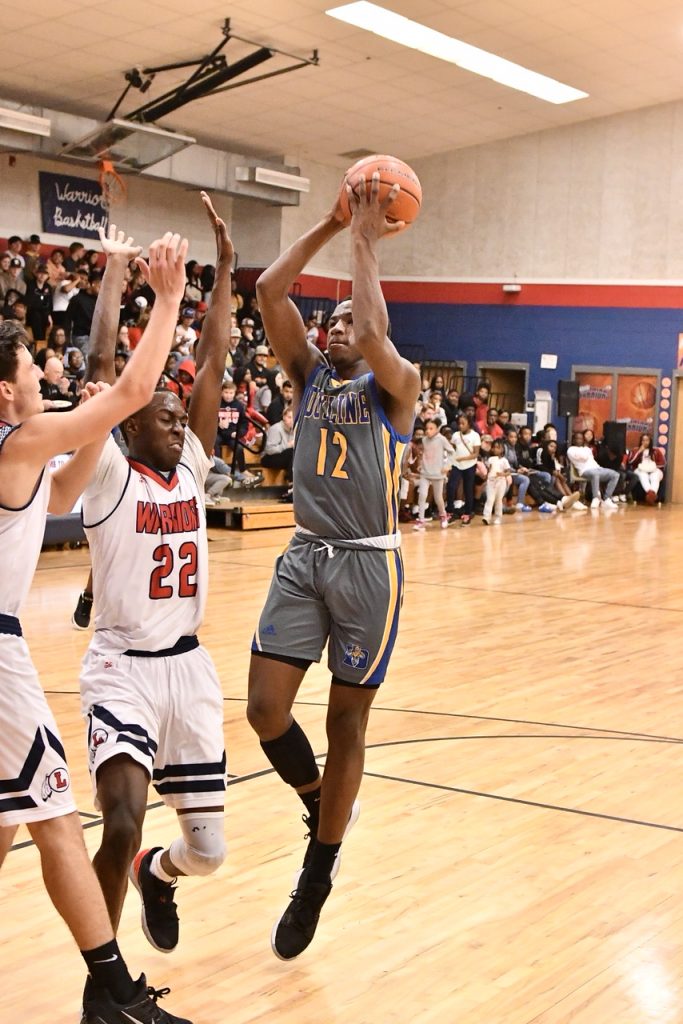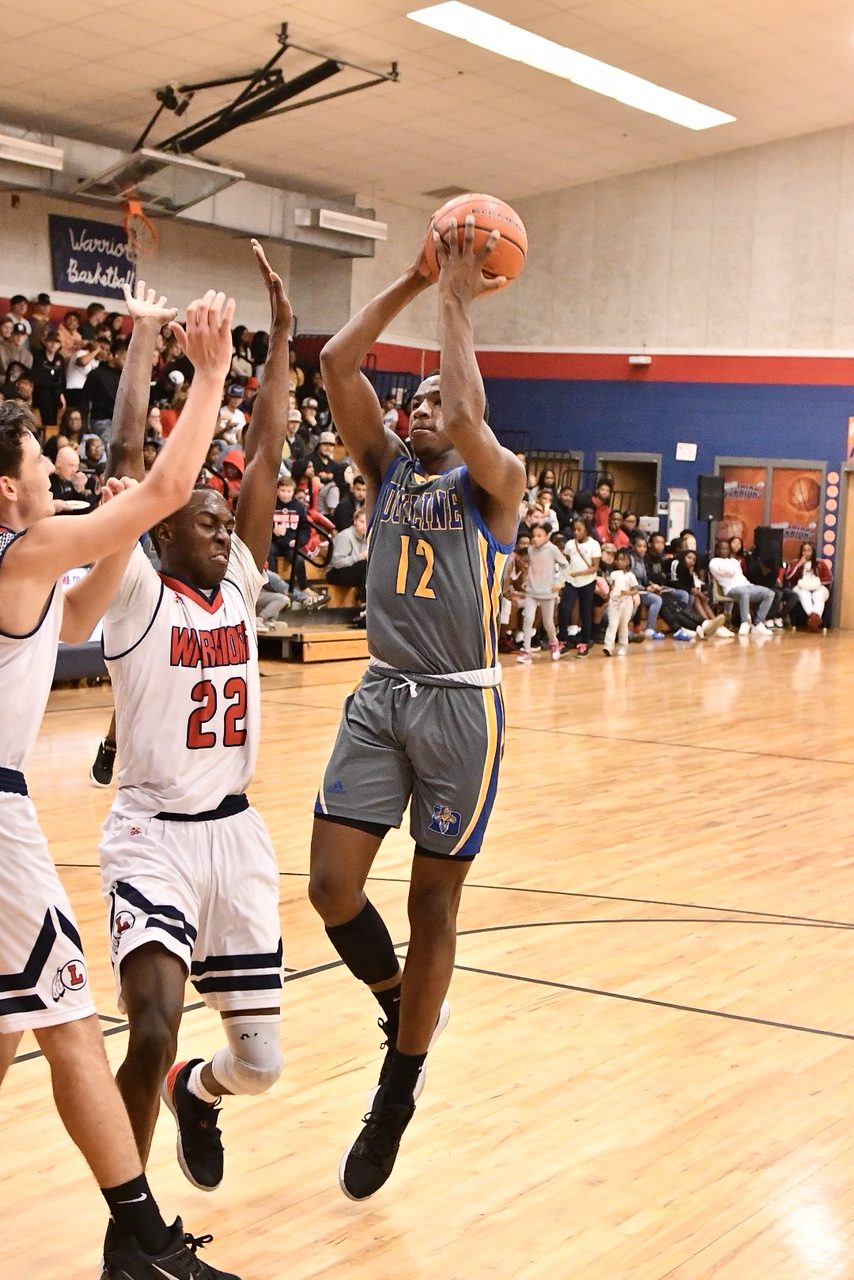 The Warriors struggled in the championship game to hit outside shots.
"We shouldn't rely so much on perimeter shooting," McDaniel said. "Once we learn how to move together as a unit on offense, hopefully we won't have to."
Northwood beat Gibsland-Coleman 60-31 in the girls' final.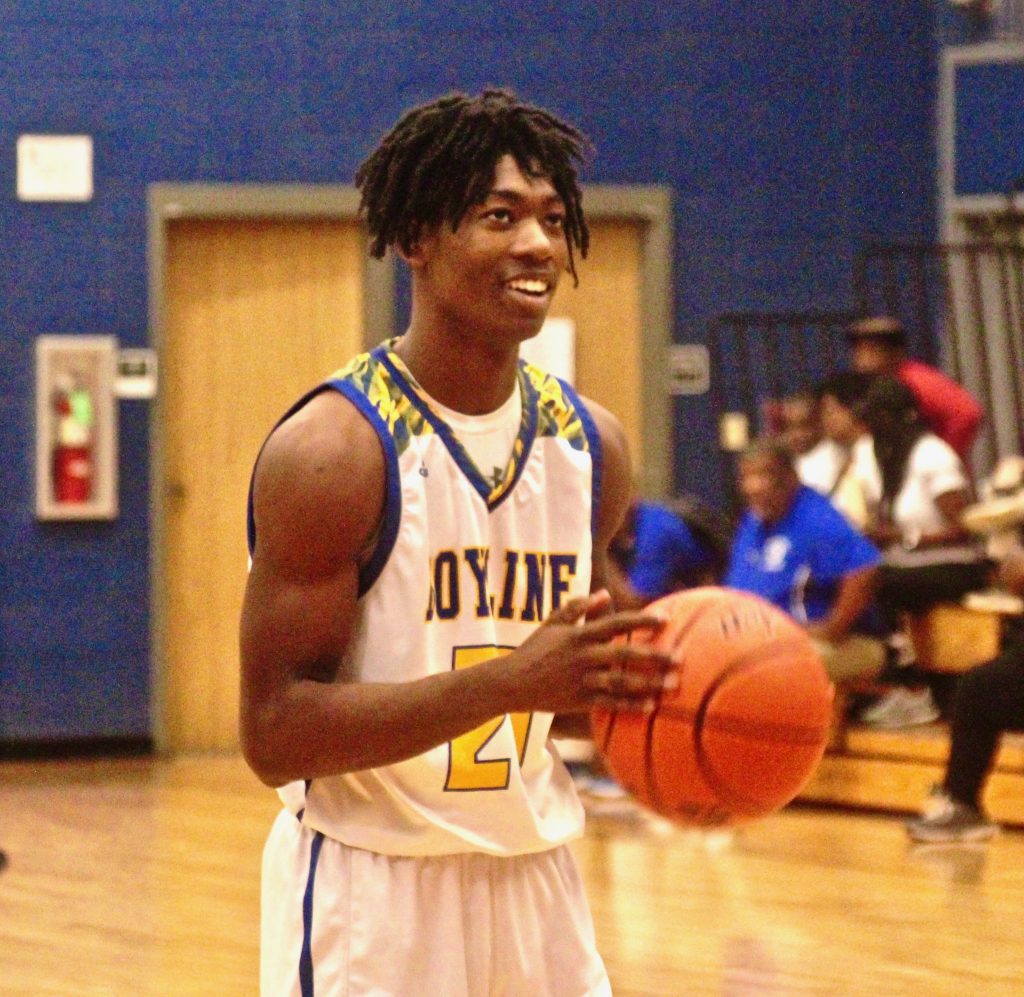 The Doyline Lady Panthers took home third place after beating Calvary 44-34 in the consolation bracket finals on Saturday.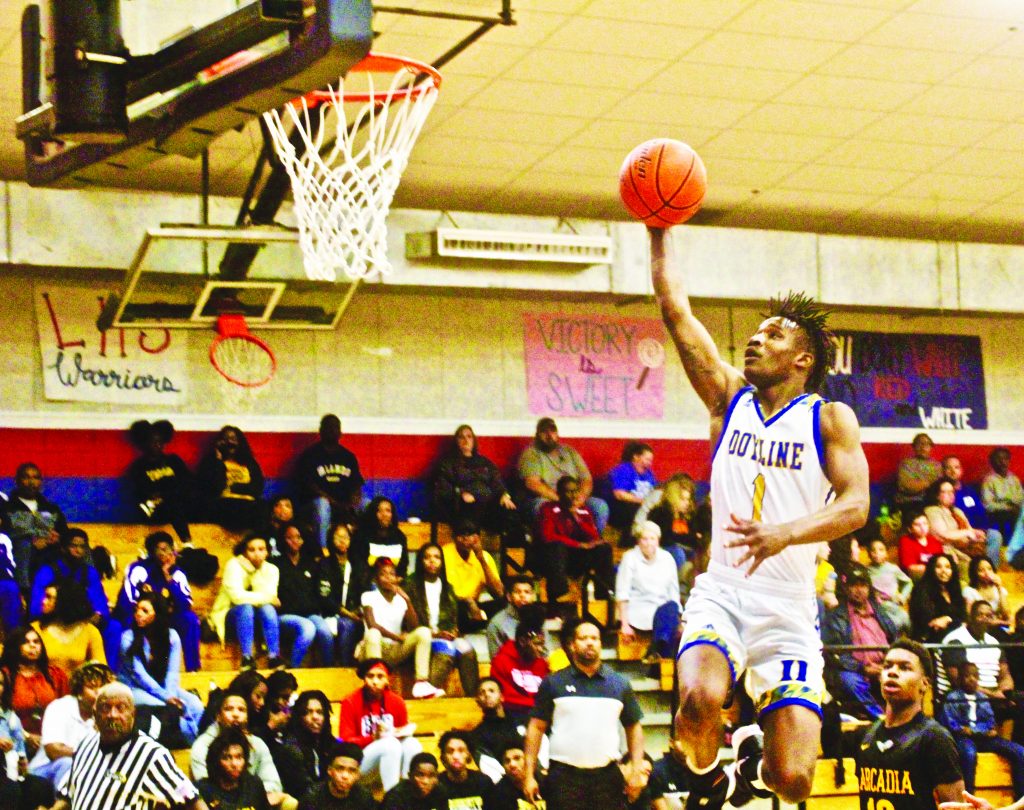 *Photos by JJ Marshall and Douglas Blow