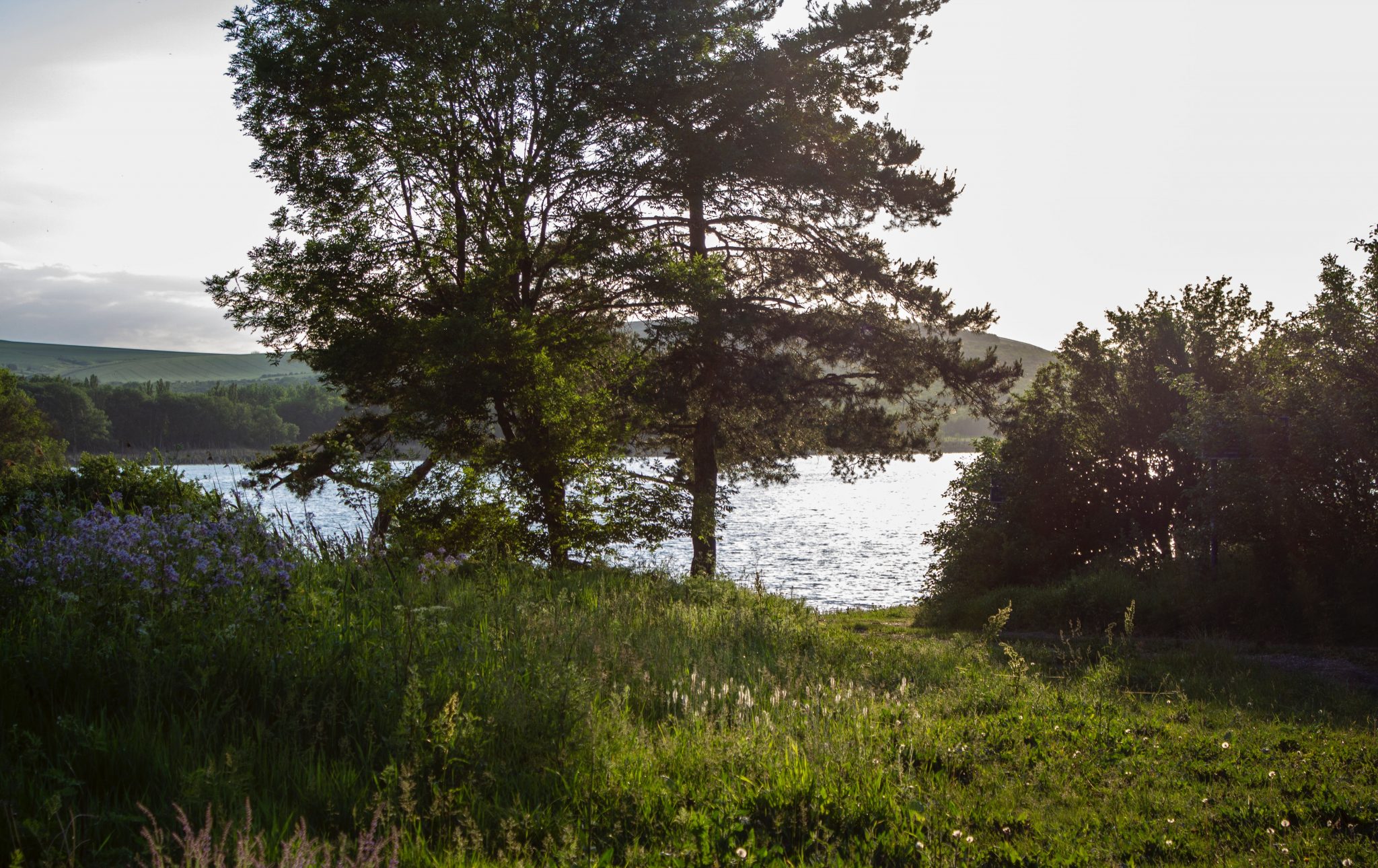 Dorcheat Soil and Water Conservation District in partnership with the National Association of Conservation Districts will celebrate the 67th annual "Soil and Water Stewardship Week" on April 24 – May 1, 2022. This year's theme is "Healthy Soil, Healthy Life".
This week-long celebration is to remind us of our individual responsibilities to care for our natural resources.
For more information, please contact the Dorcheat SWCD Office at
318-377-3950 Extension 3.