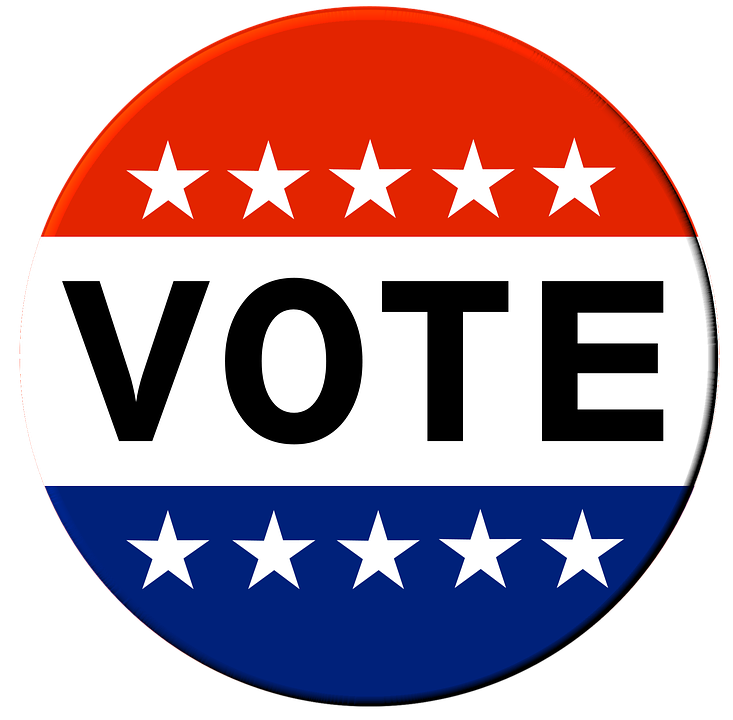 Today, November 1, 2022, is the final day to vote early. Anyone who chooses to may vote early. Voters who want to vote early for any election may do so in person at designated locations in their parish. Two standard locations in Webster Parish are the Webster Parish Courthouse located at 410 Main Street, Room 101 in Minden or the Springhill Civic Center at 101 Machen Drive in Springhill.
The Louisiana Secretary of State's website states: "The registrars of voters will open their offices from 8:30 a.m. to 6 p.m. for each day of early voting. When you go to cast your vote early, you will be asked to identify yourself with either a photo ID or signature on a voter affidavit. You may use a Louisiana driver's license, a Louisiana special identification card, a United States military identification card that contains your name and picture or other generally recognized picture identification card that has your name and signature. You may wish to contact your local Registrar of Voters Office for specific locations, dates and times."
If you prefer to use a mail-in ballot, the deadline to request one — for everyone except those in the military or overseas — will be November 4, with the deadline for receiving those mail-in ballots as November 7. If you are in the military or overseas, your deadline to request a mail-in ballot will be November 7. Election day is November 8, 2022.