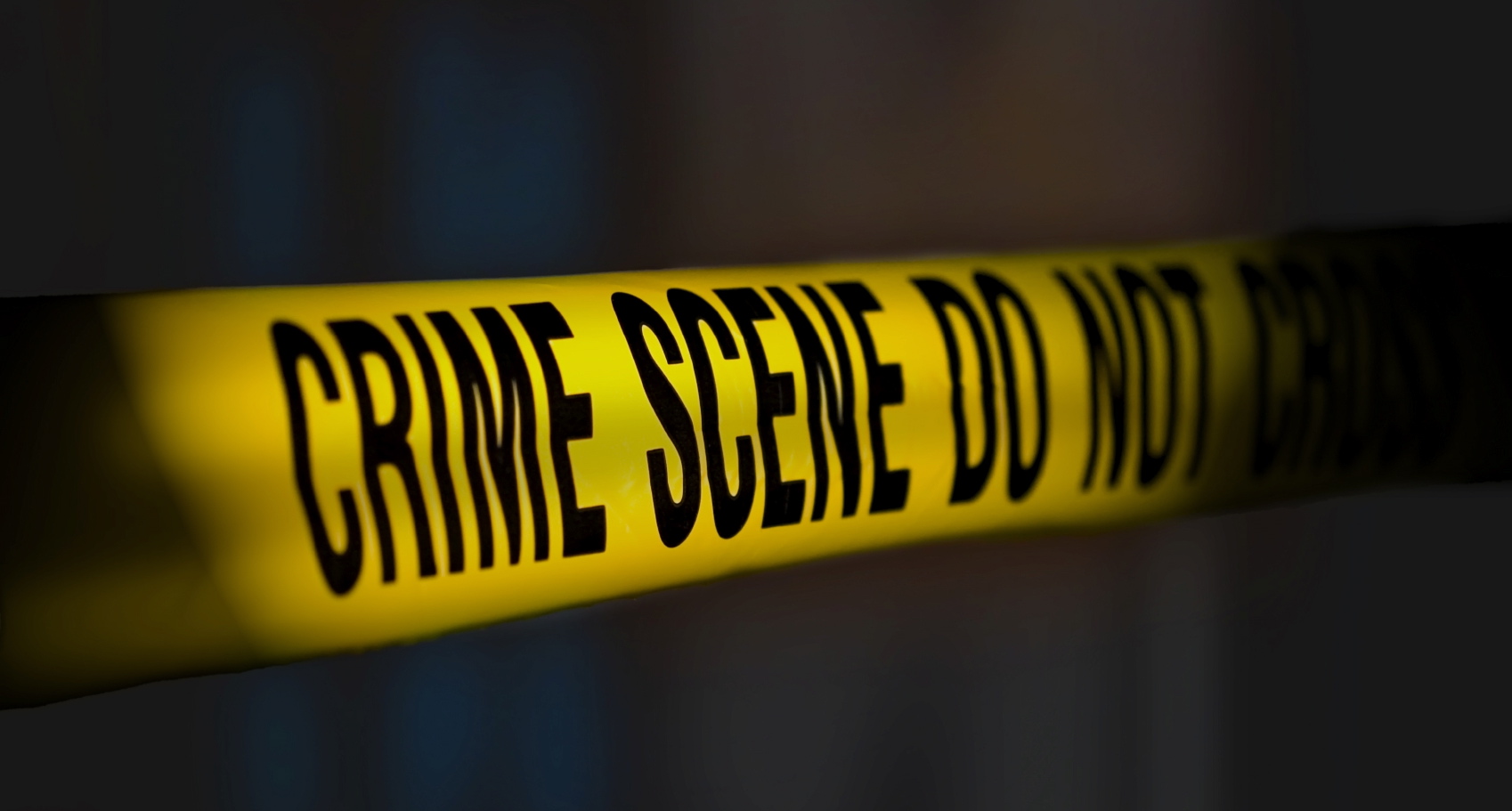 Cameras no help in identifying suspect
Investigation of an armed robbery at Fastenal on Highway 531 Tuesday morning is still ongoing, according to Minden Police Chief Steve Cropper.
"We just didn't get a whole lot of information out of the victim," Cropper said. [The perpetrator] supposedly had a full black ski mask on with black clothing, gloves, and red lipstick on his mouth to cover his skin, so the victim couldn't even tell what race he was."
Cropper said every camera along Highway 531 was either broken or had the sun glaring too strongly at that time of the early morning to see anything.
"We're still working on it, and we've put the information out to surrounding areas," he said. "Keep a lookout for a blue, two-door, single cab older model pickup truck with an Arkansas license plate."
Anyone with relevant information is encouraged to contact the Minden Police Department at 318-371-4226.