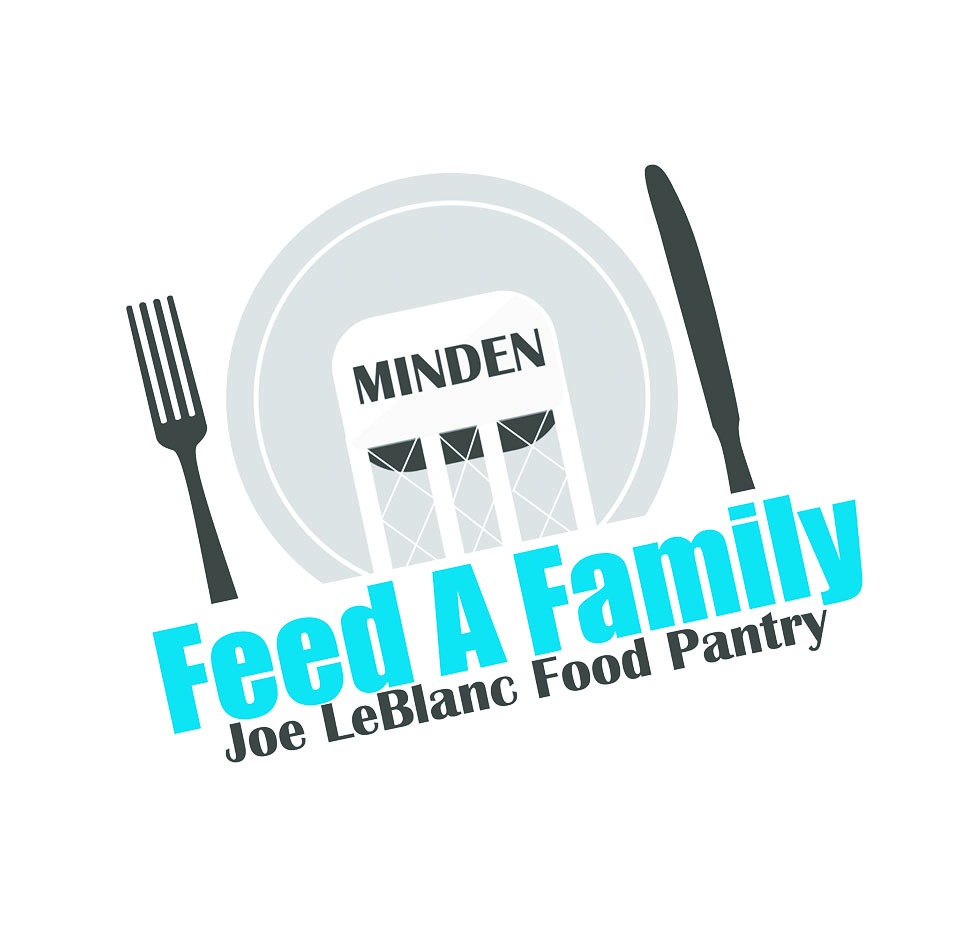 The Joe LeBlanc Food Pantry is looking for sponsors for its 7th Annual Feed a Family Program. The program is one that aims to provide the essentials for a holiday meal to the clients of the food pantry.
For example, those who choose to be a sponsor of this program will be providing either a hen or turkey, stuffing, cranberry sauce, carrots, dessert, yams/sweet potatoes, corn, green beans, macaroni and cheese, and cornbread to the food pantry clients.
"This is our 7th year doing feed a family. We have always met our goal, and most of the years we have blown the goal out of the water. Our goal this year is 600 for Thanksgiving and 600 for Christmas. It's 25$ to sponsor a family, and that provides everything," said Jessica Lewis, Director of the Joe LeBlanc Food pantry.
Individuals or businesses can sponsor by sending in their application and check through the mail, or by sending money online through PayPal to their email address at joeleblancfoodbank@yahoo.com. Make sure to select the "friends and family" option to avoid paying a fee.
Everyone that sponsors has an opportunity to either remain anonymous or advertise the fact that they sponsored the bags. Their names will go on a board at the food pantry itself and also on the bags that the food will be given in.
"We really appreciate all of the businesses that have sponsored so far. Thank you for being a blessing," said Lewis. Organizations/businesses that have sponsored Feed A Family so far are Young Women's Service Club, Louisiana Code Works, Ad Sign Services and Harper Chevrolet Buick GMC.
Currently, they are at 152 out of 600 sponsors for Thanksgiving, with the deadline being November 10.
"There is no way we could do this without our community. We have never not met a goal before, and that's because of people in the community stepping up and helping us collect the sponsorships. If you see anything about the program on Facebook please share it, because the more people that see it the easier it is for us to meet our goal," said Lewis.
For more information about how to contribute, you can either call the Joe LeBlanc Food pantry at (318) 299-6375 or by visiting their Facebook page.