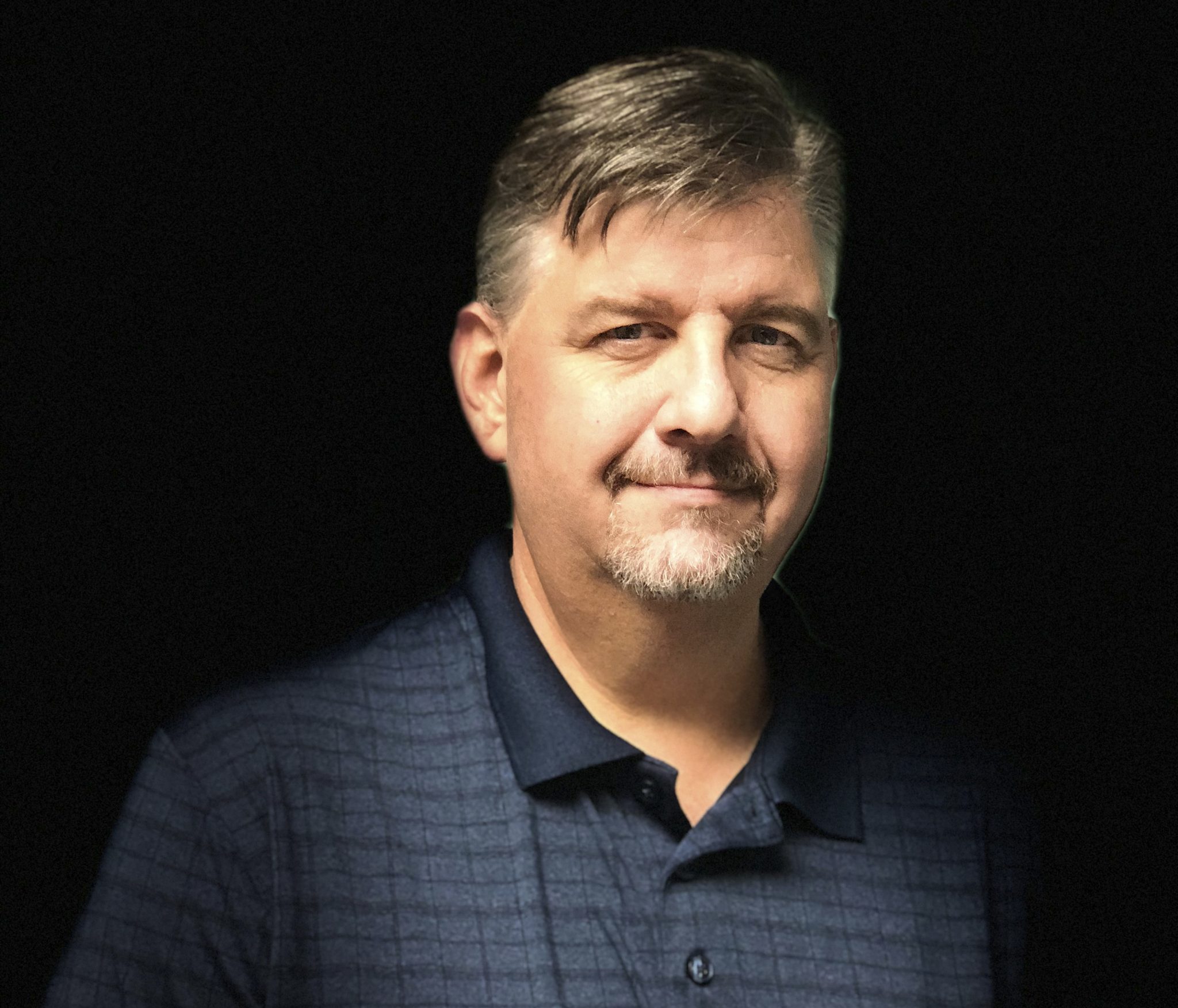 Twenty years ago an event took place in Minden that will forever be burned into my memory.
Minden's largest private employer, Fibrebond suffered a major fire which destroyed one of its manufacturing facilities. I was there the night of the fire covering the news story for the Minden Press-Herald.
It all began on a Sunday night with a phone call from sports editor Clint Land who told me the police scanner was going off about a fire on Erwin Thompson Drive. I told him to keep listening to it and let me know if it was anything significant.
Five minutes