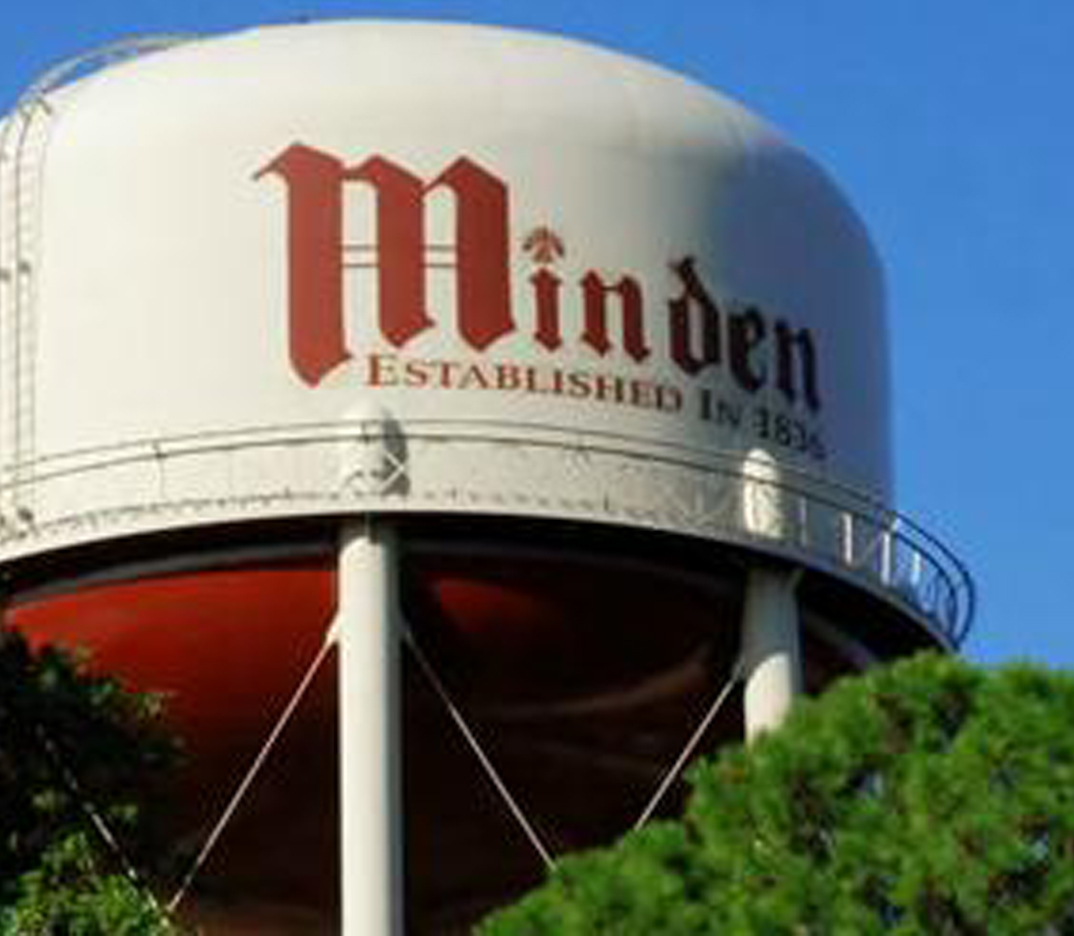 Event to take place Thursday at Minden Rec Complex
Sponsored by Town & Country Health and Rehab, the Fifth Annual First Responders Appreciation Night will begin at 4:30 p.m. at the Minden Recreation Center boys baseball fields on Thursday, Sept. 19th. Chamber President Stephanie Barnette said the idea behind the event is to bring businesses and the community together to honor local first responders and show support for those who work every day to keep us safe.
"We feel it is important for our citizens to have the chance to interact with first responders in a light-hearted environment and to give them the opportunity to say 'thank you' to our everyday heroes," she said. "We are encouraging our first responders to come out and participate and bring their families with them as well. The spouses and children deserve recognition too – they are a huge part of the first responder family."
All local EMS, police, fire, wildlife and fisheries, probation and parole, and state agencies are invited to take part.
"The night includes emergency vehicles to explore including a helicopter, as well as carnival games, face painting, vendor booths, bounce houses, music, food and drinks, and more," Barnette said. We are excited that Lt. Governor Billy Nungessor along with the Louisiana Seafood Board has secured Drago's Restaurant from New Orleans to attend and provide chargrilled oysters, as well shrimp that will be cooked by Hugh Wood Catering. That's a huge addition to our event. We also will have representatives from Louisiana Tech, including LA Tech Cheerleaders on hand to interact with the community and pass out goodies. The Shreveport Mudbugs will be present too. It's going to be a great event, we hope all of our local first responders and community members will come join us.
To close the festivities, Minden Fire Captain and licensed pyrotechnic Brent Hunt with Bistineau Blasters Fireworks will provide a fireworks show at dusk.
For more information, contact the Chamber office at 318-377-4240.