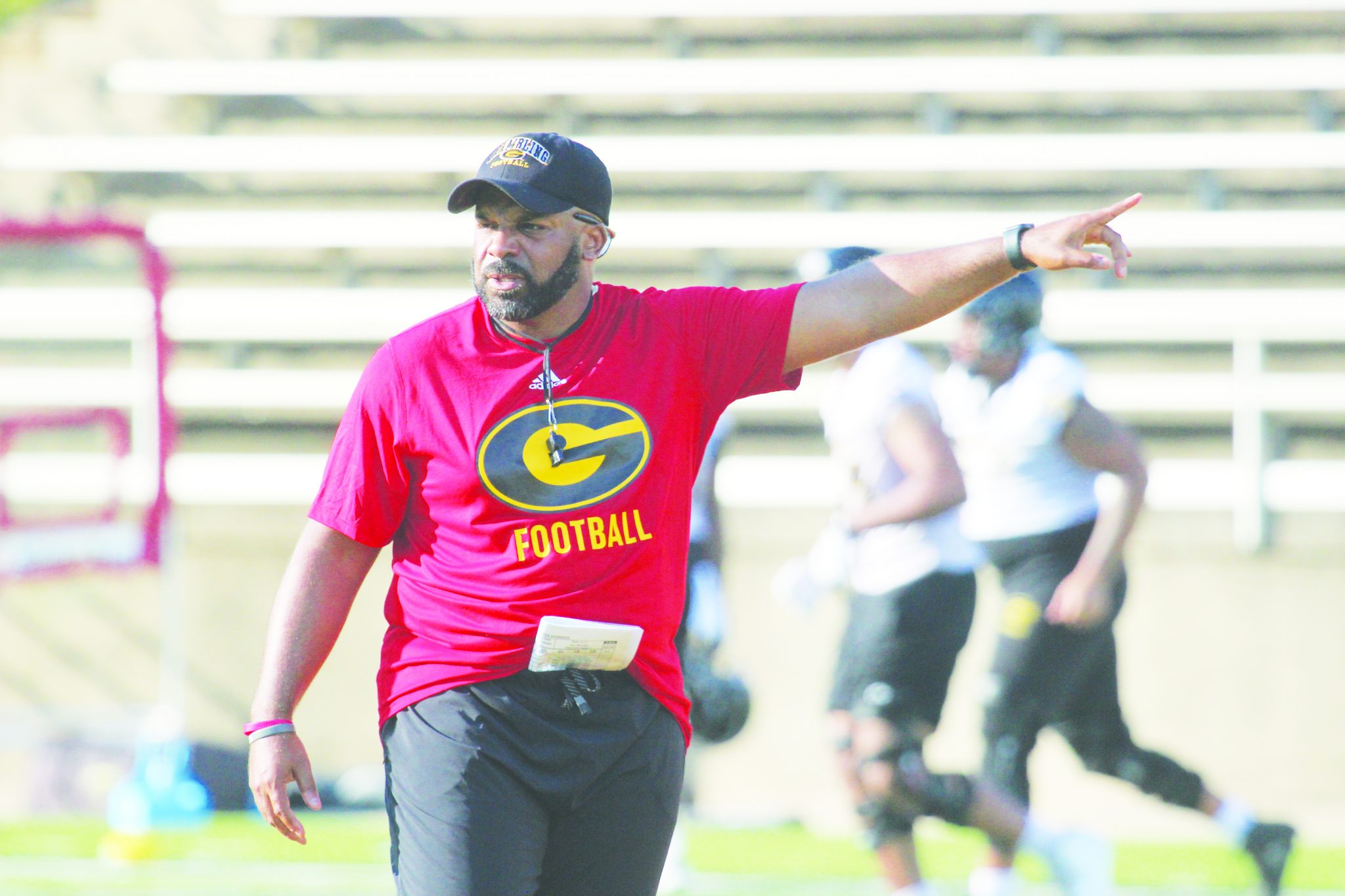 GRAMBLING — Grambling State University Vice President of Intercollegiate Athletics Trayvean Scott announced late this afternoon that head football coach Broderick Fobbs has been relieved of his duties, effective immediately. Linebackers and Special Teams Coordinator Terrence Graves will serve as the Interim Head Coach for the 48th Annual Bayou Classic.
"Earlier today, I informed head coach Broderick Fobbs of my decision to make a change in leadership of our football program," Scott said. "Broderick Fobbs is one of the finest human beings I have had the pleasure to meet in this industry and he has been a tremendous role model and mentor to our young men. We appreciate his many years of service to our university and wish both him and his family nothing but the best. Consistent with our values as an institution, he deserves the utmost respect from the Grambling State University Tiger family throughout this transition."
Scott said a national search for a new head coach of the G-Men will begin immediately.
Fobbs guided the Tigers to a 54-32 overall record over the past seven seasons, including two SWAC Championships (2016 and 2017), two Celebration Bowl appearances and a Black College Football National Championship in 2016.
Fobbs, who was a Grambling running back under the legendary Eddie G. Robinson from 1992-96, was a three-time SWAC Coach of the Year.
After kicking off his coaching career on the high school level, Fobbs first worked as a college coach as a graduate assistant at the University of Louisiana at Lafayette with then head coach Jerry Baldwin, now pastor of New Living Word Ministries in Ruston.
Fobbs coached at Northwestern State from 2002-07 and went to Lake Charles to coach at McNeese State University. He spent a stint at Southern Miss as wide receivers coach before returning to McNeese to coach tight ends for the Cowboys.
The Tigers stand at 3-7 this season heading into the Bayou Classic on Nov. 27. Fobbs had lost three straight games to Southern in the Bayou Classic in recent years.