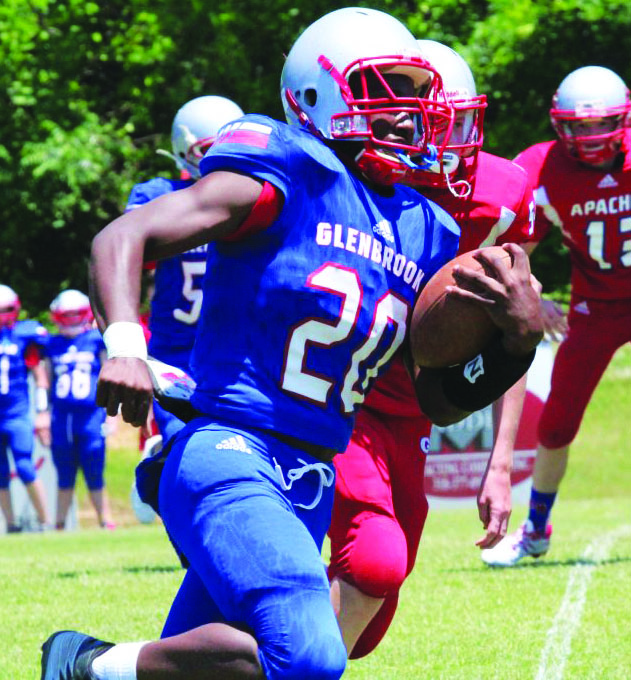 It was a grueling 2018 campaign for first-year head coach Drew Maddox and the Glenbrook Apaches. Maddox was hired just weeks before last season began, leaving little time for team-building or exercises in chemistry. It showed in the games, as Glenbrook went 1-9 and struggled all season to execute. The Apaches didn't even have enough players to have an inter-squad scrimmage, much less compete in the brutal schedule they were embarking upon.
That has all changed as Maddox enters his second season under the helm, and the air around Glenbrook football seems to have moved with him. "We have a commitment here at Glenbrook to the development of not only academics but also athletics," Maddox said as he introduced Glenbrook's new turfed weight room this summer.
Having an off-season with his players has done more than build chemistry; it's building muscle. "Wide receiver Sammy Feaster has gained 25 pounds and is running a 4.7 [second] 40-yard dash," Maddox said. Size was often an issue last season for Glenbrook, and it appears that Maddox and his staff have worked heavily in the weight room this past year with the players to ensure they aren't being smothered every time out again this year.
As much as Maddox is at the front of the pack and is the face of the program, the players still have to go out and play.
Jackson Powell returns at quarterback, where he showed flashes last year of being able to get the ball to talented receivers like Feaster. Powell is small for a quarterback, but the lefty is crafty, quick, and has a strong arm that can get the ball down the field in a hurry.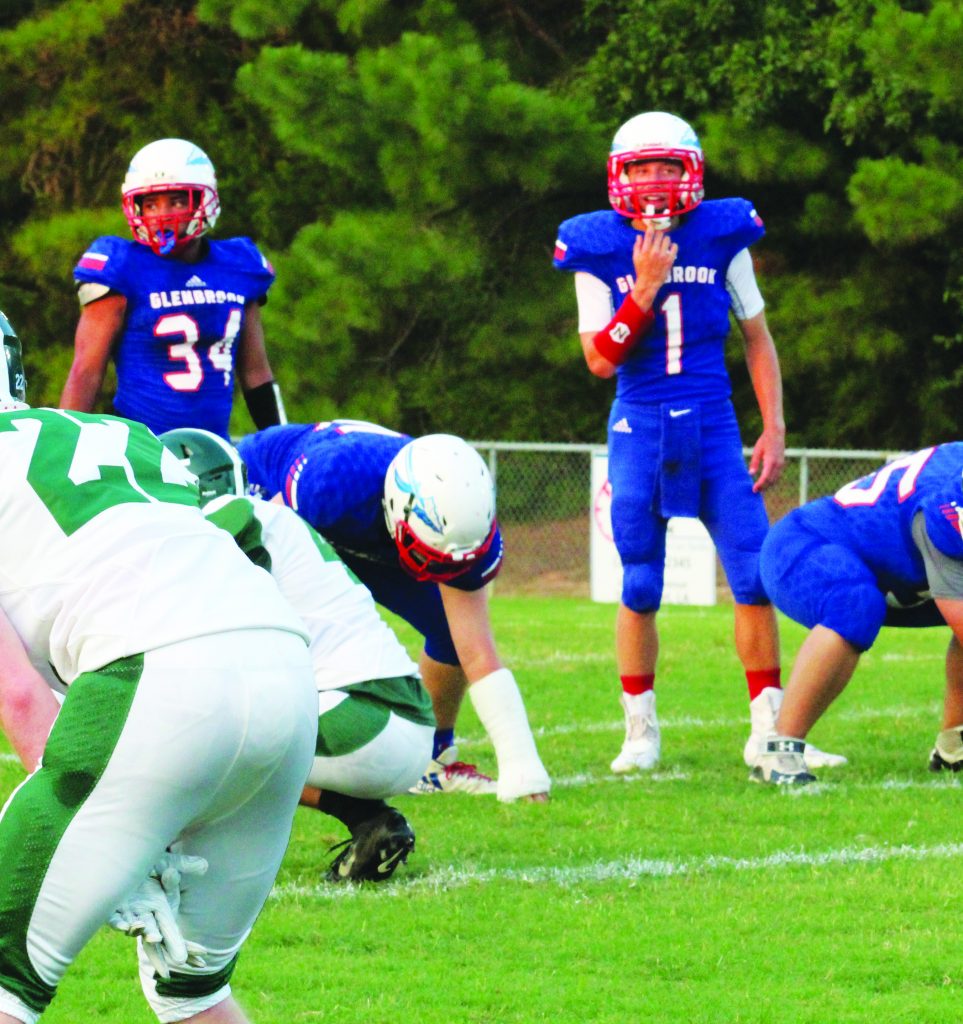 He has a quick release and has showcased his athleticism for Glenbrook on the basketball court and the baseball diamond.
Fullback Shane Siah worked well with Marshall Meek last season in the backfield, but Meek is no longer around, leaving Siah with much of the burden to carry the rushing load.
That being said, it's mostly going to come down to defense. Maddox is a defensive coach, and he surely would like to mold Glenbrook in his image that way. Offensive coordinator David Feaster is a guru with the ball and has given Powell and company so much to work with on offense. If Maddox can organize his defense and get players with size in the right positions, the Apaches can start to truly build this program around an identity that starts with the coach.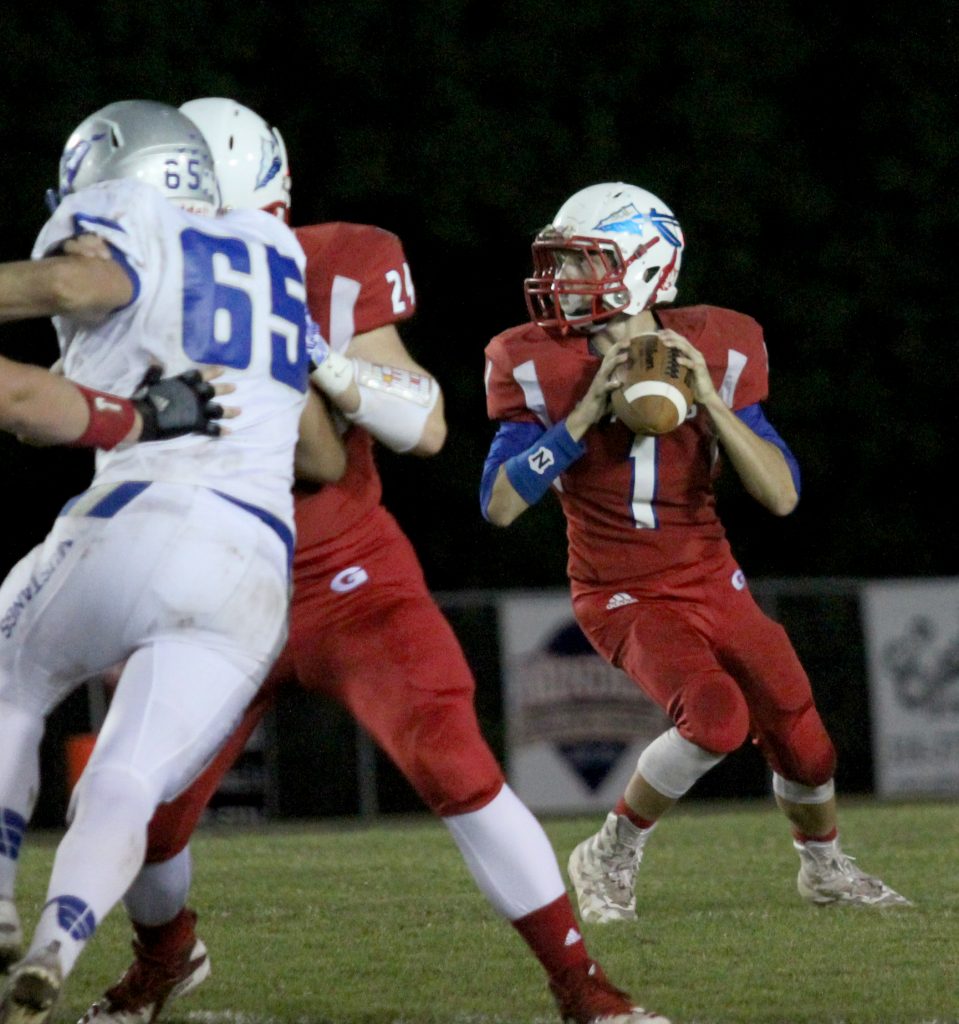 Jackson Powell, QB – Powell has the arm to be a solid quarterback, he just needs more protection. With time in the pocket, he can pick out receivers and manage the game well.
Sammy Feaster, WR – Feaster has put on muscle this summer and is ready to be Powell's number-one target.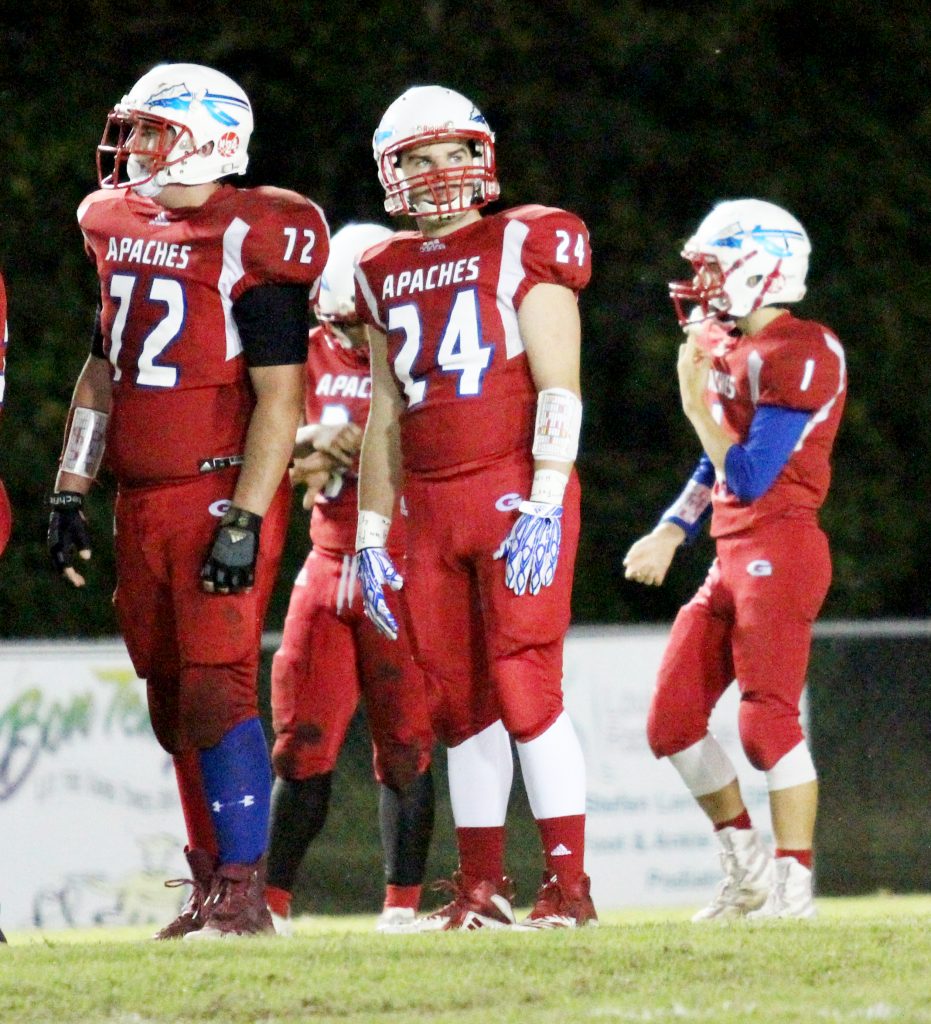 Jonathan Parkerson, DE -Parkerson competes in just about every sport at Glenbrook and always knows his role and plays it well. Glenbrook needs his leadership this season.