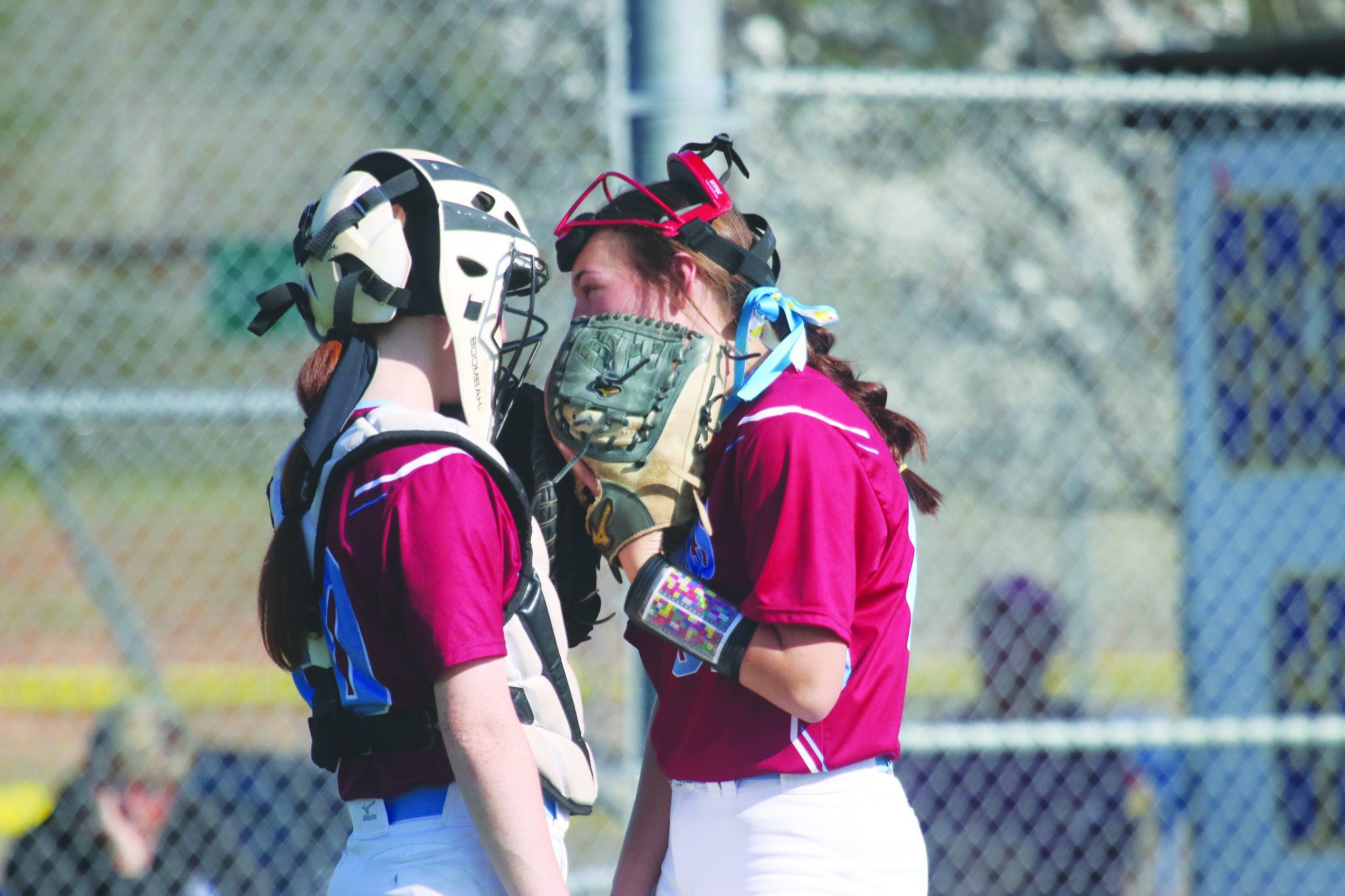 The 2022 turnaround season that saw the Minden High School softball that saw the team go from a three-win campaign to becoming a Class 4A powerhouse is proven by the release of this year's All-District 1-4A softball team.
The Lady Tiders had a total of 10 players earn all-district accolades, with four players being named first-team selections.
Those four are Kylie Ryan, Jacey Adams, Ella Floyd and Leigha Gilbert.
Ryan batted .576 on the season with 10 home runs and 44 runs batted in while pitching in 20 games and posting a 4.065 ERA with 126 strikeouts.
Adams batted .581 on the season for MHS with three home runs and 31 RBIs while Floyd hit at a .478 clip with a pair of dingers and 24 RBIs.
Gilbert turned in a .562 batting average with five home runs and 32 runs batted in.
Lady Tiders earning second-team All-District 1-4A honors were Kendall Lynn, Alivia McKenzie, Kaydree Kemp, Hollyn Edge and Ada Gilbert while Lauren Cheatham received all-district honorable mention.
Lynn posted a .378 batting average with 18 RBIs while McKenzie batted .392 with one homer and 30 RBIs.
Kemp batted .214 with 12 RBIs while Edge posted a .241 batting average with seven RBIs.
Ada Gilbert hit at a .258 clip with two round-trippers and 22 RBIs and Cheatham batted .273 with four RBIs.