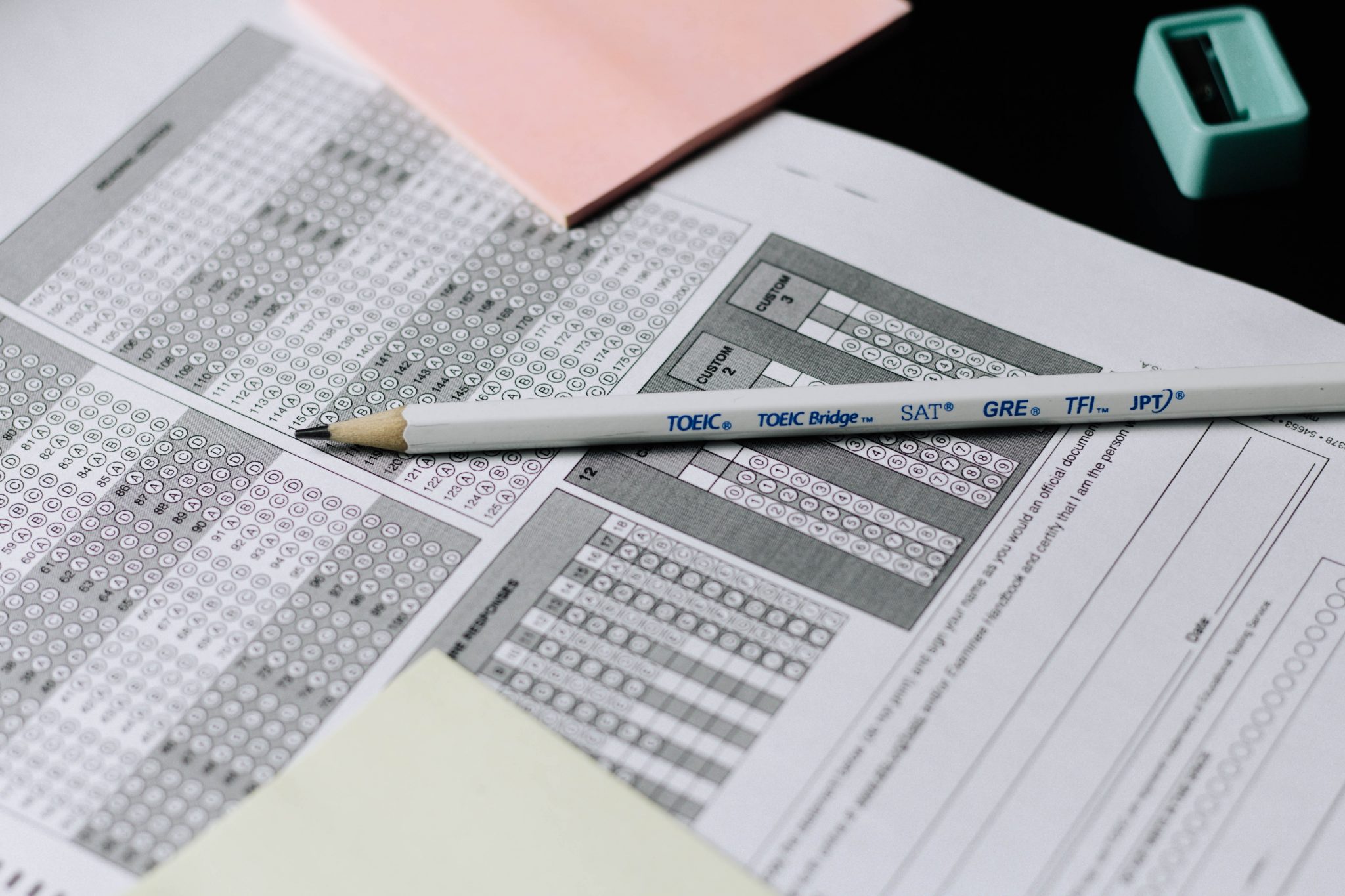 The Minden branch of the Webster Parish Library is offering free ACT practice testing.
The ACT (American College Test) is a college entrance exam used to measure a student's readiness for college. Colleges and universities use this test, along with GPAs (grade point averages), extracurricular activities, interviews, and essays, to assess students and to make decisions about which applications to accept. ACT scores often play a large role in the amount of financial aid a student may receive.
The official test allows 2 hours and 55 minutes to take without the optional essay; with the essay, testers are allowed 3 hours and 35 minutes. The test has four sections (English, reading, math, & science) and is scored on a scale of 1 to 36 points. The average score is 21. The test costs $50.50 without the writing portion or $67.00 with it.
Needless to say, this is an important test to do well on if you are planning to attend college. Practicing for the test will help you hone your test-taking skills, build up your test-taking endurance for the long test, and lower test-taking anxiety through repetition. Also, people frequently increase their scores by taking the test multiple times.
If you or your student are interested in this opportunity, contact Aubrie Stahl at (318) 371-3080 ext. 135 to schedule an appointment. You will need a Homework Louisiana account and an email address to access the test.