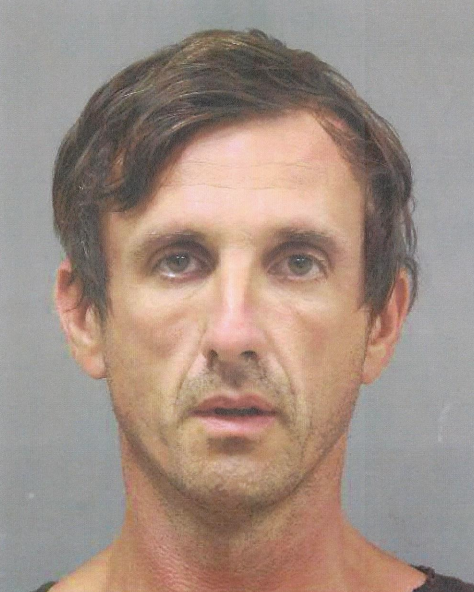 A Minden man was arrested on May 15 for unauthorized entry into an inhabited home on Robertson Drive.
Nathaniel Paul Haney (46) entered the house without permission through an open back door. The home's resident found him sitting on the couch and called the police.
The booking report states: "I entered the home and asked Haney to please exit the home. He complied. After exiting the home, I stated the reason for my arrival and asked for his identification. Haney stated he did not have any identification at all."
Haney had driven to this location. Upon investigation, the plates on his vehicle had been switched.
Haney was arrested for unauthorized entry into an inhabited dwelling and for altered/switched tags. After booking, he was transported to Bayou Dorcheat Correctional Center.