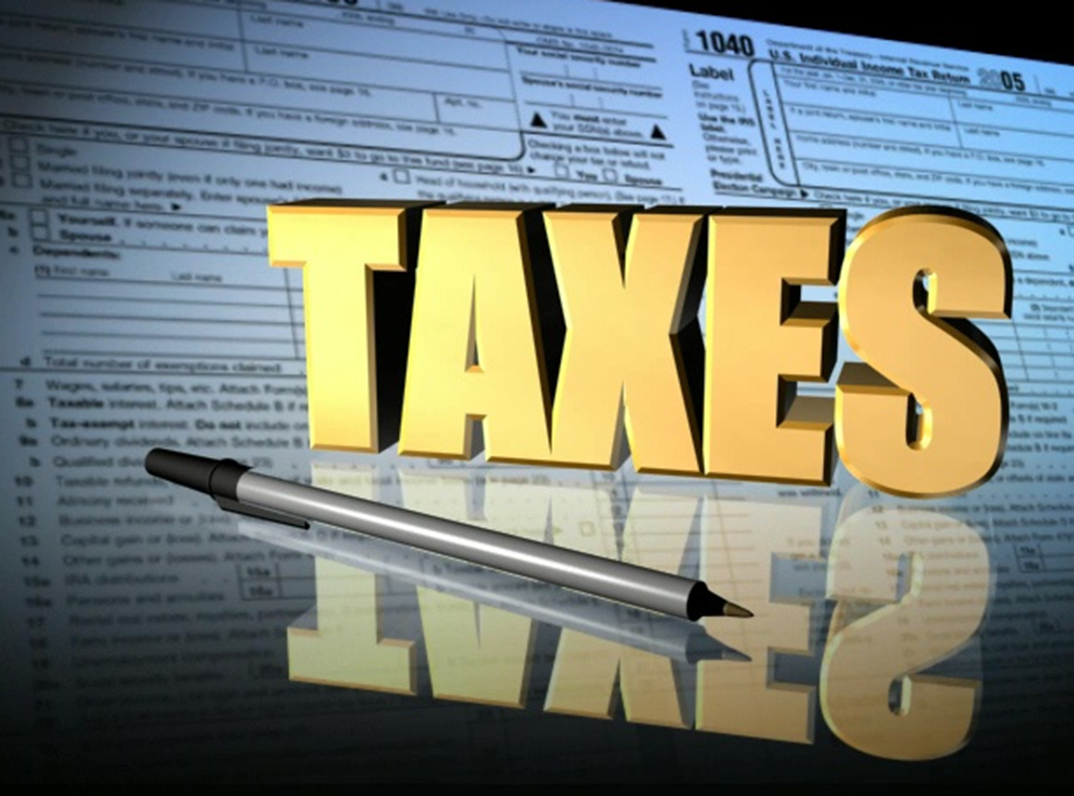 With the many new changes in tax laws over the last 3 years, many people are uncertain about how to file their tax returns. The economic conditions that exist today, requirements by IRS to receive stimulus checks and paying high fees for preparation of returns is not an option. So, what do you do? For the seventh consecutive year, Greater Saint Paul Baptist Church has partnered with Internal Revenue Service, United Way of Northwest Louisiana and Creighton Hill Community Development Corporation to offer free tax preparation and electronic filing to any person or family who earned $55,000 or less per year.
Taxes are prepared by IRS certified tax preparers and submitted electronically to the IRS.  If you have a bank account, the IRS will deposit your return directly into your bank account.  If you have no account, your refund will be mailed directly from the IRS. State tax returns will also be prepared and filed electronically.  CHCDC VITA SITE has received the highest possible score, 100%, for the service provided to Webster Parish and surrounding parishes since its beginning.  The Volunteer Site Coordinator, Pastor Royal Scott, contributes to the success of the site and to the well-trained and dedicated volunteers that love what they do and their high integrity. "This is a ministry for us and we receive great joy in helping people".    
The location for these services is Greater Saint Paul Baptist Church 510 High Street in Minden. The site will be open Monday, Wednesday, Thursday and Friday from 3:00 until 7:00 p.m. Because of Covid-19, you must call for an appointment and masks are required. It is closed Tuesday and Sunday. The services will begin January 19th and will close April 15th. To schedule an appointment call 318- 949-5768 or 913-269-5493 between 9:00 a.m. and 3:00 p.m. or email us at chcdcvita@yahoo.com.