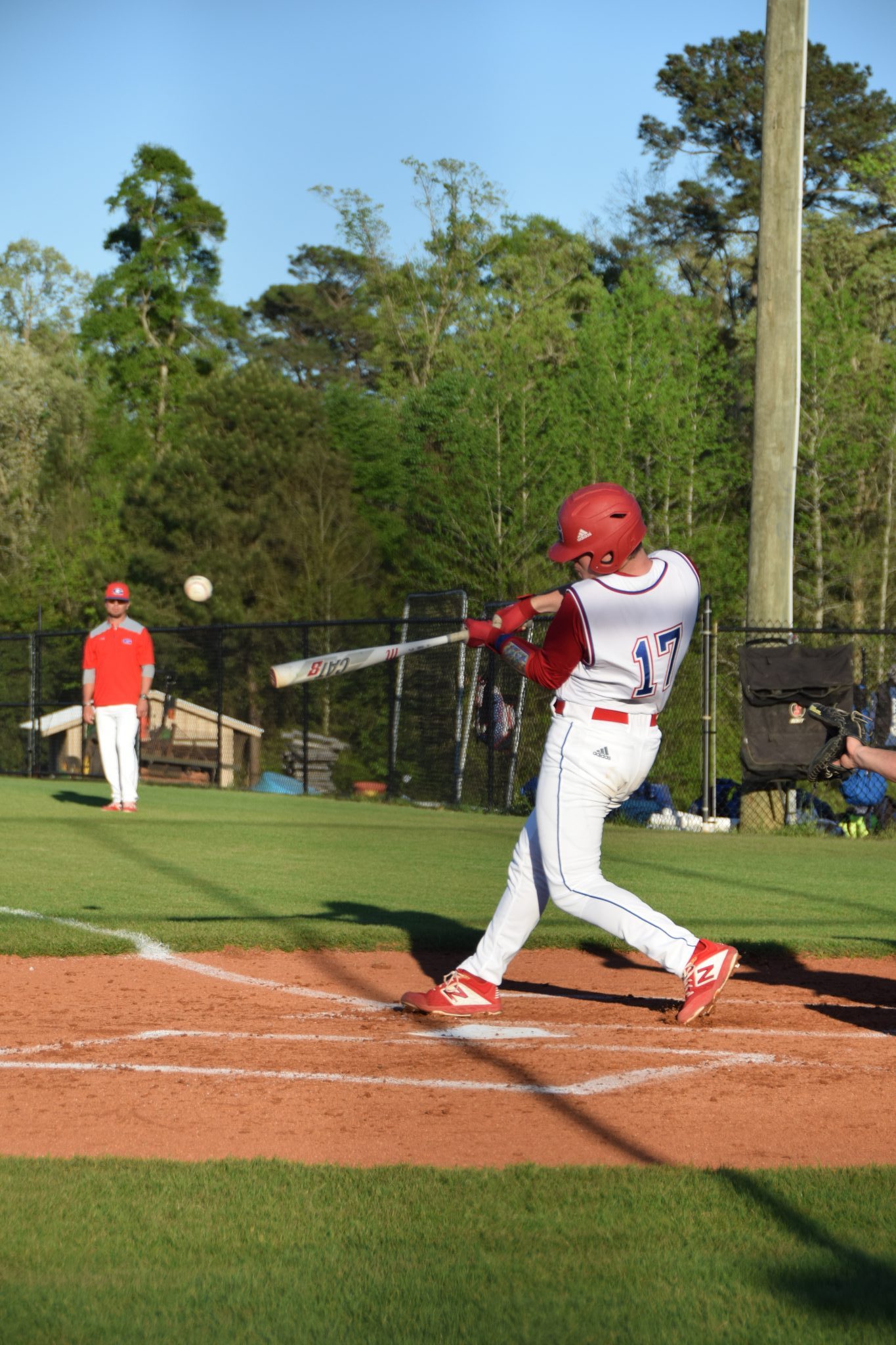 Benton 6, Minden 1
The Tide picked up just one hit in a scoreline similar to last night's game, except Friday night's action was at Benton.
The Tigers picked up two runs in the fourth and three in the fifth to put the game away.
River Oaks 12, Glenbrook 11
River Oaks 7, Glenbrook 4
The Apaches dropped both games of Friday's double-header after defeating River Oaks earlier in the week to clinch the district title.
Peyton Wells continued his hot streak at the plate, picking up three hits on the day despite the loss. Wells is batting .407 for the season for the Apaches.