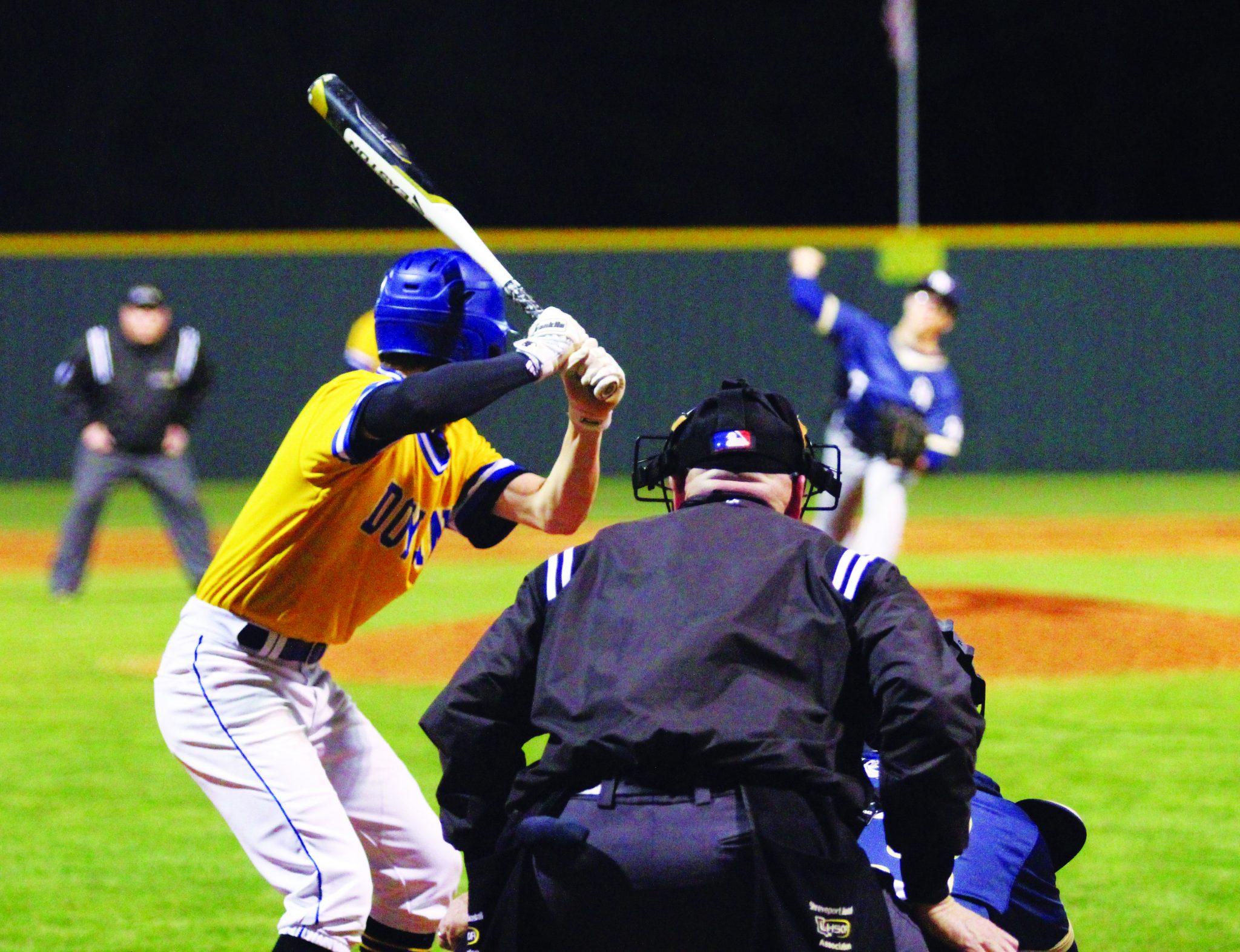 Hunter Carter had four hits to lead Doyline over Weston, 18-2 on Friday night.
"I'm really proud of my guys bouncing back after a tough loss earlier in the week," Doyline coach Colby Martin said. "We had meetings after that game and everybody on the team recommitted to just doing jobs for the team and focusing on the team as a whole playing the best possible game we can play."
The Panthers took the lead with an eight-run third inning.
Trey Ware had two home runs and four RBI to lead the Panthers to win number 19 this season.
"Trey had a big night," Martin said. "He has really been putting in extra work, and it was so nice to see it start paying off so quickly after he has been struggling at the plate for a while."
Doyline plays #2 Quitman on Monday and Thursday next week.
"We just have to continue working to play our best game as a team," Martin said. "We are getting closer and closer to the playoffs."