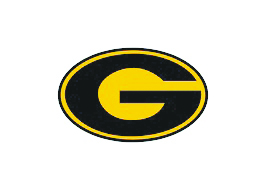 BATON ROUGE — The Grambling State University baseball team fell 11-5 to Southern University on Sunday afternoon at Lee-Hines Stadium.
The Jaguars used a five run seventh inning to blow the game open.
GSU starting pitcher Connor Rudy (2-5) surrendered five runs, on eight hits, to go along with eight strikeouts and one walk in 6.1 innings.
GSU's Daylon Ardoin registered his first homer of the year in the eighth inning, sending a two-run home run to left centerfield.