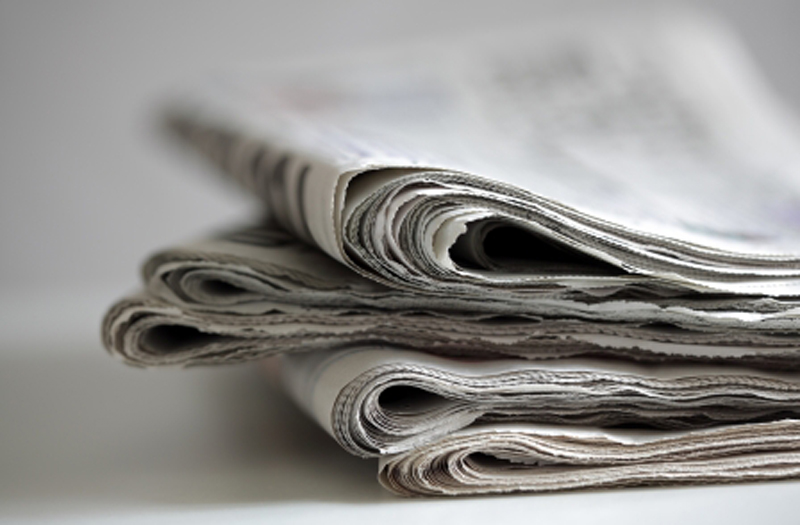 Graveside rites were held for Mr. Gaines Elton Jordan age 102 years, on Thursday, August 6th, 2020 interment Sheppard Street Cemetery Minden, LA.
Mr. Gaines was a native of Minden, LA, and a long time resident of Shreveport, LA. He was born to the parentage of Mr. Gaines Jordan and Exie Thompson.
Condolences are extended to his survivors, the Gaines and Alston families.
Benevolent Funeral Home
401 East Union Street
318-377-0593