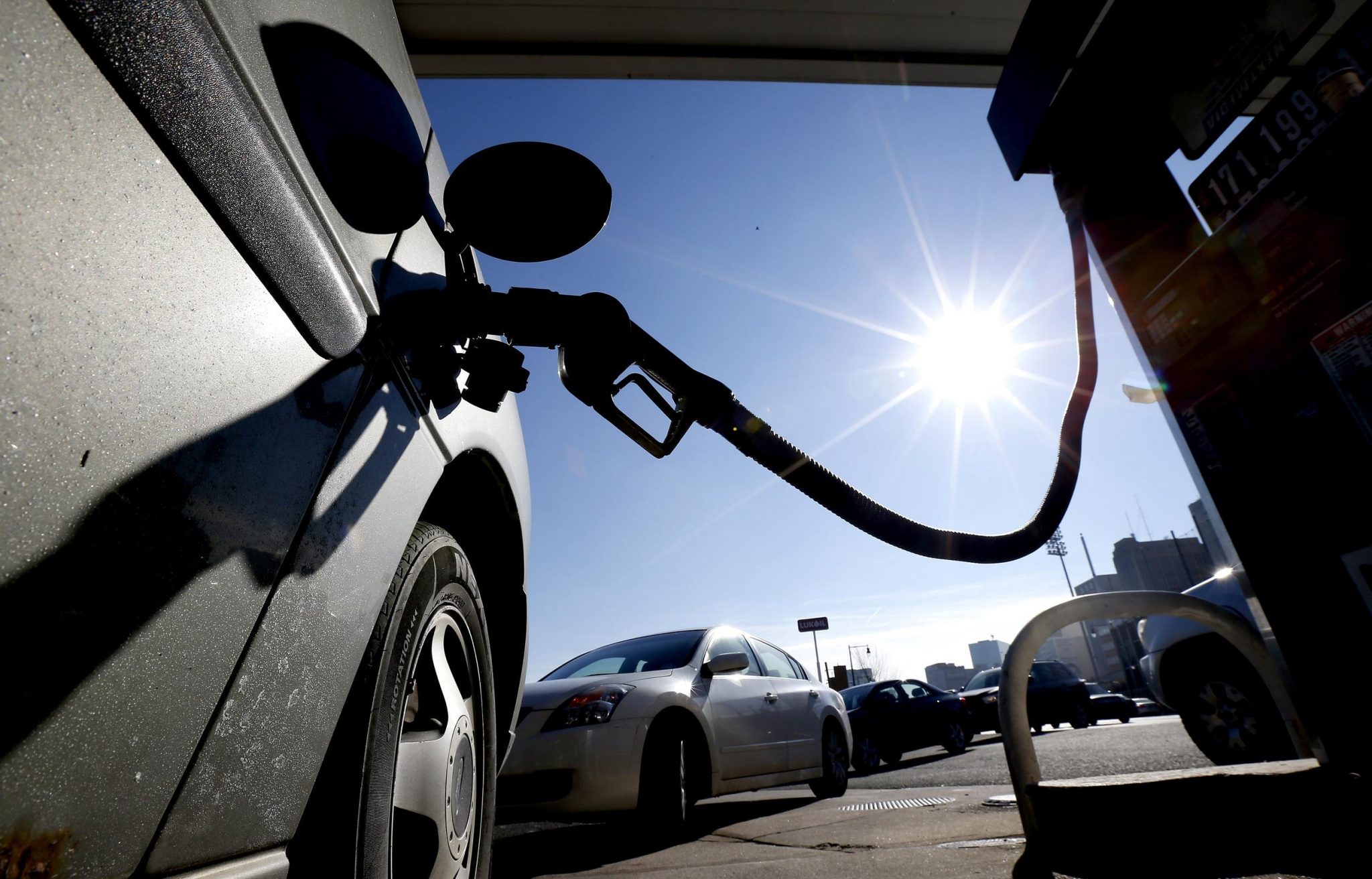 Gasoline prices in Louisiana have fallen 5.6 cents per gallon in the past week, averaging $2.24/g Sunday, according to GasBuddy's daily survey of 2,436 stations in Louisiana. This compares with the national average that has fallen 7.8 cents per gallon versus last week to $2.53/g, according to GasBuddy.
Including the change locally during the past week, prices yesterday were 4.6 cents per gallon lower than a year ago and are 31.3 cents per gallon lower than a month ago.
The national average has dropped 29.4 cents per gallon during the last month and stands 3.4 cents per gallon higher than a year ago.
"The $1.99 club has seen its membership swell in the last week with the number of states with stations priced at that level or lower spiking to 18," said Patrick DeHaan, head of petroleum analysis for GasBuddy.