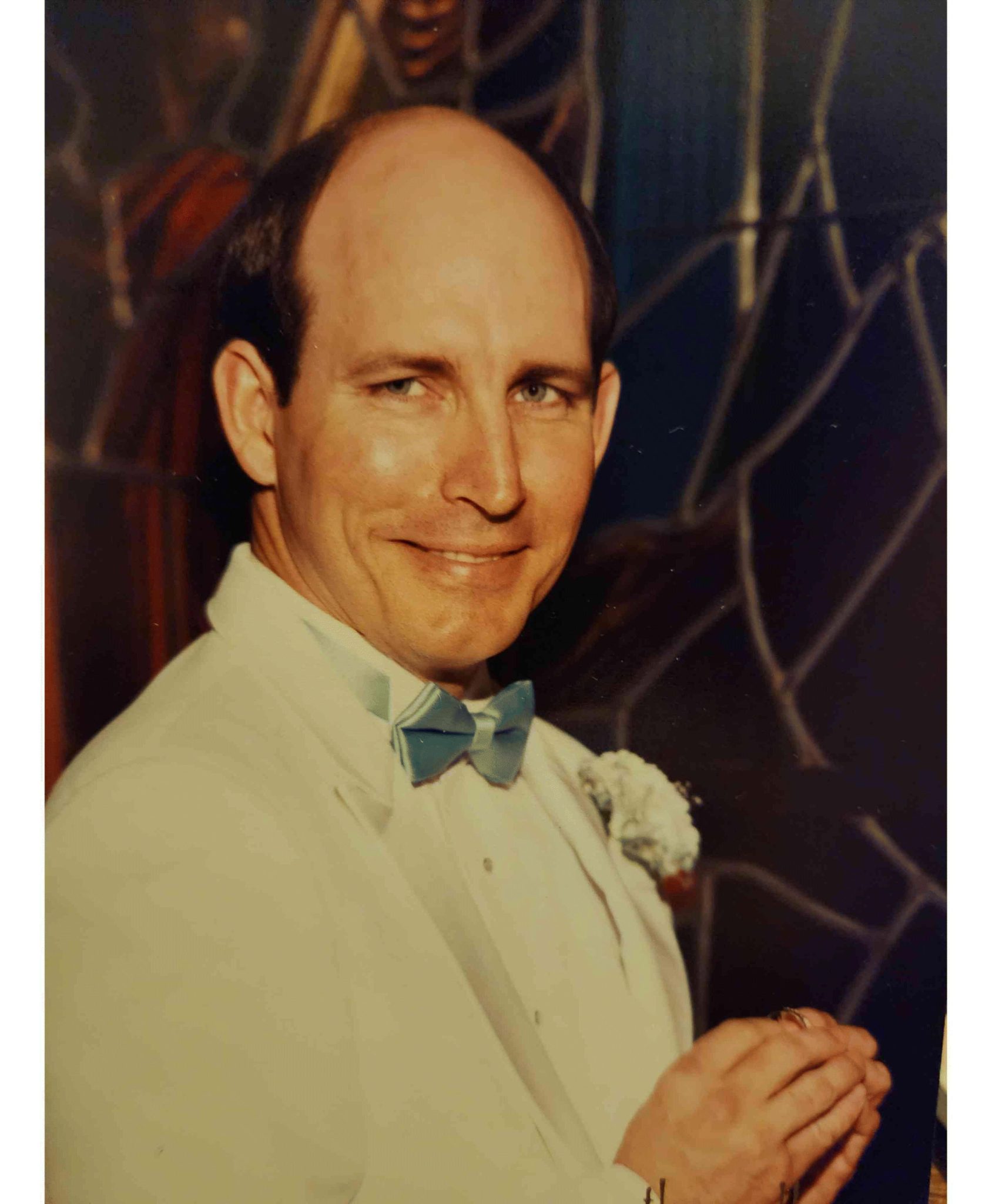 George Benton Merritt, Jr, better known to friends and family as Beatle or Pops, passed peacefully from a battle with cancer on the morning of September 18, 2023 at the age of 71.
Beatle was born on August 1, 1952, in Minden, LA. He spent his professional career working in the oil and gas industry, but we all know it was just to fund what he was most passionate about, and that was hunting, fishing, and driving all over God's creation to eat somewhere good for lunch with his loving wife. He taught his sons and grandchildren the mechanics of sighting in a rifle, what to look and listen for while on the deer stand to be successful, where all the fish were hiding, and that only plastic worms would do the trick. He was also a real sports fan, being a great athlete himself back in the day. He will be remembered most for attending all the sporting events, plays, and dance recitals his sons and grandchildren participated in.
Beatle is survived by his wife of 33 years, Terri; his mother, Sue Merritt; his sons, Jason (Karen), Joseph, Josh (Belinda), and Jacob (Jennifer); his grandchildren, Marshall, Trent, Will, Charlie, Ethan, Ryleigh, Ryan, and Amelia; his brother, Bruce (Louise): his sister Teresa (Johnny); his sister-in-law, Saralja; and numerous nieces, nephews, relatives, and friends. Beatle was preceded in death by his father, George Benton Merritt, Sr., and his brother Lane.
Not being a rich man, Beatle always saw the value of working hard and playing even harder. He spent his time and money getting ready for hunting season and making sure anyone who wanted to come and hunt or fish had all they needed to be successful. He truly enjoyed nature and being as close to it as he could at all times. And some may not have known, but he wasn't too shabby with a 35 mm camera. Some of his favorite pictures he took of the outdoors are on the walls of his room. Even before his death, Beatle wanted nothing to do with a memorial service or funeral. Like any self-respecting country boy, he wants his family to celebrate his life by throwing a BBQ and scattering his ashes in the places he loved most growing up. The BBQ is scheduled for October 21, 2023, family and friends are most welcome.
We will do our best to only celebrate his life, but it goes without saying that he will be truly missed and our hearts are full of sorrow. You could say the only ones who are relieved of his passing are the fish and deer, but they just don't realize how good of a teacher he really was.
Love you Beatle, Love you Dad, Love you Pops!!
The Merritt Family extends their heartfelt appreciation to WK Cancer Center, Meadowview Rehab, and Bristol Hospice for all their wonderful and compassionate care for our loved one.
For those interested, memorial contributions may be made in memory of Beatle Merritt to the American Cancer Society.