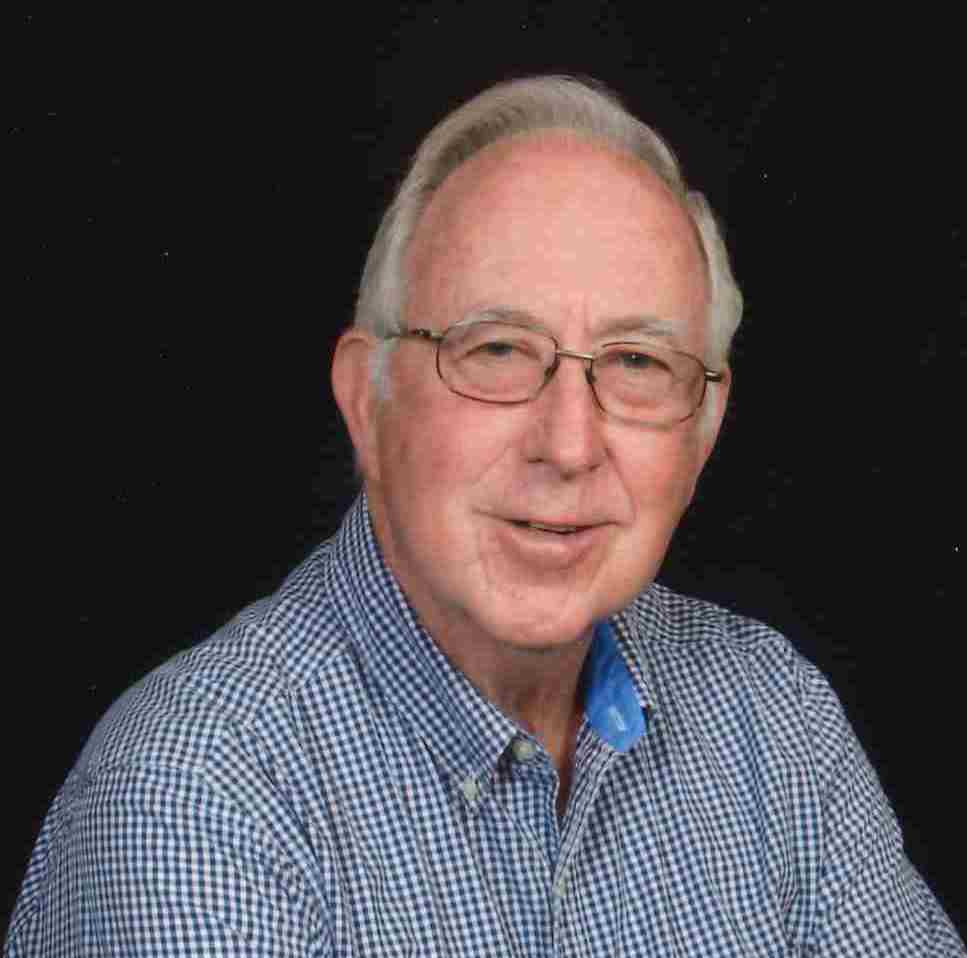 Gerald Wayne Reeves, 73, of Ruston, Louisiana, passed from this earthly world to his heavenly home suddenly on the morning of March 27, 2022, from what is believed to be a heart condition.
Gerald was born in Shreveport, Louisiana, on September 2, 1948, to Patsy R. Gaddis and Billy L. Reeves. After graduating from Fairpark High School in Shreveport, he attended Louisiana Tech University and earned his Bachelor of Science in Business Administration.
Gerald began his retail career with West Brothers of Minden, Louisiana, and worked in South Louisiana and in Arkansas. He then began his work with Bealls Department Store as the Manager in Camden, Arkansas, where he met "Mrs. Rosemary" the love of his life. They were married in May of 1975 and moved to Minden, Louisiana, to continue as a Bealls manager. He finished his career as the Director of the Louisiana Tech bookstore where he was affectionately known as "Uncle Gerald." There he touched the lives of many students, employees and other faculty members who he continued to love to see around town from time to time.
During those years at Louisiana Tech and into retirement, he loved to spend time with his friends, "the Bubba Boys", and other "Brothers" as he would call them. They enjoyed coffee in the mornings, traveling, and watching Louisiana Tech baseball games when not spending time with his grandchildren. He even found time to work part-time for Bienville Medical Inspiration Outpatient Counseling Center.
Gerald and Rosemary attend Temple Baptist Church in Ruston. He was a faithful follower of Christ. Through the years he served as a Deacon at First Baptist Church in Minden, Louisiana, and was 4th Grade Sunday School teacher. He was a wonderful Bible Drill leader and enjoyed chaperoning youth mission trips.
Anyone who knew Gerald knew him to be kind, genuine, and incredibly funny. He could make anybody laugh with his antics. He was the kind of man that never met a stranger. He always wore a smile, and his big, bountiful energy could be felt the minute he walked into a room. His loud hollers of, "Hey, brother" or "Haooo" announced his presence and was an invitation to his world. His laugh was loud and contagious and will be greatly missed.
Known by his family as "Nanoo" after his first granddaughter, Emma Jane, affectionately labeled him, he was the pillar the family depended on. He was deeply loved and will be missed more than words can express.
Gerald is preceded in death by his father, Billy L. Reeves; his special nephew Allen Vaughan; great-nephew Justin Vaughan; and his beloved German Shepard, Cooper. He is survived by his wife of 46 years, Rosemary Nussey Reeves; daughter and son-in-law Stephanie and Mike Reeves of Simsboro, LA; son and daughter-in-law Brian and Dianna Reeves of Keller, TX; four beloved grandchildren Emma Jane, Michael, Sophia, and Spencer; his mother Pat Reeves of Shreveport, LA; his sister Beverly Reeves, and two brothers, Billy Reeves (Renee) and Randall Reeves (Marica); his sister-in-law and brother-in-law Connie and Mike Vaughan; sister-in-law and brother-in-law Debbie and Tony Nussey; sister-in-law Christine Olvey, along with several special nieces and nephews whom he loved very much.
A memorial service to honor Gerald will be held Thursday, March 31, 2022, at 2 pm at Temple Baptist Church in Ruston, Louisiana, under the direction of Kilpatrick Funeral Homes. A time for visitation will be prior to the service at 1 pm with burial to follow the service at Kilpatrick Memorial Gardens. Officiants will be Reverend Reggie Bridges and David Harrell with special music provided by Richard Hood. Pallbearers will be Billy Chanler, Dr. Michael Chanler, Matt Hunter, Tony Nussey, Gary Vaughan and Tim Vaughan. Honorary Pallbearers are Jerry Drewett, Danny Fitzpatrick, Ed Griswold, Joe Thomas, Sammy White and Ronnie Wiggins. In lieu of flowers, please consider memorials made to St. Jude Children's Research Hospital or Temple Baptist Church.