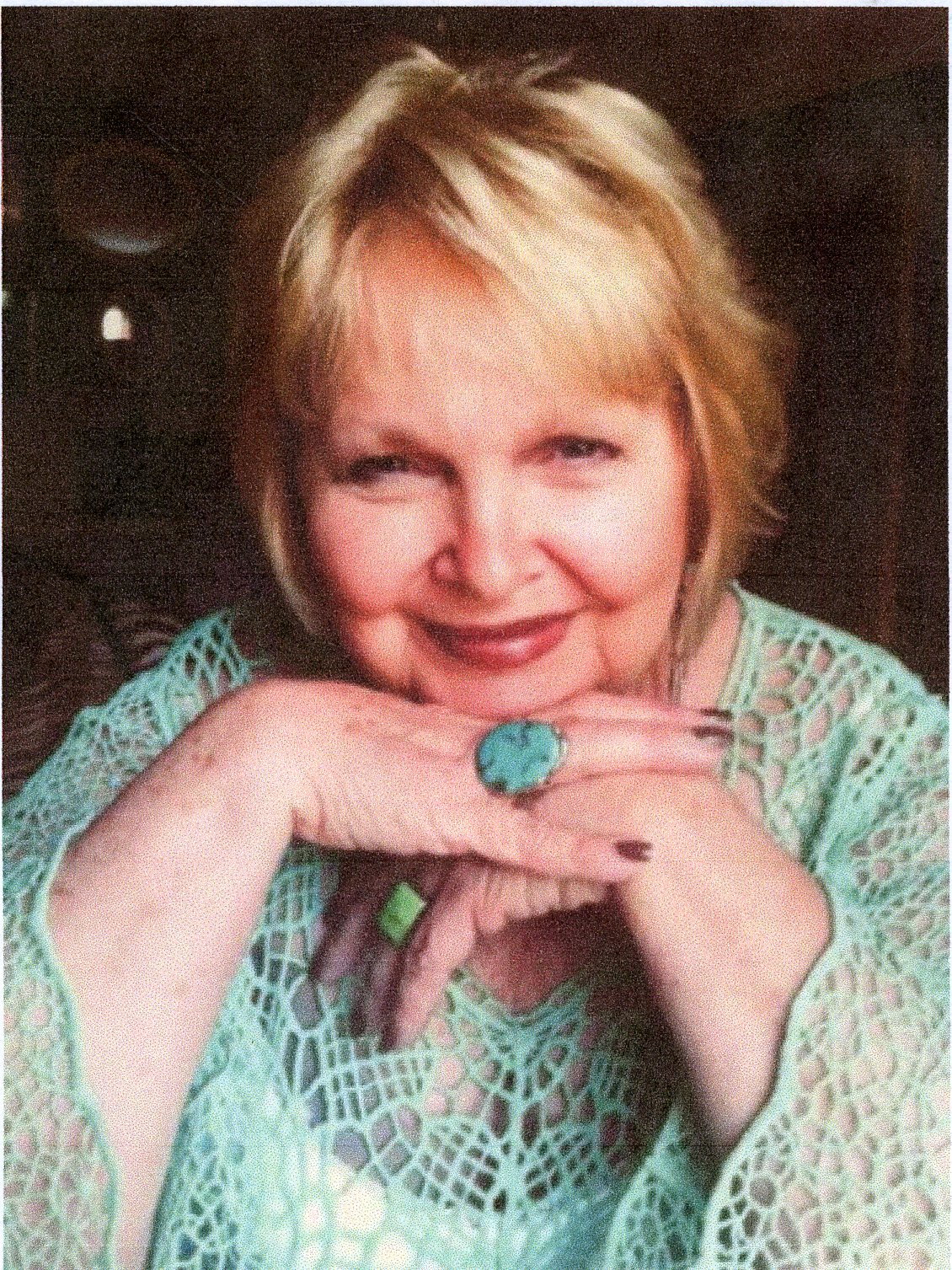 A memorial service celebrating the life of Mary Ann Roberts Carter will be held Saturday, April 2, 2022, at 2:00 p.m. at Heflin United Methodist Church in Heflin, Louisiana with Rev. Judy Bazer officiating. Mary donated her body to the Louisiana State Anatomical Board of LSU School of Medicine.
Mary was born February 12, 1948, to Leon and Margeurite Roberts in Minden, Louisiana and passed away on March 30, 2022, at home in Heflin, Louisiana. She was a graduate of Minden High School. She was a member of Heflin United Methodist Church. Mary was happiest when surrounded by her family. Her most important accomplishment was her children. Her faith in God never wavered even in her deepest struggle. The most important message she wants to share is one of redemption and salvation for any and all.
She was preceded in death by her father, Joseph Leon Roberts, her mother, Margeurite Martin Roberts, and her brother, Joe Wilson Roberts.
She is survived by two daughters, Kim Sparks and Kristi Holley and husband Ken Holley all of Heflin; grandchildren, Conner and Blakley Smith, Kirsten and Kaleb Smart, Haidyn Holley, Kailey Sparks, and Jewel Holley; brother, Charles Roberts of Lemming, Texas; sister Margie Roberts of Kingsville, Texas; numerous nieces, nephews, and a host of friends and relatives.