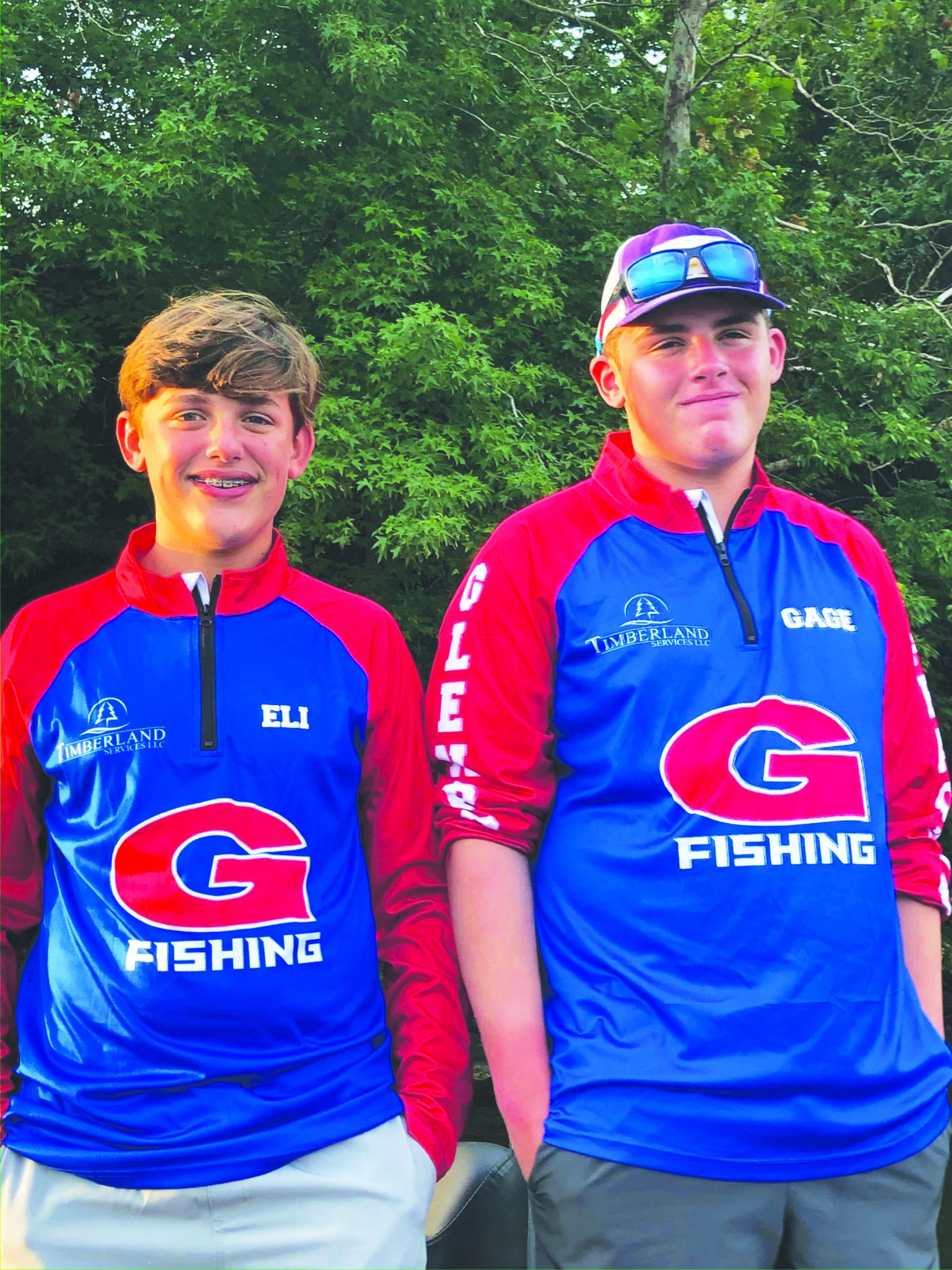 Eli Still and Gage White, incoming freshmen at Glenbrook High School, are set on hooking a national title.
The duo is currently competing in the TBF Junior World Championship Tournament on Kentucky Lake in Paris, Tennessee.
Still and White qualified for the tournament by finishing third in the Louisiana Jr. State Championship held on Caddo Lake in March.
The team's boat captain will be Chad Still, Eli's father.
"We are expecting the fishing to be extremely tough on Kentucky Lake," said Chad Still.
"I hope the boys are able to cope with the heat and other challenging fishing conditions while staying focused and catching fish each day."
The competition began on Wednesday and will conclude later today.