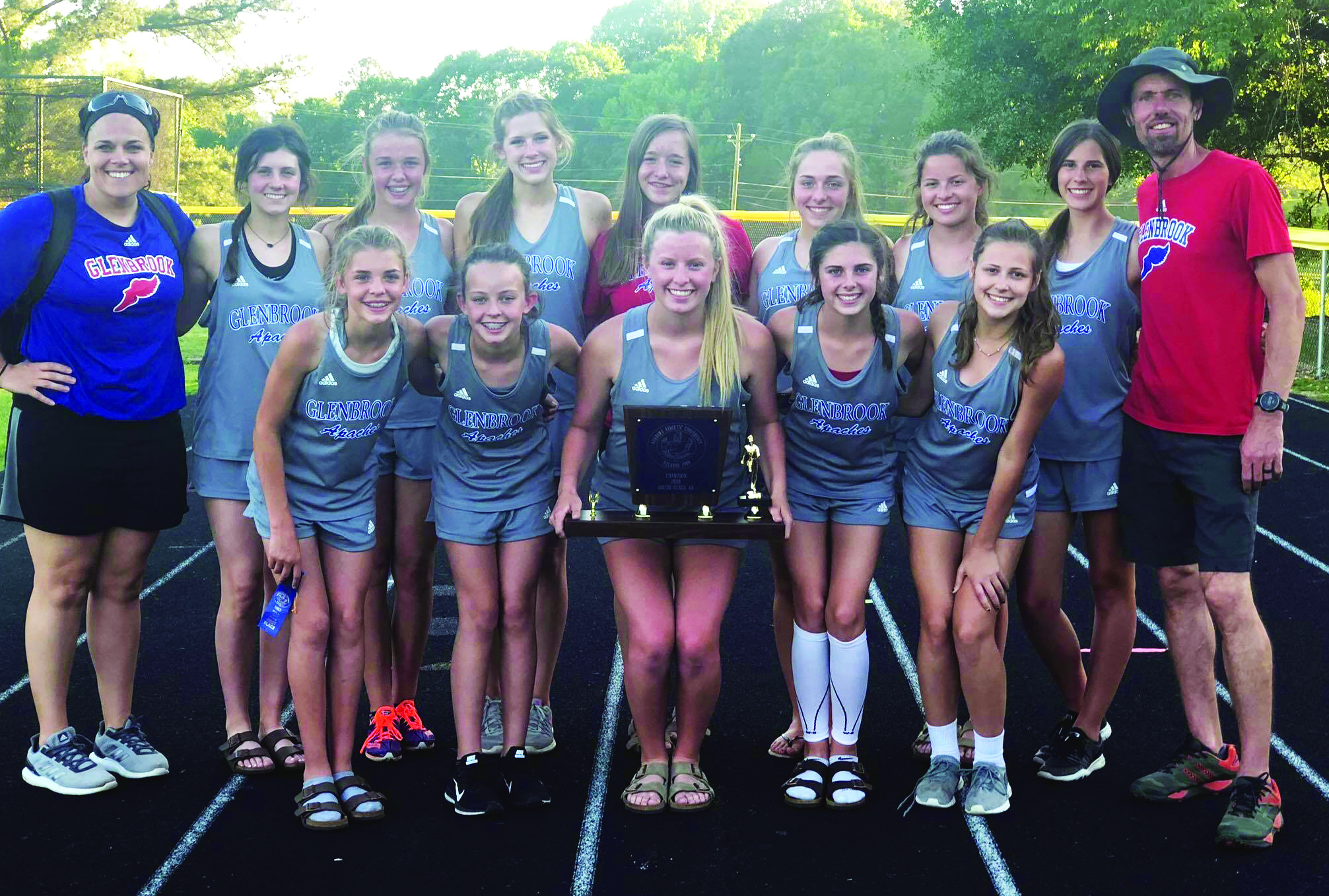 (Clinton, LA) – The Glenbrook girls track team successfully defended their South AA crown from a year ago, this time with a little more breathing room.
Last season, the Lady Apaches tied the Lady Rebels from Amite School to share the title.
Backed by a strong lead after the field events, Coach Keith Pitman's squad bested Centreville Academy 87 to 69 points to repeat as South AA Champs.
"Hard work and effort paid off. This was a total team win. We had 12 girls qualify for the State meet," said Pitman. The top 4 finishers from South AA will compete this weekend at the Class AA Meet in Jackson, MS.
Field events and the 3200m runs will take place on Friday, with all other running events on Saturday.
South State Champions:
800m Run – Lauren Still
1600m Run – Emma Pitman
3200m Run – Emma Pitman
High Jump – Alyssa Martin
Pole Vault – Haley Self
4x800m Relay – Lauren Still, Emily Chanler, Vivian Still, Emma Pitman