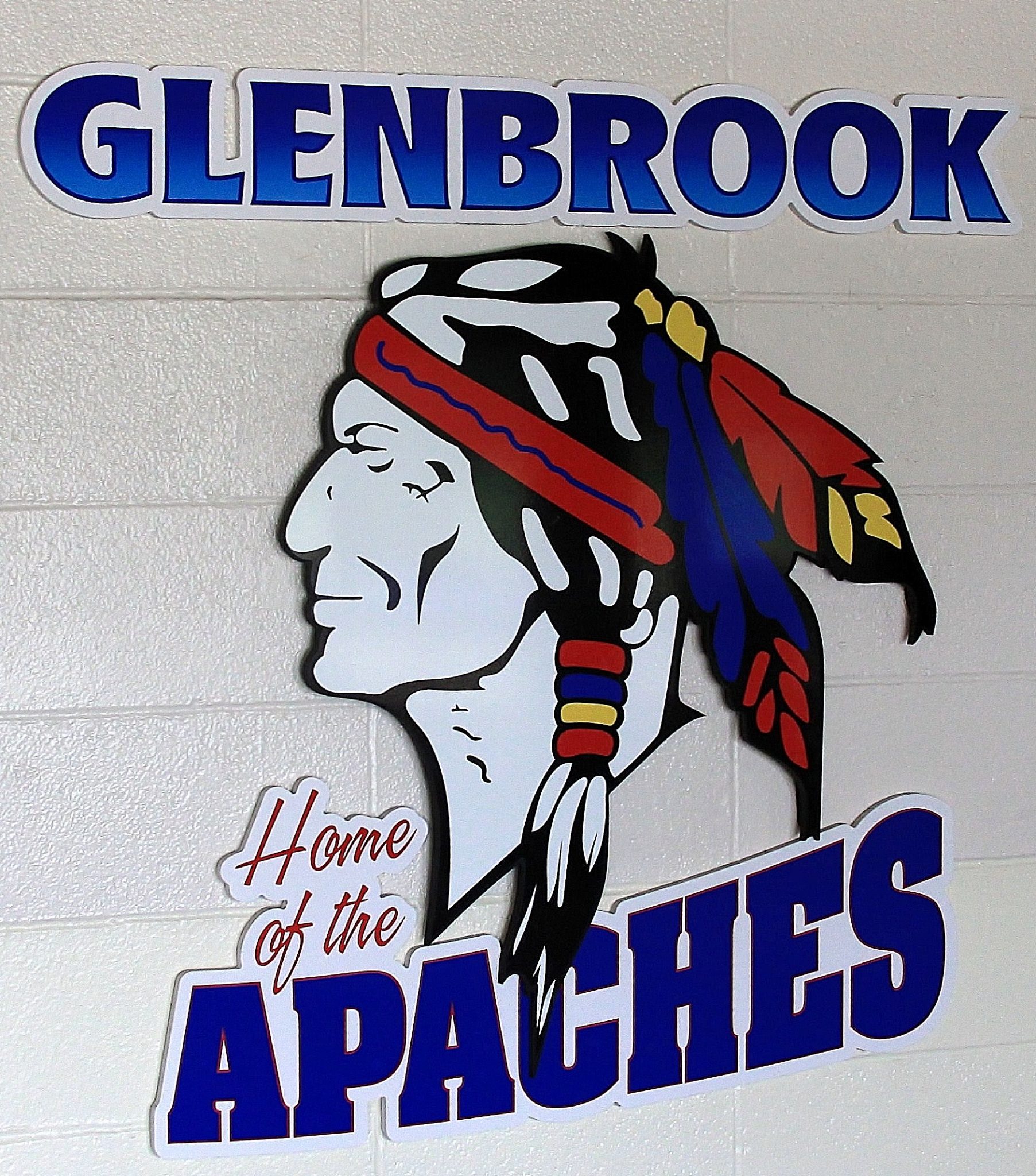 While most schools are shut down, Glenbrook School is coming up with creative solutions to continue to offer their students an education while adhering to the shutdown and other social distancing measures in place due to COVID-19.
The Minden Press-Herald was able to conduct an over-the-phone interview of two of their students, Cade Vining, 7th Grade, and Emma Pittman, 10th Grade, to get an inside look at how they're adapting to these changes.
"It definitely isn't like being face to face in a classroom. It challenges me and keeps me in touch with the school and I still get to communicate with my teachers through the online course, and I'm really thankful for our teachers doing this because I know it takes a lot of time," said Pittman.
The work that they receive tends to have the kids learning about their respective subjects through various websites, and then being tested on that information through quizzes that the teachers make and post online.
"So for science, they would give us links to websites to find animals and talk about them. So we visited a zoo website. There were different types of animals, and we have to explain what they do," said Vinning.
One of the changes that both students mentioned they enjoyed was having more independence in their education. Since most of the work is posted online at once, the students can decide whether to parse it out over a couple of days or just get it all done at once.
"It's really nice because we have all of our classes in order, and then there is a to-do list and a done list that we use to make sure we finish everything," said Pittman. "I have nothing else to do, so I'm just like, I might as well get all my work done real quick."
On a smaller scale, it also allows the students to take breaks as needed, as opposed to having to sit in a classroom for hours at a time.
"We can do it whenever throughout the week, and I like that better than school. Because I can do my work when I want to, set my own pace, and I can take breaks between work. I just try to get it over with and try to have fun," said Vinning.
Pittman also mentioned that she felt like the online classes, coupled with having to manage her time herself, was preparing her for the future. "I'd like to think the online class is preparing me for college. I have a cousin and he's in college, and he's been doing his online stuff, and it's very similar," said Vinning.
Outside of education, however, school is where students get the most time to socialize with their friends. With it being shut down, along with everybody adhering to social distancing measures, it's prevented Vining and Pittman from time with friends.
"That's a bad thing about it, is that you can't talk to your friends really, except over the phone," said Vinning.
On a similar note, Pittman said, "The main thing is I haven't been able to go out and see my friends. But I think staying in, being quarantined, it actually gives me family time, and it's actually something I really like."
However, with the good and the bad, they still expressed thanks for their school for the work that they're doing.
"I really really appreciate my school for doing this, because I know it takes a lot of hard work and time, and I'm just really thankful for that," said Pittman.