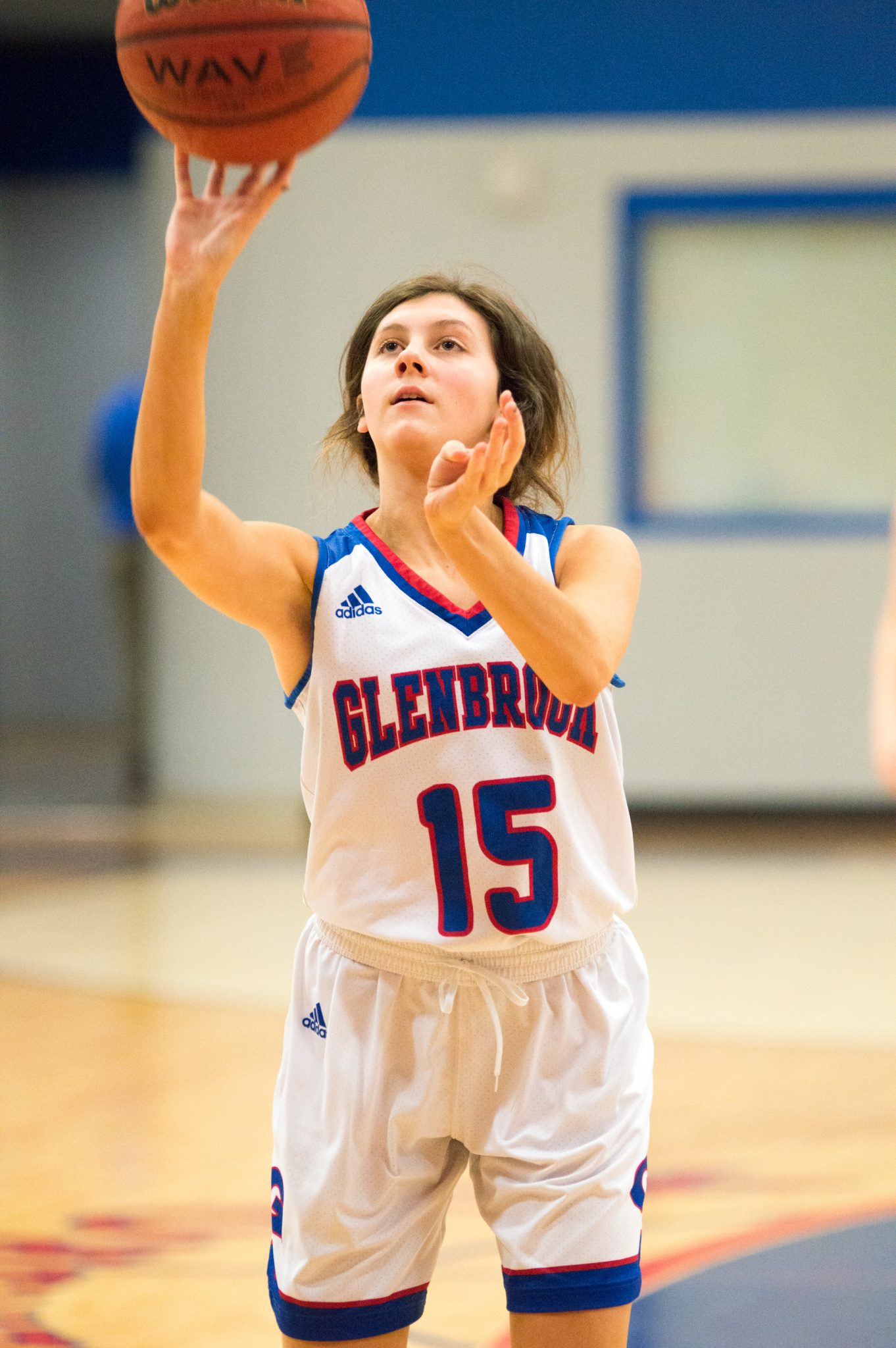 Glenbrook had quite a night on Tuesday in Minden.
All four teams, both boys and girls varsity and junior varsity, picked up wins over Central.
JV boys won 45-6 and the junior varsity girls won 41-8 .
In the girls varsity game, the Lady Apaches dominated and finished with a 58-22 win.
The Lady Apaches were led by Reese Hanson, who scored 13 points on the night and Alyssa Martin also scored in double-figures with ten points.
The boys varsity game was a bit closer, but the Apaches took the 55-45 win led by Peyton Wells' 19 points. Bryce Swain had 14 and DJ Carter had 13 for Glenbrook.
(Girls) Airline 41 – Minden 39
The Lady Tiders had their chances at the end of the game to tie or take the lead, but turnovers and missed layups gave Airline a cushion at the end. Minden trailed by two points with nine seconds left and the ball, but was called for a traveling violation just as play was initiated which gave the ball back to the Lady Vikings.
Airline missed both free throws after, but the Lady Tiders' last-second heave was blocked and the game was over.
Doyline 80 – Choudrant 44
The Panthers continued their early-season dominance with a big win over Choudrant powered by Jordan Fuller and Decari Markray, who combined for forty points in the win.
Doyline will play host to the Bistineau Classic this week at Doyline.
UPDATE:
Minden's game against North Caddo, originally scheduled for Friday, Dec. 13 has been moved to Thursday.
Minden's girls and boys teams will play at The Palace on Dec. 12, beginning at 6 p.m.