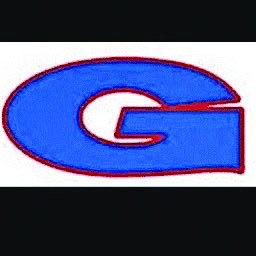 Glenbrook's Tony Sanders has been named Coach of the Year while Apaches pitcher Cale Hollis is the district Co-MVP after the All-District 1-1A Baseball Team was released.
Joining Hollis on the all-district first team were infielders Cason Clemmons and Easton Sanders, outfielder Maddox Mandino while Glenbook pitchers Hollis and Turner McClleland were also first-team selections.
Apaches named to the All 1-1A second team were catcher Landy Powell, infielder Garrett Brown, and pitcher Hayden Harmon.