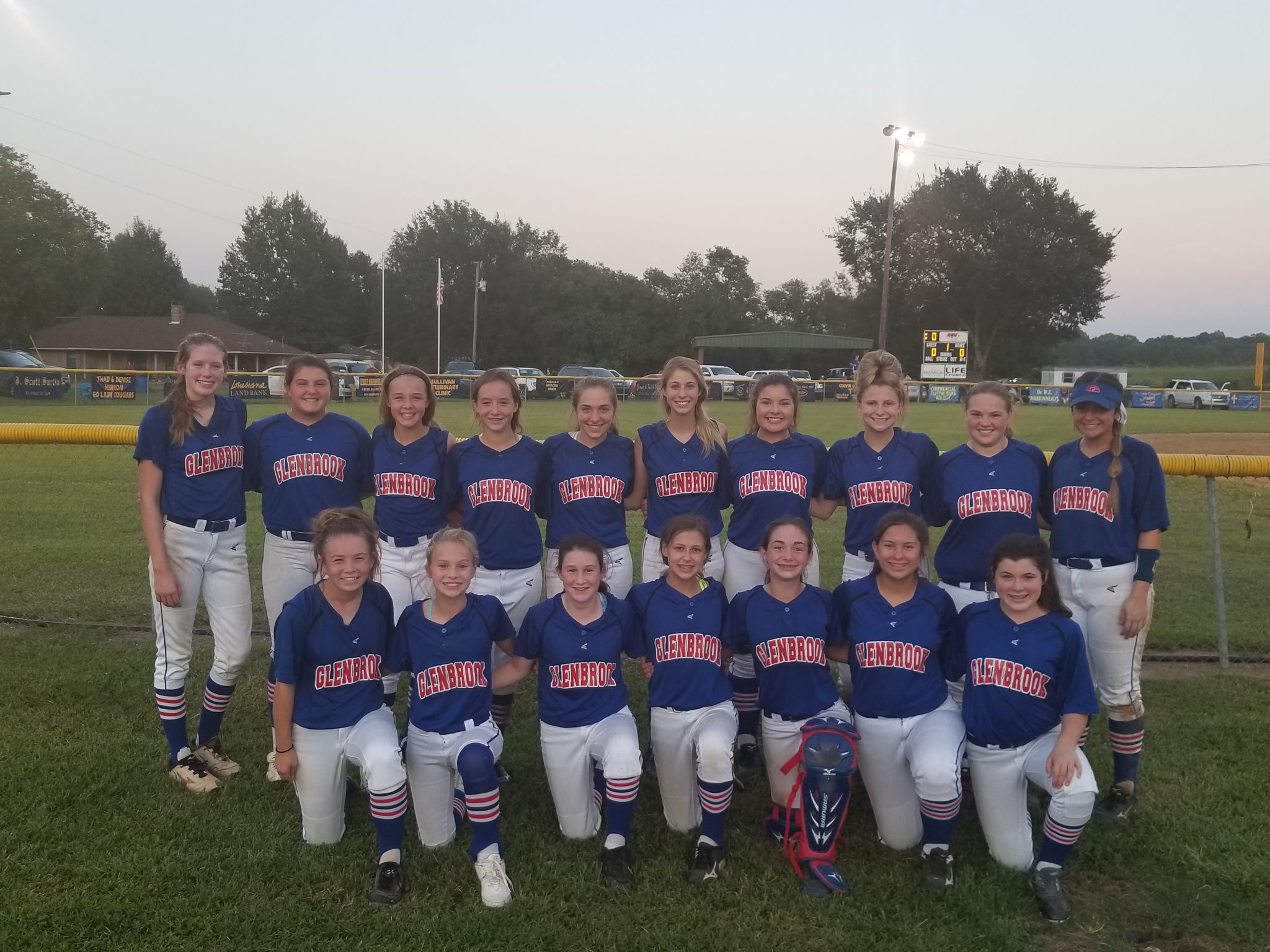 The Glenbrook Lady Apaches traveled to Franklin Academy Tuesday, dominated the Franklin Academy Lady Cougars and went home all smiles as unbeaten district champions.
The Lady Apache bats were red-hot and they will look to stay that way in the South AA Tournament in Brookhaven, Mississippi, where Glenbrook will be the No. 1 seed from district 5AA.
Leading the way offensively once again was senior Kate Marvin who finished the game 2-4 with three RBIs and 3 runs scored.
Alyssa Martin stepped up at the plate going 3-5 with two doubles and 2 RBIs.
Martin was excellent on the mound as well, pitching a 3-hit shutout and striking out four batters.
Aubrie Dickson drove in 2 RBIs; Hannah Mosley went 2-4 with an RBI; Faith Earnhardt and Emma Earnhardt each drove in RBIs as well to round out the offense.