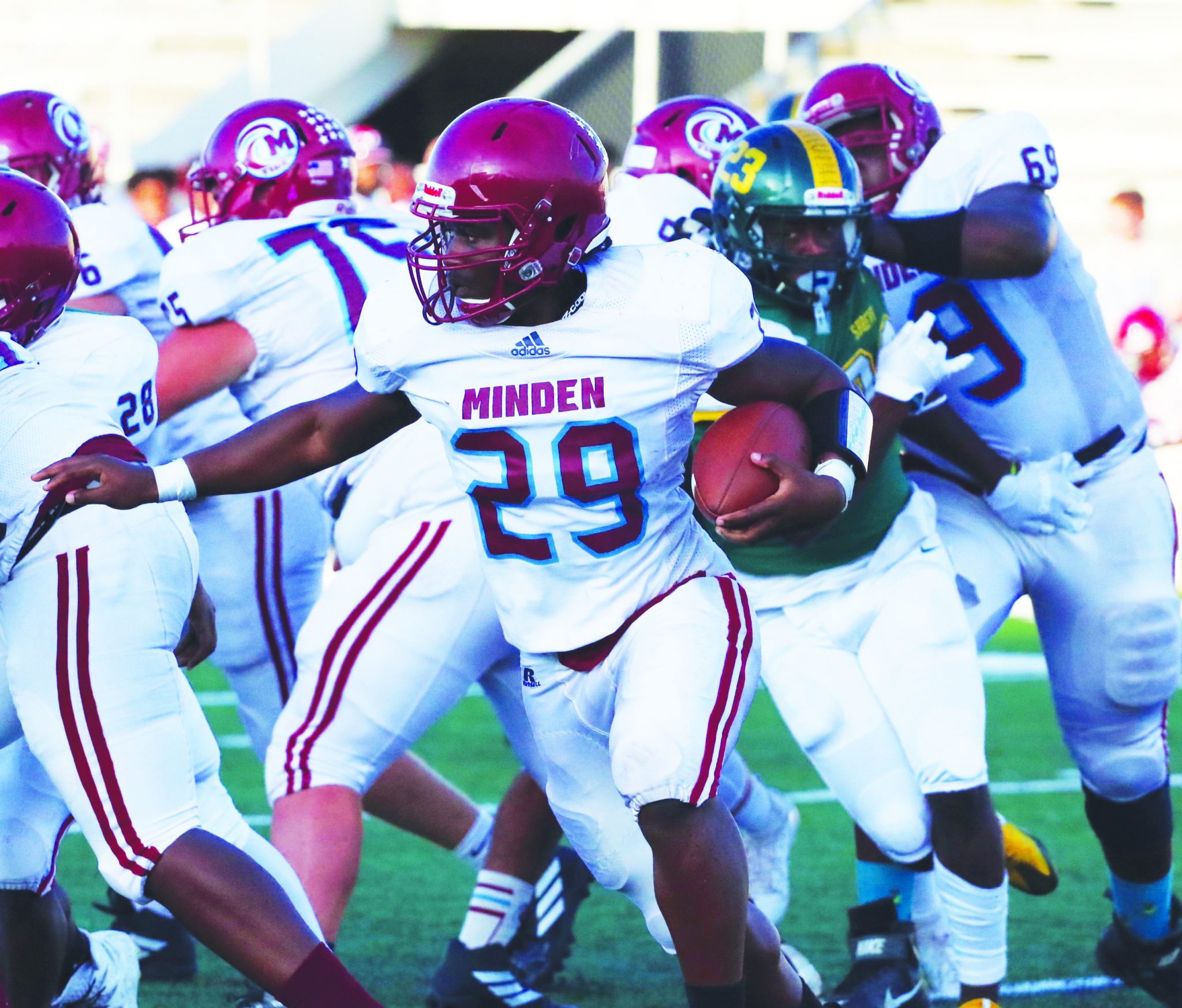 The playoffs didn't turn out how Minden had hoped, but the 2019 season was a huge success and the Tide have been rewarded with multiple All-District selections.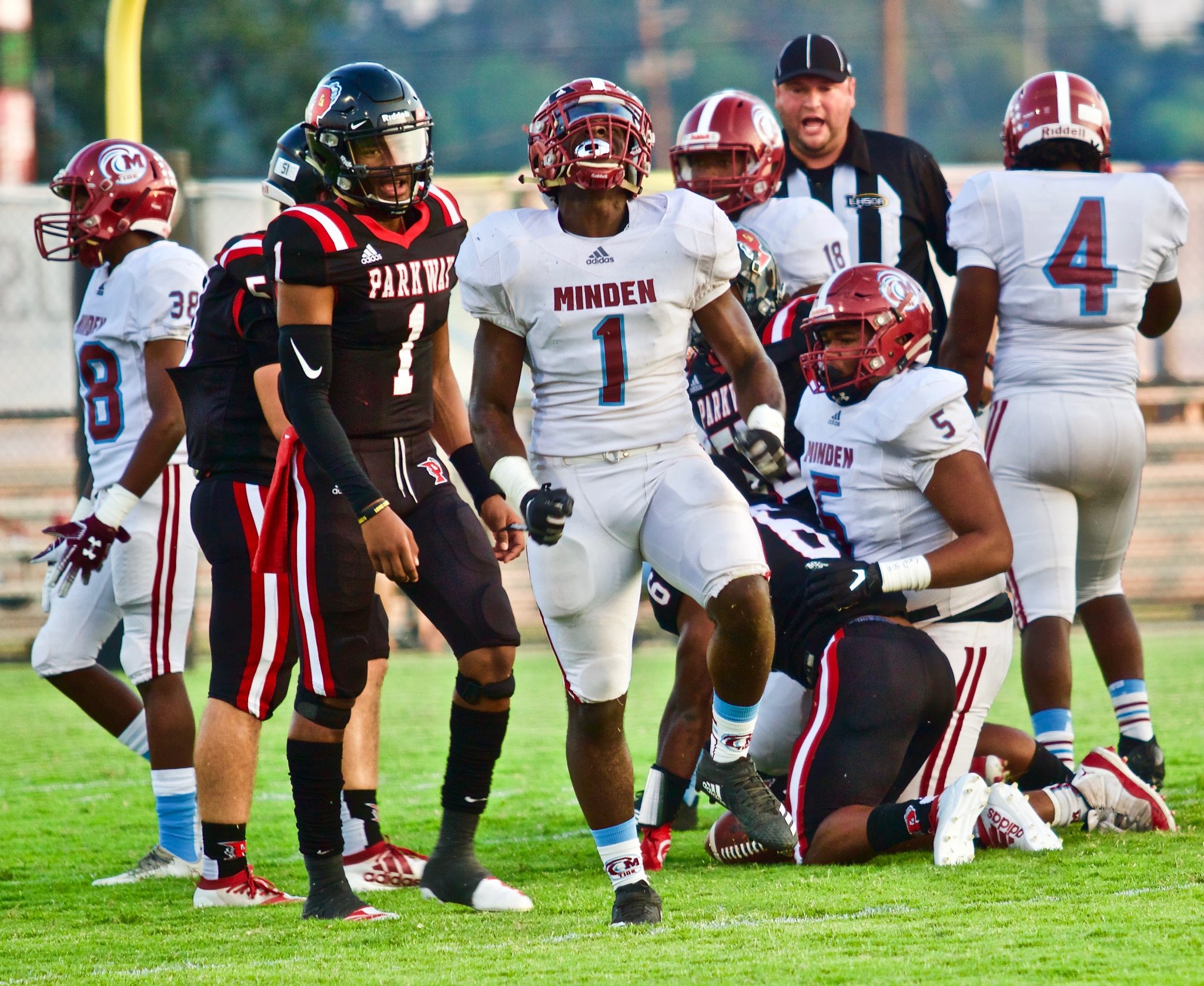 In a district loaded with talent under center, junior quarterback Trenton McLaughlin was selected District 1-4A First Team All-District after throwing for over 1500 yards and 15 touchdowns this season. McLaughlin and Huntington's J'rell Joseph both made the first team as junior quarterbacks and should be back next year to compete for district MVP.
Lieric Robinson rushed for just short of 1,000 yards for the second-straight season and was named first-team running back with 18 touchdowns on offense in 2019. Robinson also caught 21 passes for 216 yards and three touchdowns.
Seth Johnson caught 35 passes and scored six touchdowns as the wide receiver was named First Team All-District as well.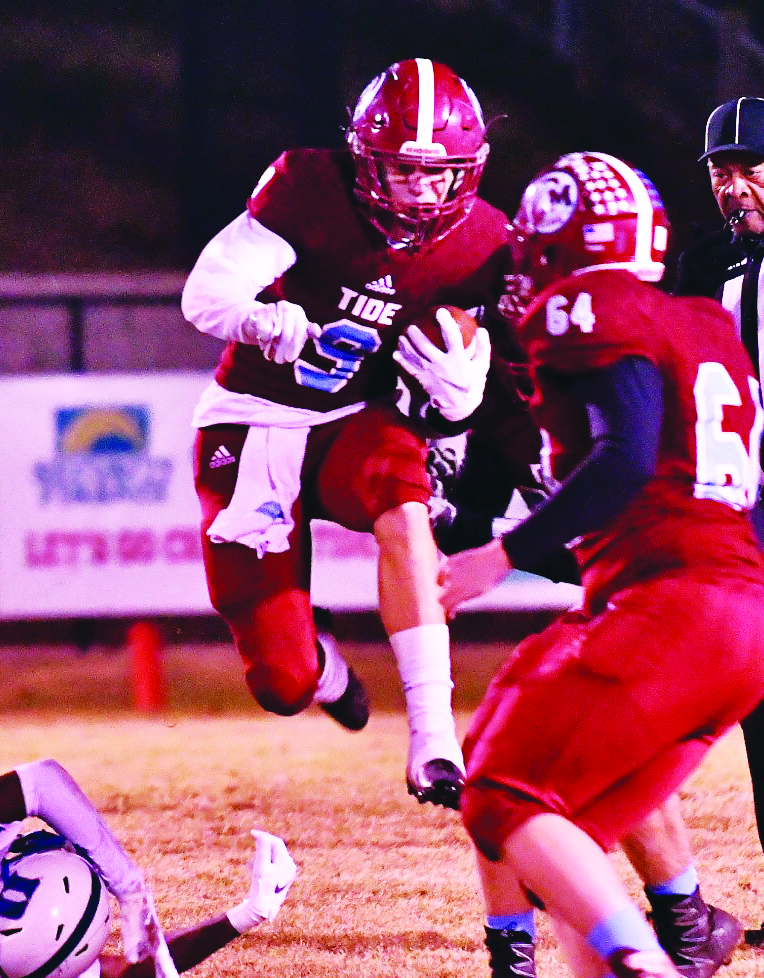 Jadarrius Winans (OL) and Jacob Walker (P) also landed First Team offensive spots.
Jaylen Green (DL) and Izaiah Smith (DB) both made First Team defense. Green had 27 solo tackles, 18 assisted, 1.5 sacks and eight hurries in 2019, while Smith had 47 tackels and three interceptions.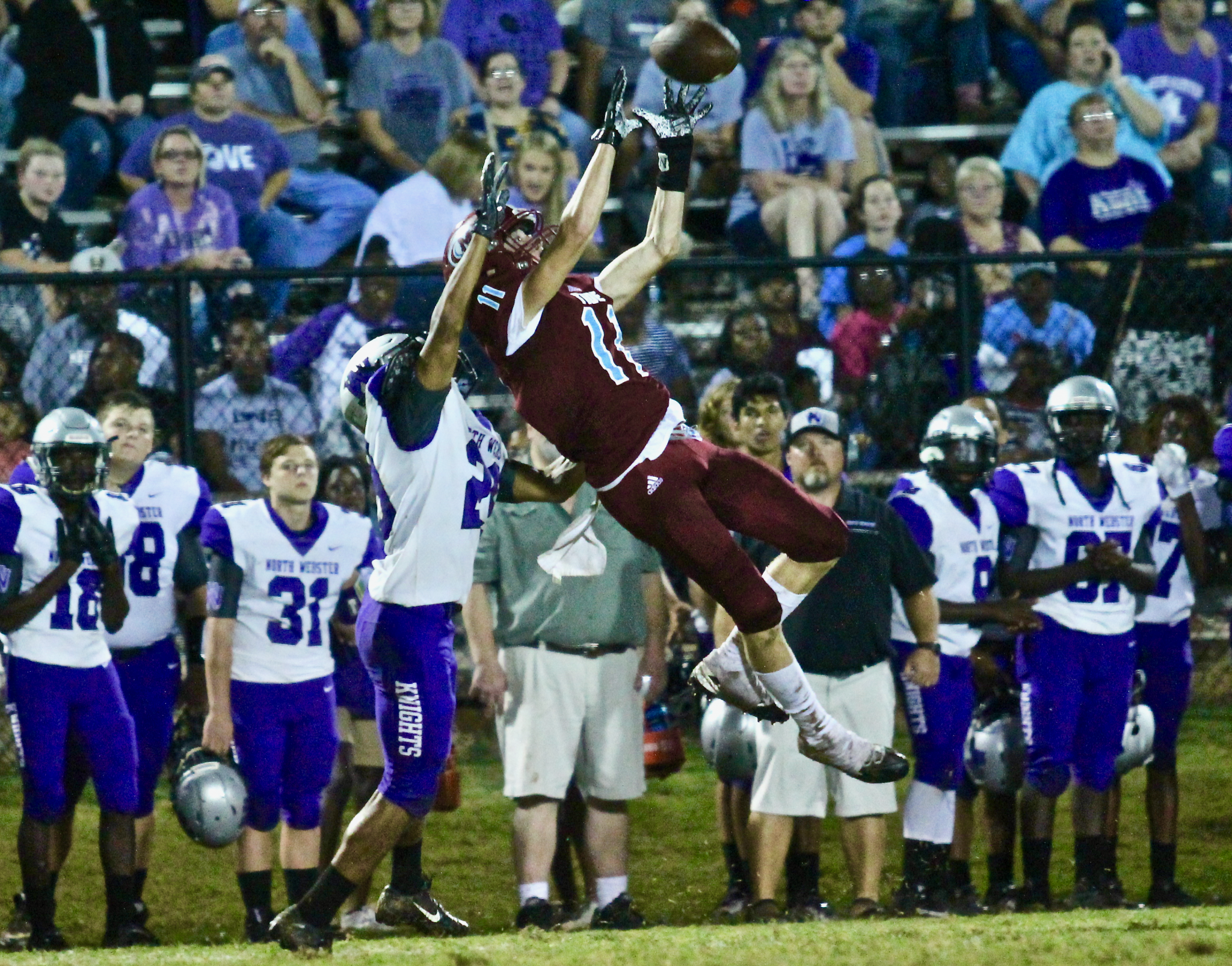 Bobbie Britton made the First Team as a linebacker. Britton led the Crimson Tide with 73 tackles (25 assisted) and three sacks in his senior season to lead a fantastic Minden defense.
Kentravion Lister (RB), Parker Hall (WR), Chance Hammons (OL) and Gavin Jackson (K) made the Second Team on offense.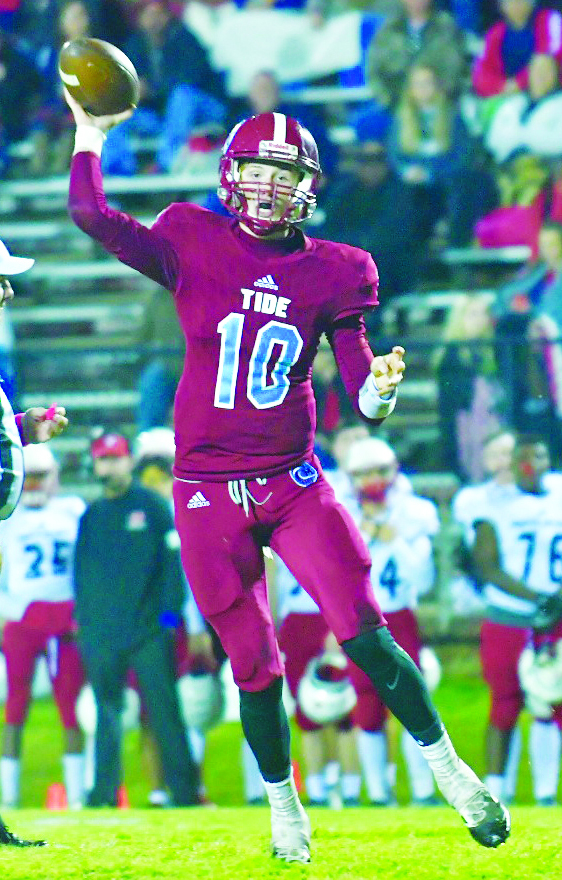 Javonte Morris (DL), Jalen Deloach (DL), Dorrce Eason (LB), D'Quontez Ridley (LB), JaKorien Greenard (DB), Austin King (DB), and JeDyah Taylor (DB) made the Second Team on defense.
Lister made the second team as a kick returner in addition to his spot as a running back.
Carrington Curry (DL), JaColby Snell (DB) and Justin Richardson (WR) were all named District 1-4A Honorable Mentions.