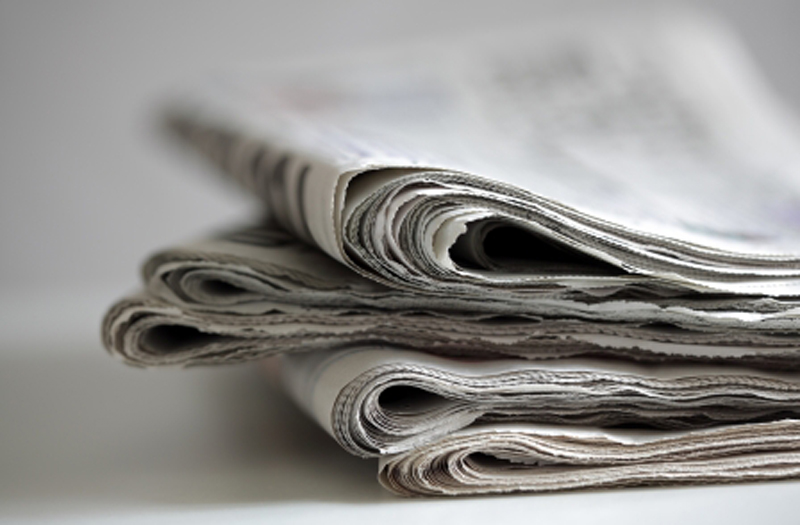 (The Center Square) – Though storms can be unpredictable, every model shows Tropical Storm Cristobal headed in Louisiana's direction, Gov. John Bel Edwards said Wednesday.
"It looks like it has its sights set on Louisiana," he said. "We anticipate it is going to be a very severe weather event."
Cristobal is expected to make landfall Sunday or Monday, Edwards said. While the storm is not expected to reach hurricane wind strength, it could dump as much as 10 to 15 inches of rain on the state over 48 hours.
Rain is predicted in the days prior to the storm's arrival, meaning the ground already will be saturated with water. Southeast Louisiana, including Baton Rouge and New Orleans, is expected to be on the east side of the storm, which is typically the wetter side. The National Weather Service has issued flood warnings through Tuesday for southeast Louisiana and coastal Mississippi.
River levels are not particularly high, so levees are not likely to be overtopped. But storm surge along the coast is possible, Edwards said.
Should they become necessary, state officials have plans in place for shelters that take into account the distancing guidelines meant to avoid spreading COVID-19, Edwards said. He said they have spoken with FEMA about funding to house people in hotels, and if large shelters are needed, families may be given tents to provide semi-private spaces.
"Put yourself and your family in the best possible position to ride out the first 72 hours of this storm," he said, directing residents to GetaGamePlan.org for reminders about how to prepare.