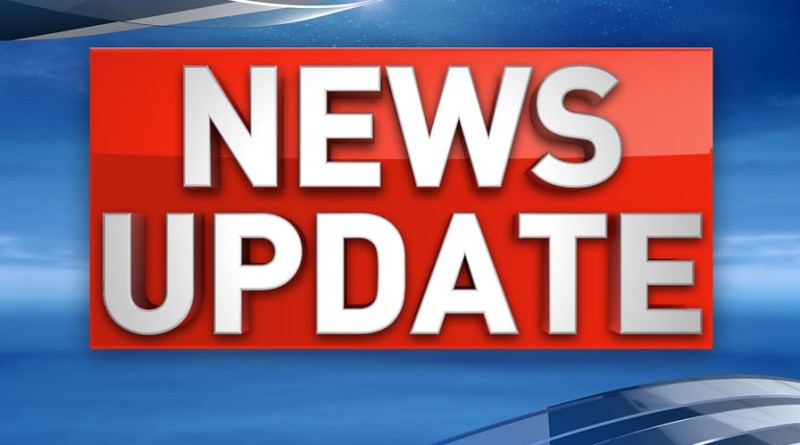 Governor John Bel Edwads has issued a stay at home order for the entire state of Louisiana starting tomorrow, Monday March 23 at 5 p.m. and will last until April 12. This announcement came via livestream after it was revealed that the amount of cases of COVID-19 in Louisiana is now at 837 with the total deaths being 20.
This stay at home order means that most Louisianians are to stay at home in order to prevent the spread of the virus, unless they are staffed at what is considered to be an "essential business" as defined by the stay at home order.
Edwards also voiced concern about Louisiana exceeding it's maximum healthcare capacity in the next 7-10 days if the spread doesn't slow.
However, he ensured that these measures were necessary in order to try and avoid such an outcome, and implored the citizens of Louisiana to abide by these guidelines. "I'm asking people to be good citizens, like you have never been before," said Edwards. "There is nothing we as Louisianians can't accomplish if we work together."
This story is developing and we will provide updates as they come out.