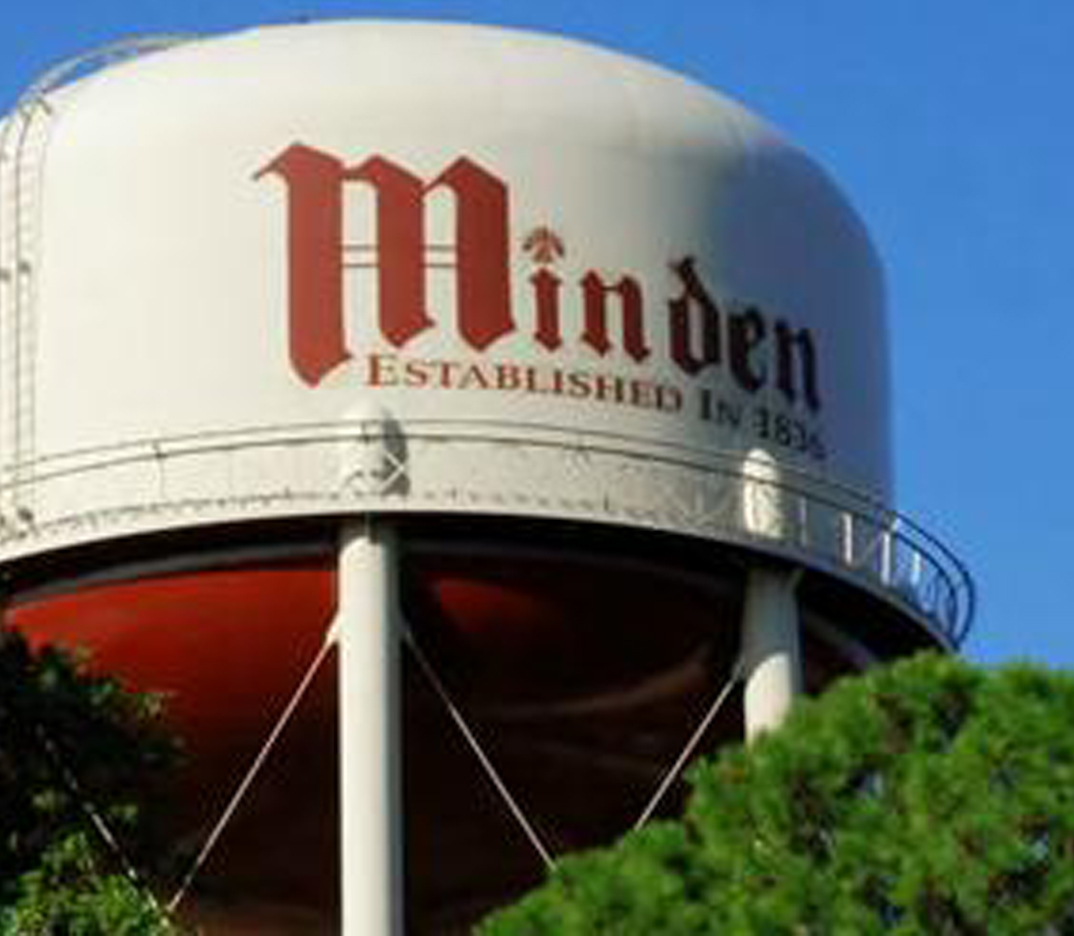 Mayor Terry Gardner went live on Facebook with an important announcement regarding Minden's response to COVID-19. "During this time we would like for everybody at 8:30 at night to stay home."
Gardner then clarified some information regarding potential cases of the coronavirus in Webster Parish.
"We're doing a great job here in Minden, we only have one reported case at Minden Medical Center, they've been sent home to recover," said Gardner.
"While there's been some confusion about two other cases in Minden, one was in Bienville parish, and one was in Claiborne parish. They were tested here at our hospital, they were sent home to recover and self-quarantine in those parishes."
In regard to utility payments, Gardner stated, "We will not do any cut-offs, we will not do any fees, and we will waive the convenience fee if you choose to pay on your credit card."
"Here at City Hall we are prepared, we have an emergency plan that we will enact effective immediately," said Gardner.
This includes asking department heads to ask all non-essential workers to stay at home. What Gardner stated were essential were the police department, public works department, fire department, steam plant, wastewater treatment, water plant, switchboard operators, drive-thru, IT department, and social media. And even in these departments, it would only be staffed by a few essential employees.
"If you still have an electrical outage, water outage, something like that, you can still call our switchboard and we will respond," said Gardner.
"When we get to your home we will not come into your home unless it's life or death.
Don't construe that as us being rude or not being friendly. We must keep our distance. We'll do what needs to be done."
The Mayor also stated that any urgent repairs that need to take place should be done immediately and that the city will waive any fees having to do with getting permits for the time being.
This announcement from the Mayor was followed by instructions on how citizens should conduct themselves in the coming days to prevent the spread of the virus.
"If you pick up takeout from a restaurant, when you get the meal home, take it out of the styrofoam out of the paper, put it on glass, warm it for 30 seconds, take the paper, cardboard and styrofoam and put it in the outside garbage can," said Gardner.
He also asked that people wear latex gloves when they go out to Walmart, and to refrain from speaking to one another.
"Please, please keep your children at home. Don't let them go to playgrounds, don't let them go outside to do any activities, don't let them go out and meet with others," said Gardner.
"Pray for our City, pray for our State, and pray for our loved ones. To those who have been affected, let's send out prayers for them. We will get through this."