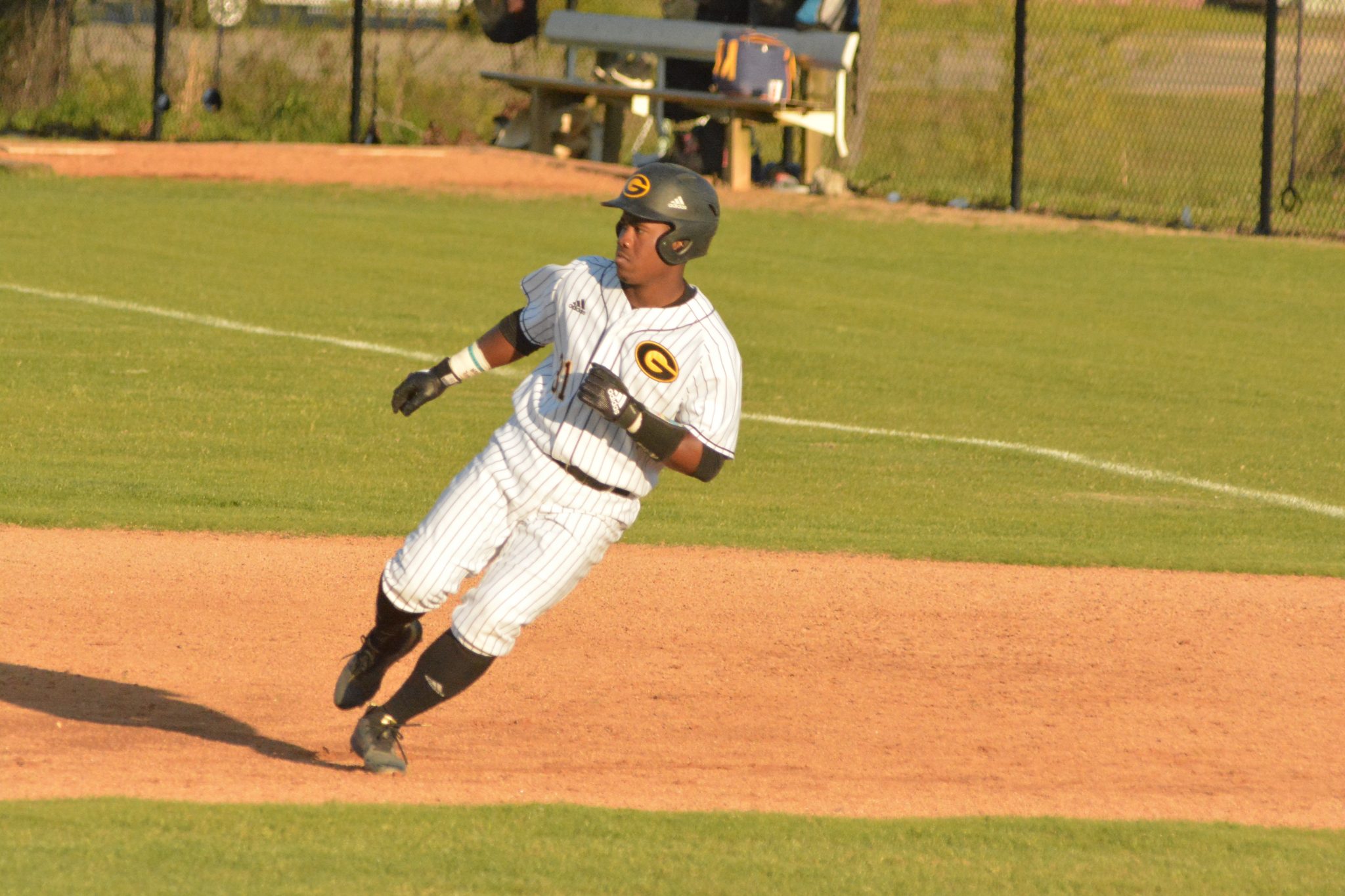 GRAMBLING, La. | The Grambling State University baseball team rallied for seven runs, six coming on walks, in the fifth inning as the Tigers snapped a four-game losing streak with an 8-7 victory over Alcorn State on Tuesday night at Wilbert Ellis Field at R.W.E. Jones Park.
Grambling State (11-13) trailed 6-1 entering the bottom of the fifth inning, but the Tigers rallied with seven runs (all with two outs) on two hits and took advantage of an error to grab their first lead of the night – one that they never let go – in the 8-6 victory.
How It Happened
Alcorn State plated three runs in the top of the first inning, but Grambling State answered with one run in the bottom of the frame.
Ace Felder began the inning with a double down the right field line. Trevin Bolden walked and Isaiah Torres bounced into a double play as Felder stopped at third. Drexler Macaay followed with a base hit to left to score Felder from third.
The Braves took advantage of an error in the third and added another run in the top of the fifth to extend the advantage to 6-1. However, the Tigers plated seven runs, six on walks, in the bottom of the frame to grab an 8-6 lead.
With two outs in the frame, Torres singled to right and moved to third on back-to-back walks to Macaay and Garrett Smith. Nick Wheeler followed with a single through the left side and advanced to second, while Torres and Macaay scored. The Tigers sent the next six batters, Jalin McMillian, Michael Sookdeo, Kevin Whitaker, Jr., Felder, Bolden and Torres, to the plate and each were reached base on a walk, which allowed Grambling State to take the 8-6 advantage.
The Braves put two runs on with one out in the eighth, but Macaay threw out a base runner and JC Bonilla got Jordan McGowan on a strikeout to end the threat.
In the ninth inning, the Braves cut the deficit to 8-7 with an unearned run, but Kaelin Woodard came on to record the final out to help the Tigers snap a four-game losing streak.