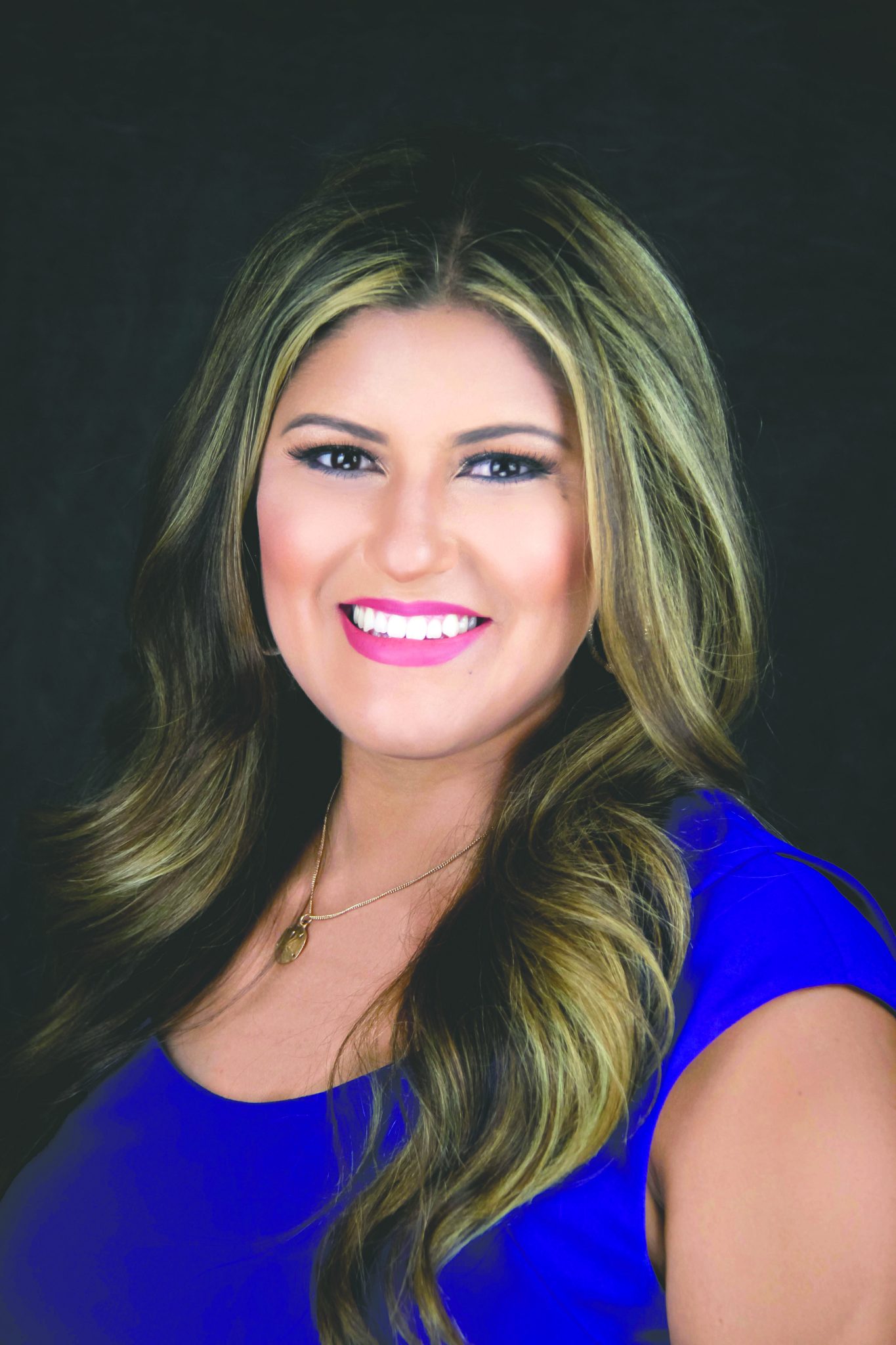 Alexandria, La. (Jan. 30, 2019) — The Louisiana Travel Association (LTA) introduced Serena Gray, Executive Director of the Webster Parish Convention & Visitors Commission, as a member of the Louisiana Tourism Leadership Academy (LTLA) class of 2019 at its Annual Membership Meeting on Jan. 24 in Alexandria.
The goal of LTLA is to further educate those within the tourism industry by developing their leadership skills, strengthening their communication networks and informing them about the responsibilities of leadership in building and enriching their tourism-related organizations.
Class members will participate in six class sessions and tackle group projects throughout the year, while learning from the experiences of seasoned tourism professionals.
"I'm excited and honoured to participate with other tourism leaders in the Louisiana Tourism Leadership Academy," said Gray. "I look forward to learning from a group of established leaders in the tourism industry and using their expertise to better myself and organization."
"LTA is proud to announce this group of 24 individuals who represent all areas of the state and all aspects of the tourism industry," said Jill Kidder, LTA President and CEO. "We're excited to see how the program will impact each of them both personally and professionally."
LTA is a trade association leading and strengthening Louisiana's vibrant tourism industry through promotion, education and advocacy on behalf of our members. Tourism generated $1.8 billion for Louisiana in 2017 and employs more than 236,000 people throughout the state.
For more information, visit LouisianaTravelAssociation.org.