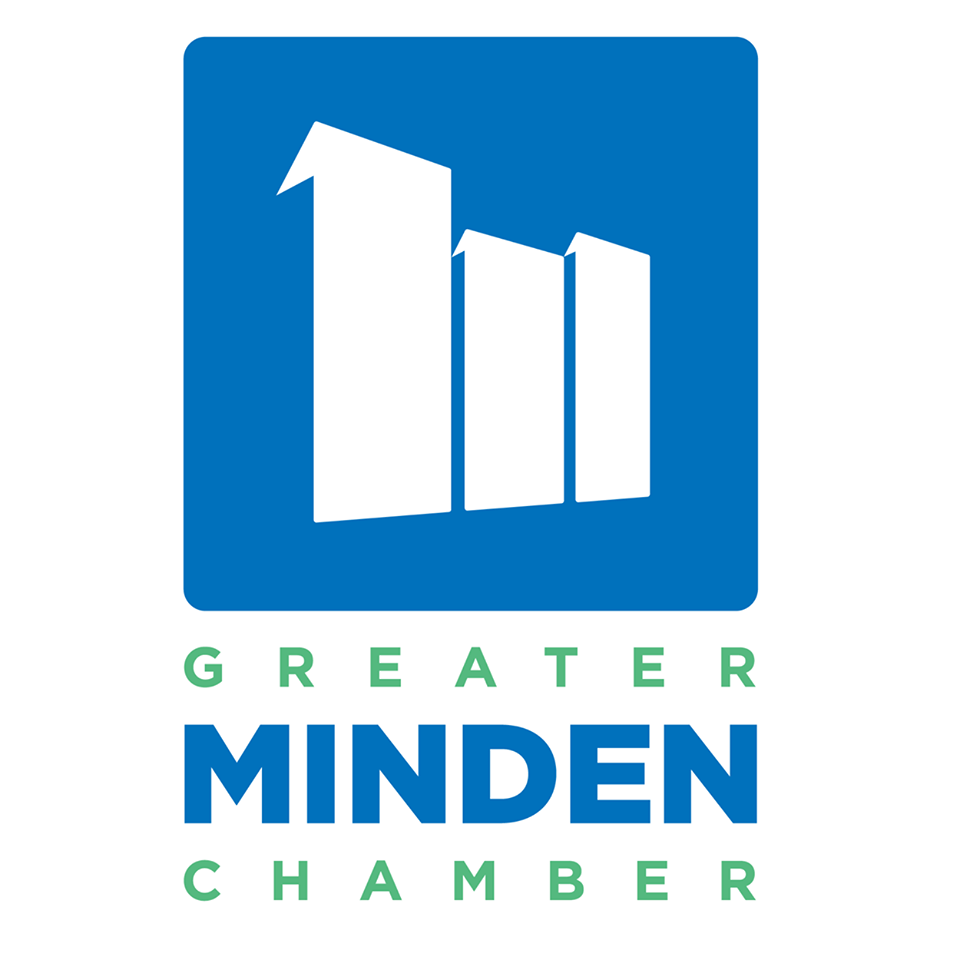 Thinking of running for public office? Running, but don't know where to start? Already in office, and facing serious opposition?
The Greater Minden Chamber is a co-host for LABI's Louisiana Free Enterprise Institute's Leadership Bootcamp. The event is designed to teach, train and launch pro-business leaders to run for office.
These sessions are complementary and open to the public but registration prior to the event is required. The Bootcamps are non-partisan, and are open to individuals associated with any political party or not associated with any political party.
"LFEI is committed to recruiting and educating pro-business leaders in public office who understand and support the ideals of free enterprise," a press release about the event read. "Our Bootcamps are designed to equip candidates for offices of all sizes, as well as their campaign teams, with the best information and tools to run a successful campaign. In a series of free, regional sessions, we will bring together the experts and veterans who can help your team win."
The event will take place on Wednesday, April 10, from 10 a.m. – 4 p.m.
The location is Margaritaville Resort Casino, 777 Margaritaville Way, Bossier City, LA 71111.